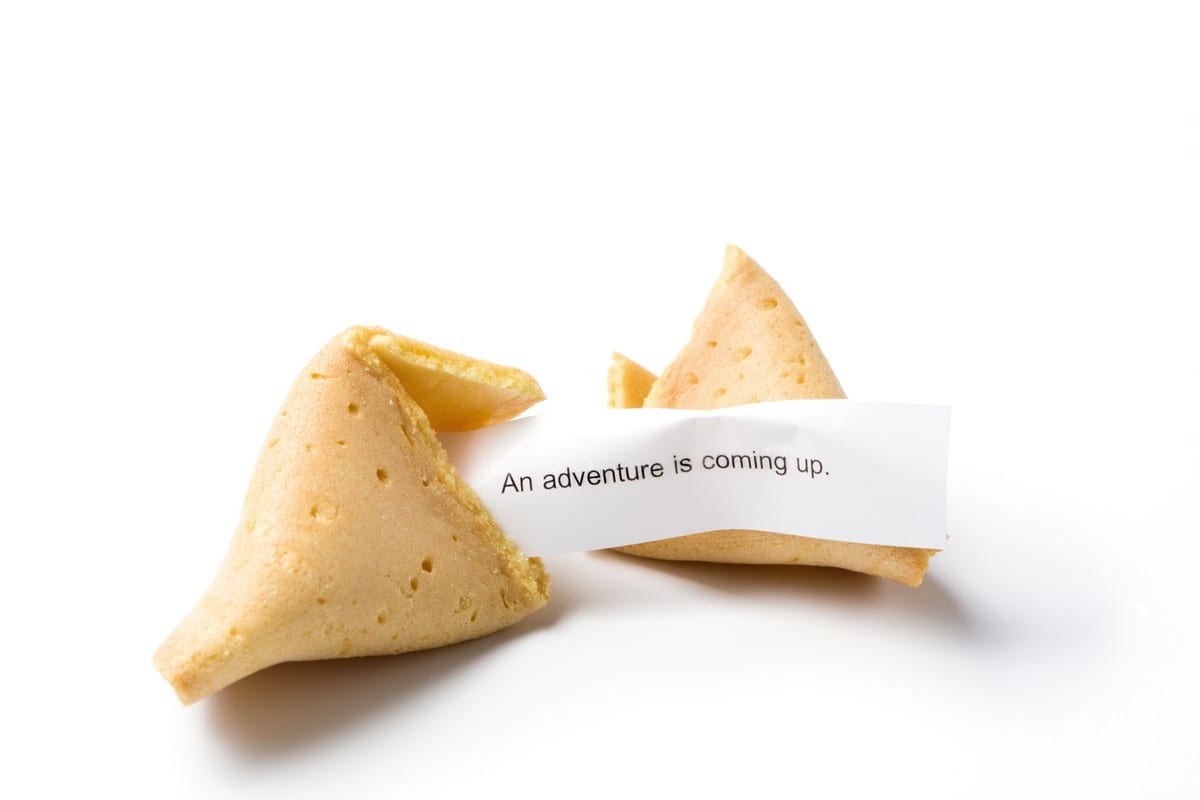 We first came to know them through American films, then in the Chinese restaurants of Europe. But the famous cookies containing prophecies are actually a Japanese specialty. Here's the whole story.
Nov. 17 2020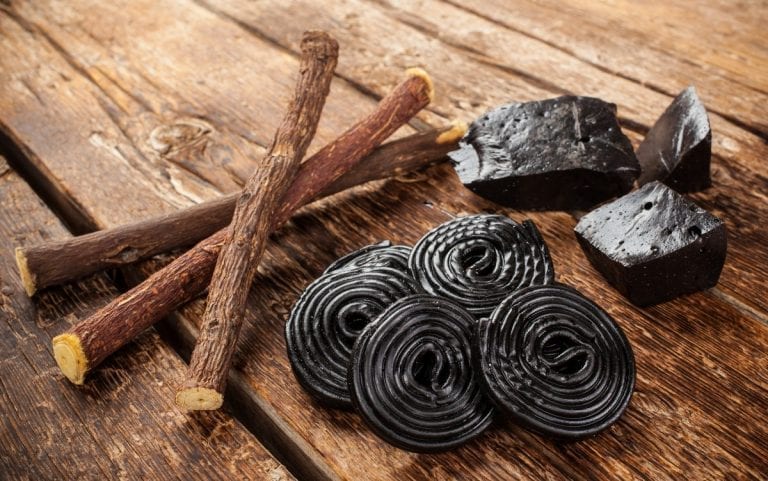 Herbal remedies, medicine, distillery, cosmetics and obviously cooking: licorice is a versatile product that never goes out of style. History and minutiae of this ancient plant.
Jul. 16 2020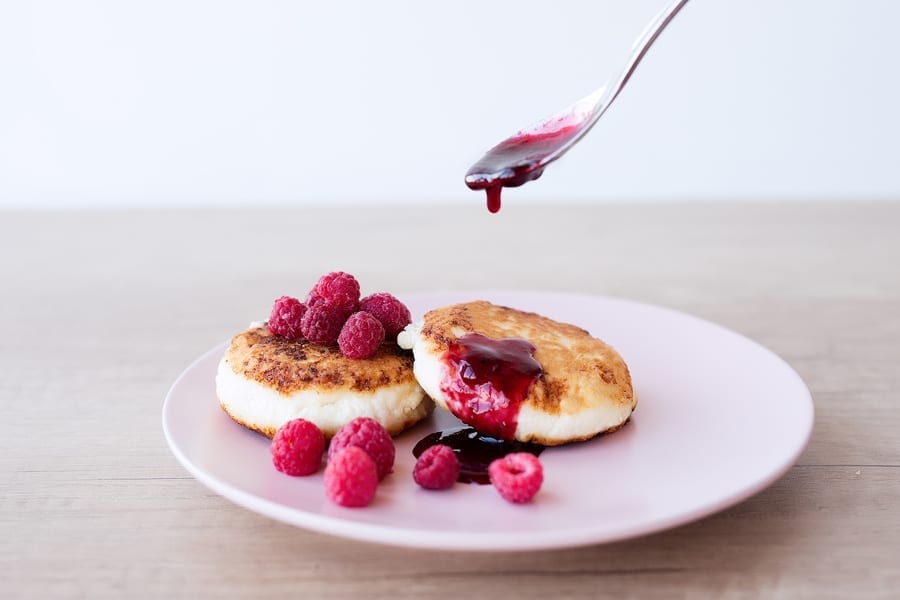 Russian cuisine is multifaceted, but in the morning the dishes that unite the different areas of the country are almost the same, both sweet and savoury. Here are the breakfast specialties and a blinis recipe.
Oct. 26 2018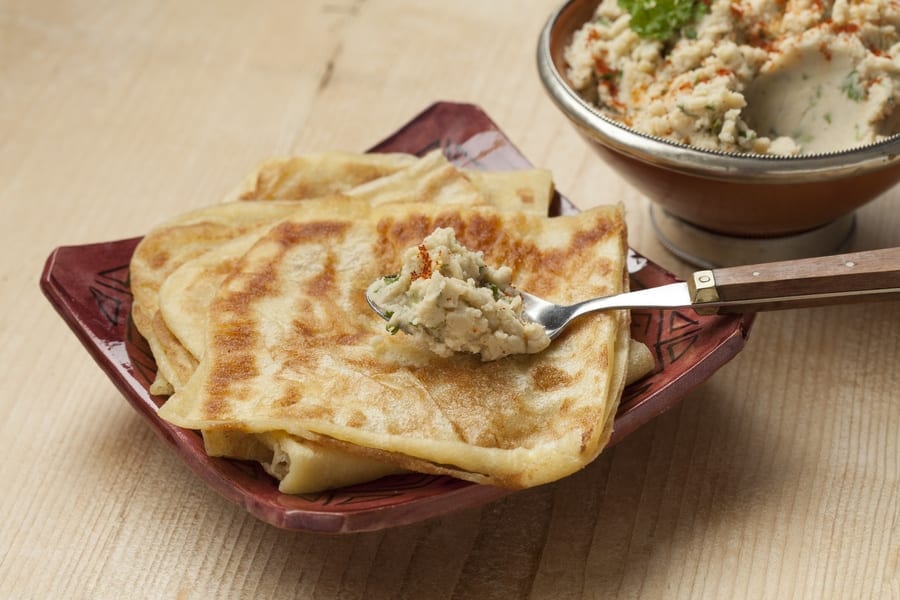 Not just couscous: in Morocco even breakfast boasts special recipes, which are the result of the different cultural contaminations that have shaped the identity of the country. Here are the country's morning specialties.
Apr. 19 2018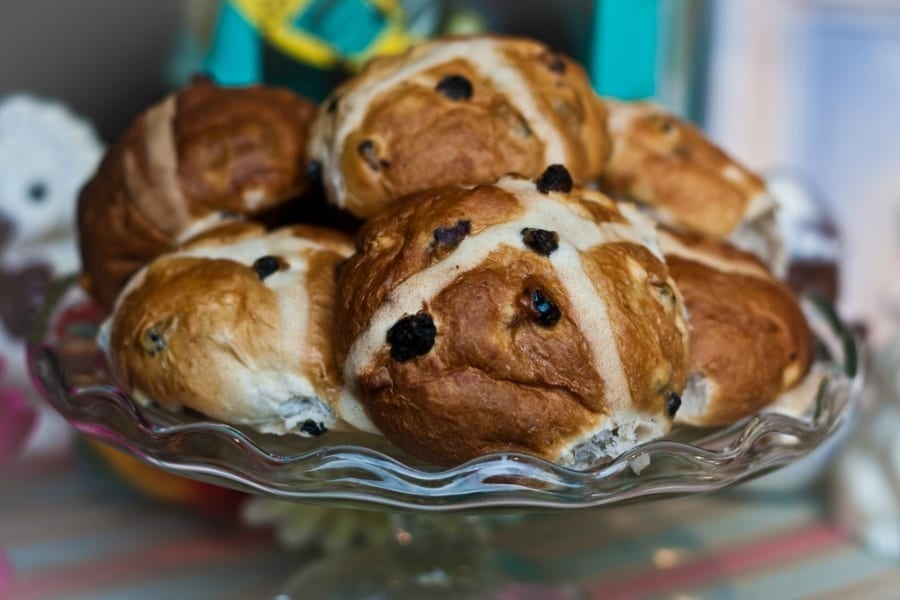 True, it's only two recipes and both sweet, but they plunge their roots in ancient times. Great Britain's Easter tradition is limited but extremely tasty.
Mar. 20 2017