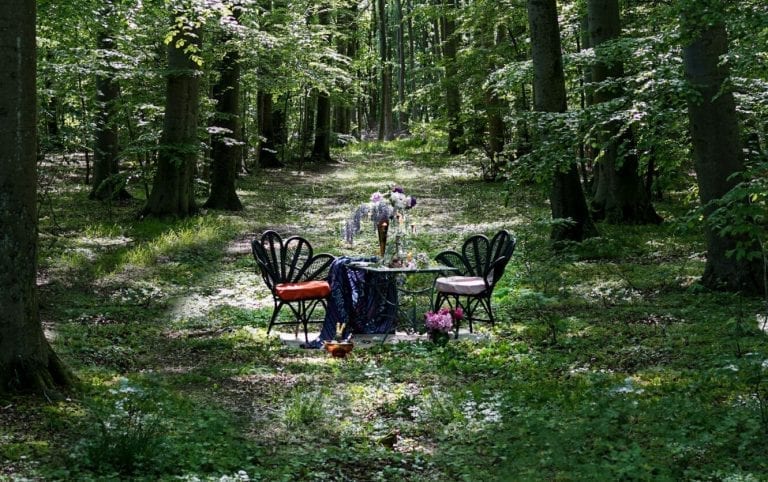 Six tables miles apart and scattered in a lush forest located a few kilometres from the Swedish capital: the beautiful pop up project Nowhere.
Jul. 20 2020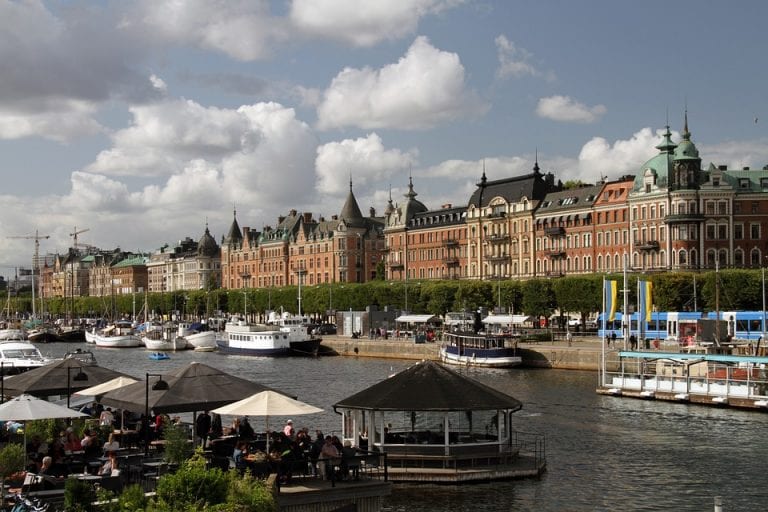 Since 1988 Mancini has been a point of reference for Italian dining in Stockholm. Sommelier Giancarlo Clark tells us how the sector is experiencing the crisis in a Sweden that apparently never stopped.
May. 12 2020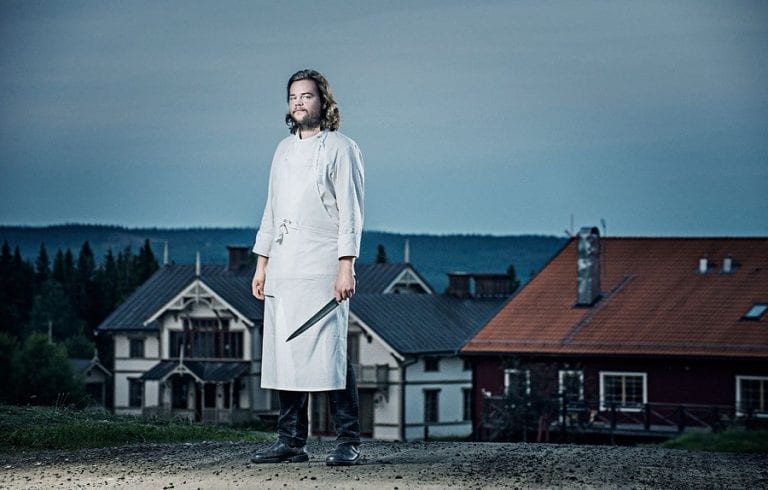 After 11 years of international success, Magnus Nilsson decided to close his restaurant Fäviken. Here's the whole story.
Jun. 07 2019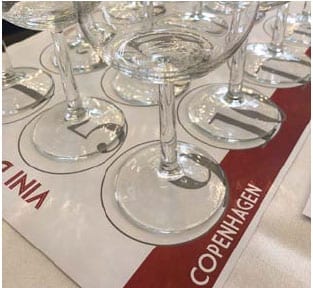 On the one hand, Sweden, with its monopolies and a surge in sales of Italian bubbles. On the other hand, Denmark, the realm of micro-importers, where natural wines and brands (rather than denominations) are driving consumption. Nordic route for the ...Leggi altro
Mar. 11 2019