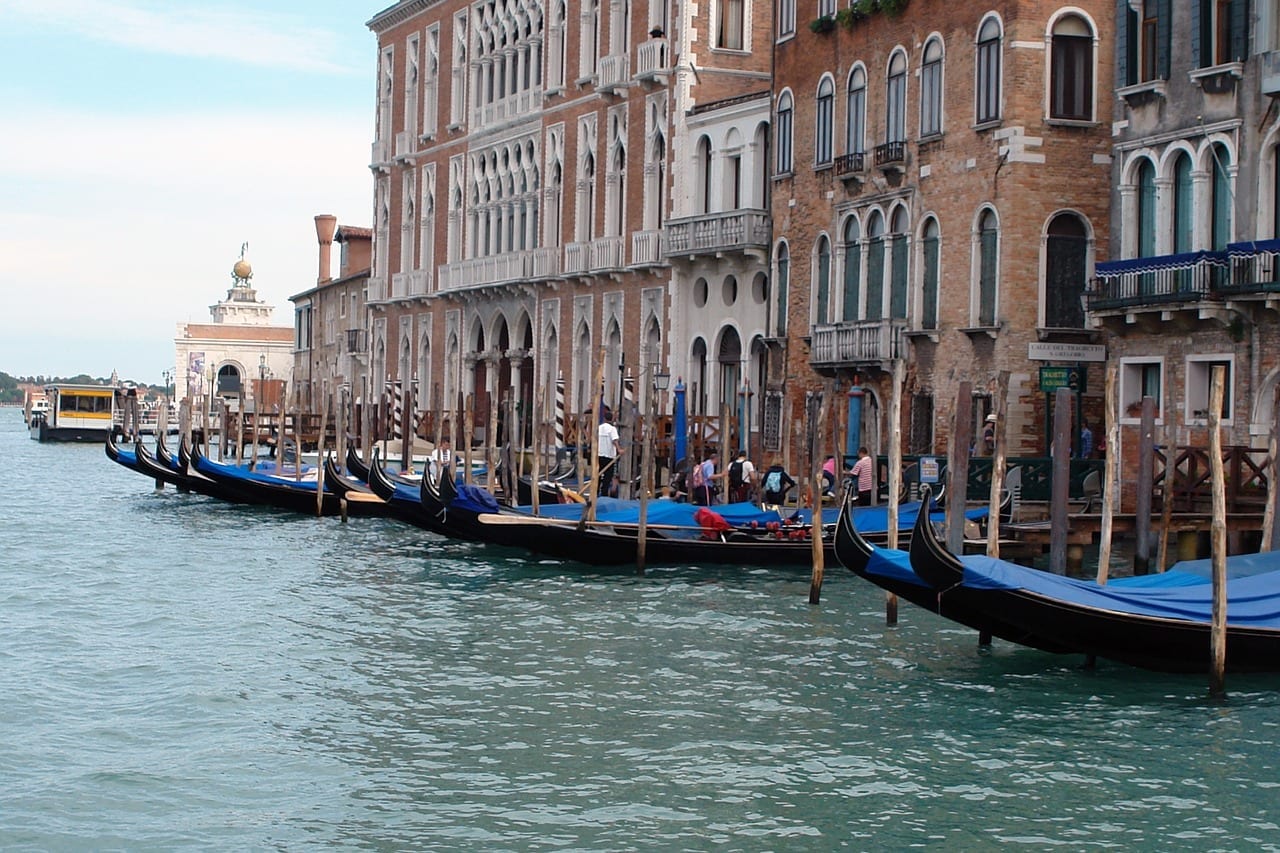 Seafood purchased at the local markets, fried foods, but also lots of cicheti (small portions comparable to Spanish tapas) enjoyed at local bacari: Venice reserves pleasant surprises for street food lovers, who can find typical local products prepared in a ...Leggi altro
Jul. 03 2021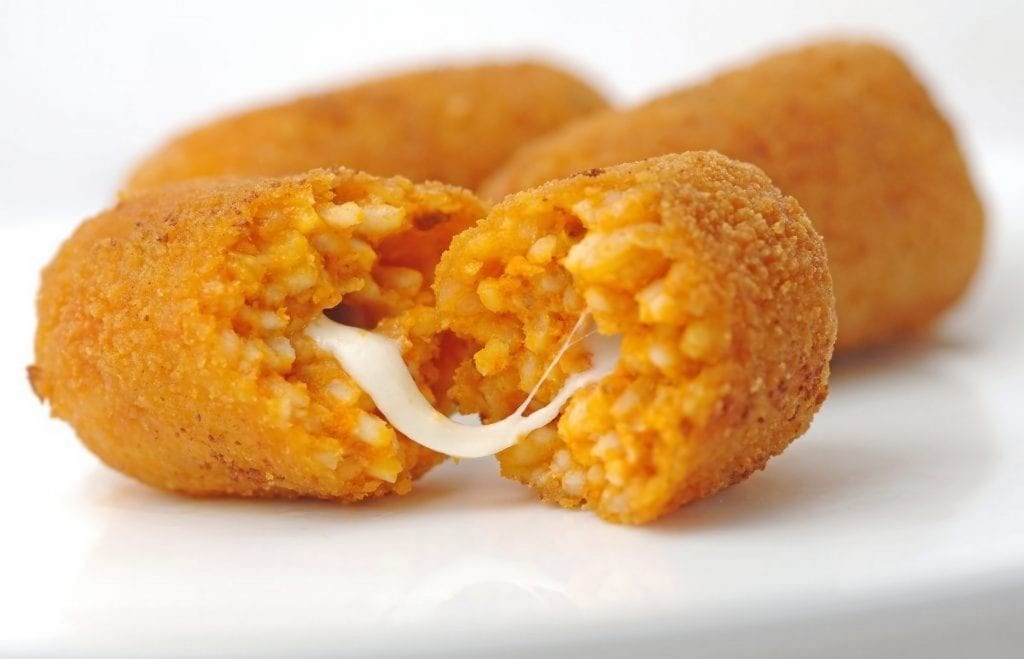 Bakers, kiosks, psnini joints: Rome guards many small places dedicated to street food, which here plunges its roots in the most ancient history. Here is a list of the must street foods of the Eternal City
Jun. 18 2021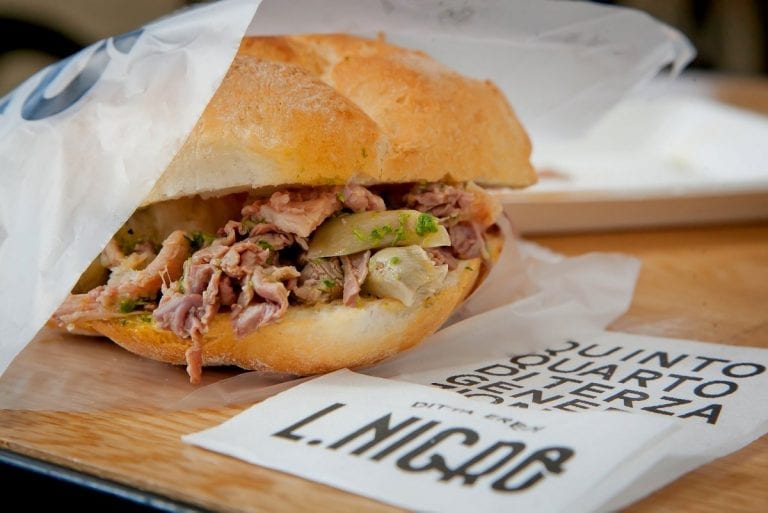 Always a favourite street food of Florentines, the lampredotto sandwich is an unmissable product for a taste of authentic Tuscan cuisine. Here's where to find the best in town.
Jun. 10 2021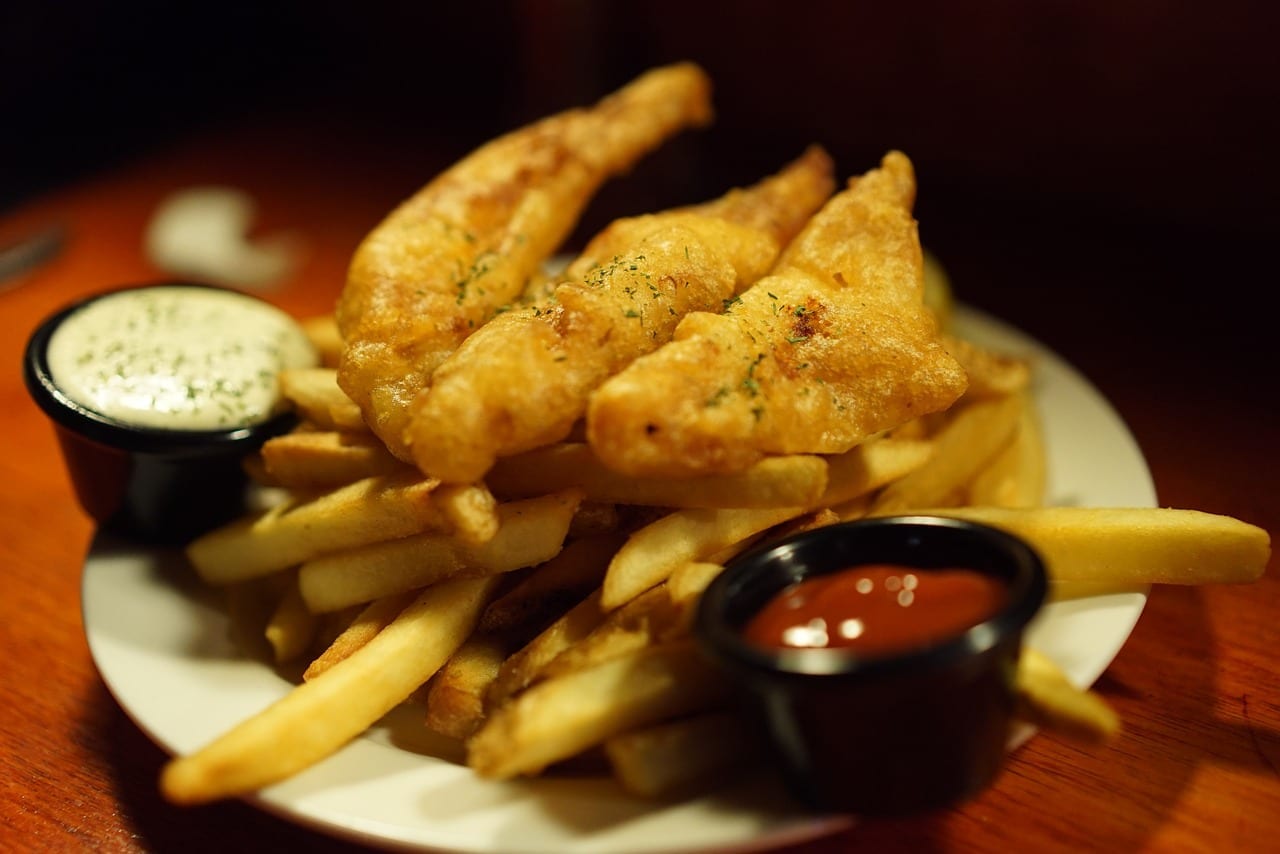 Iconic Britich street food, fish and chips has ancient and rather uncertain origins. History and particulars of the dish most loved by the British.
Apr. 05 2021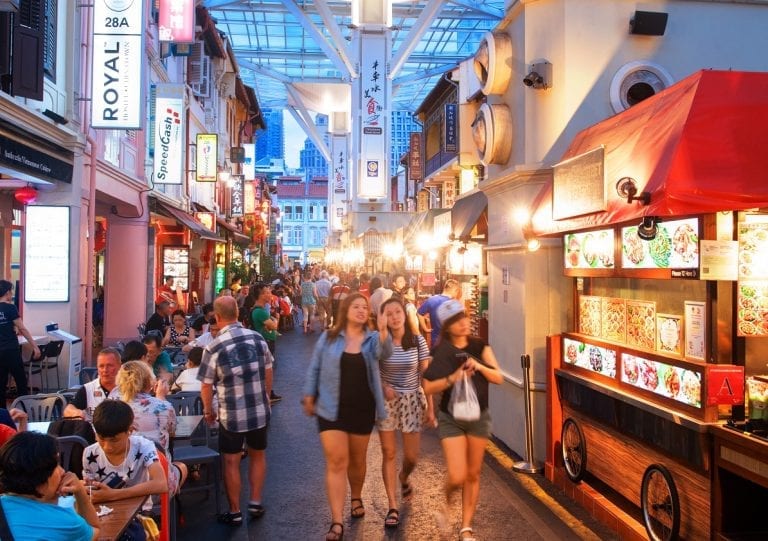 The hawker centres represent Singapore's multicultural roots, which is why UNESCO recognises the city-state's hawker culture and street food as an Intangible Cultural Heritage Site.
Dec. 30 2020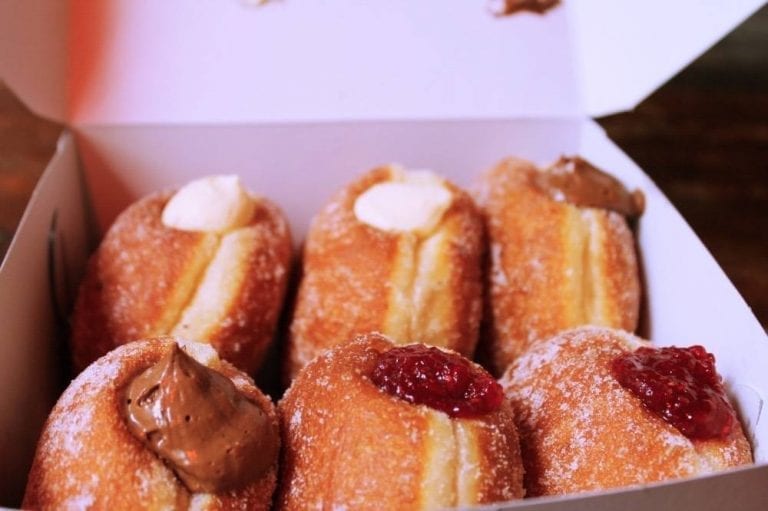 From vegan dishes to fresh pasta, from Sicilian cannoli to Korean recipes, here's what to taste in the new London market that is preparing to open its doors in September.
Sep. 03 2020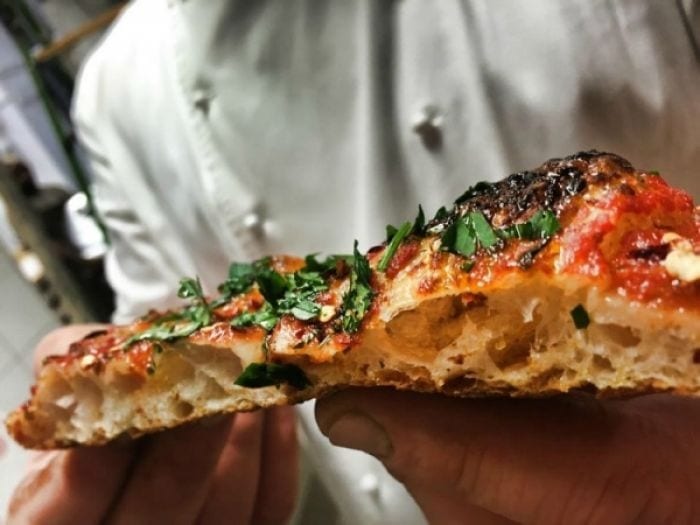 The most popular pizzaiolo in Rome, Gabriele Bonci, is about to bring his concept of pizza beyond Italy's borders. Meanwhile, Stefano Callegari, the inventor of Trapizzino, the best known and loved Roman street food, has opened a new spot in ...Leggi altro
Mar. 12 2017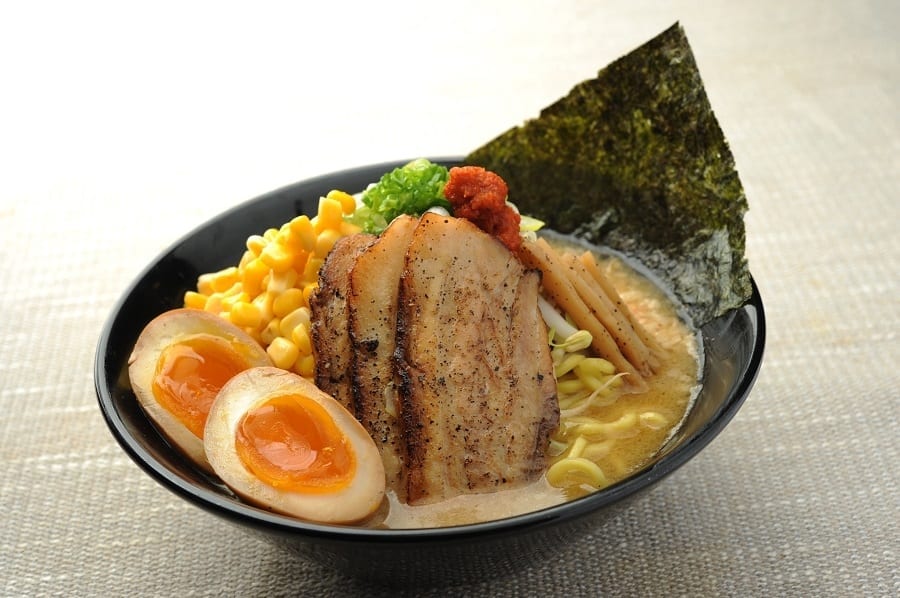 Identifying the New Year's eating trends can be both a game and a serious profession. In the US, the National Restaurant Association has been creating an annotated yearly ranking for the past decade. Many of the trends spotted overseas eventually ...Leggi altro
Jan. 12 2017