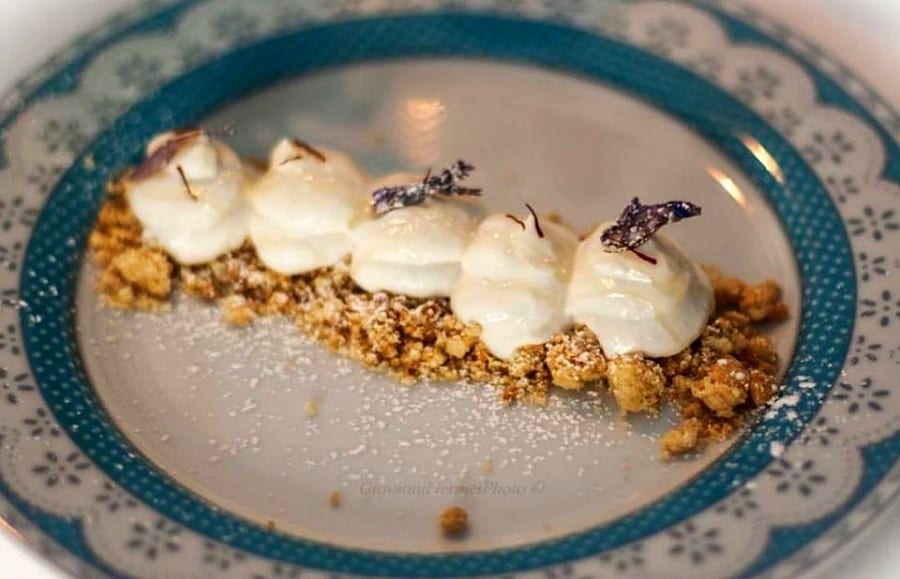 Italian food is among the world's most rich and fascinating. The British know this well, hence the The Guardian has asked its readers to draw a ranking of Italy's best restaurants.
May. 15 2017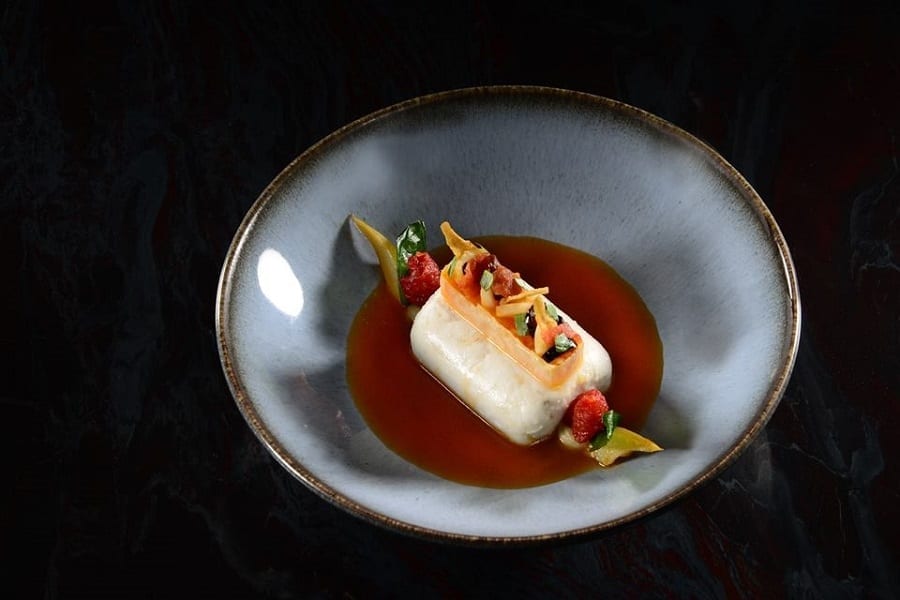 The ranking created by Opinionated About Dining relies on the opinions of diners regarding fine dining restaurants that have been in business for at least 25 years. With France in the lead, Italy follows closely behind with 15 tables. Nadia ...Leggi altro
May. 01 2017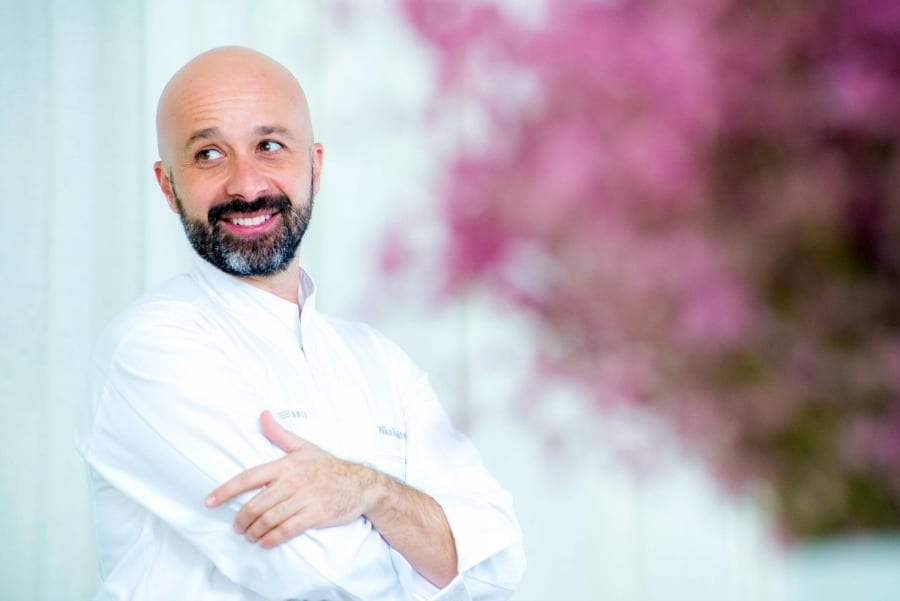 The culinary year's most awaited ceremony will be held in New York on June 13th. In the meantime, here are the names occupying the bottom half of the 100s list: Romito is in, and what about Scabin?
Jun. 11 2016