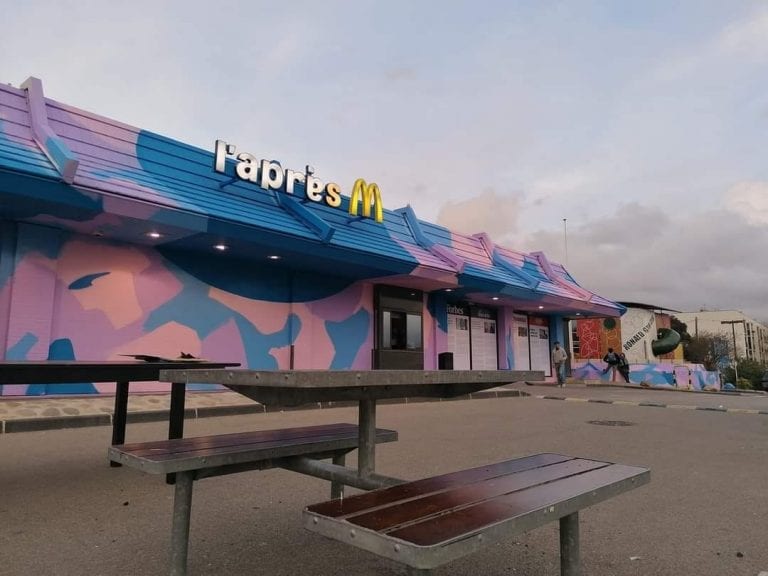 After the branch located in one of the poorest neighborhoods in Marseille went out of business, former employees and residents of the neighbourhood devised a solidarity dining project, centered on the principle of food sovereignty. Of the old course only ...Leggi altro
Jan. 11 2021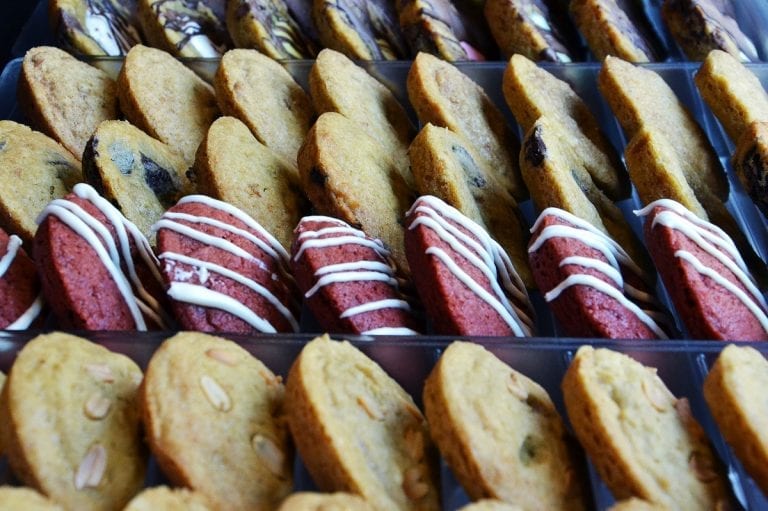 A very small shop, about 40 square meters mostly occupied by the laboratory: here's the new Cookies 'n' Cream Milano.
Jun. 25 2019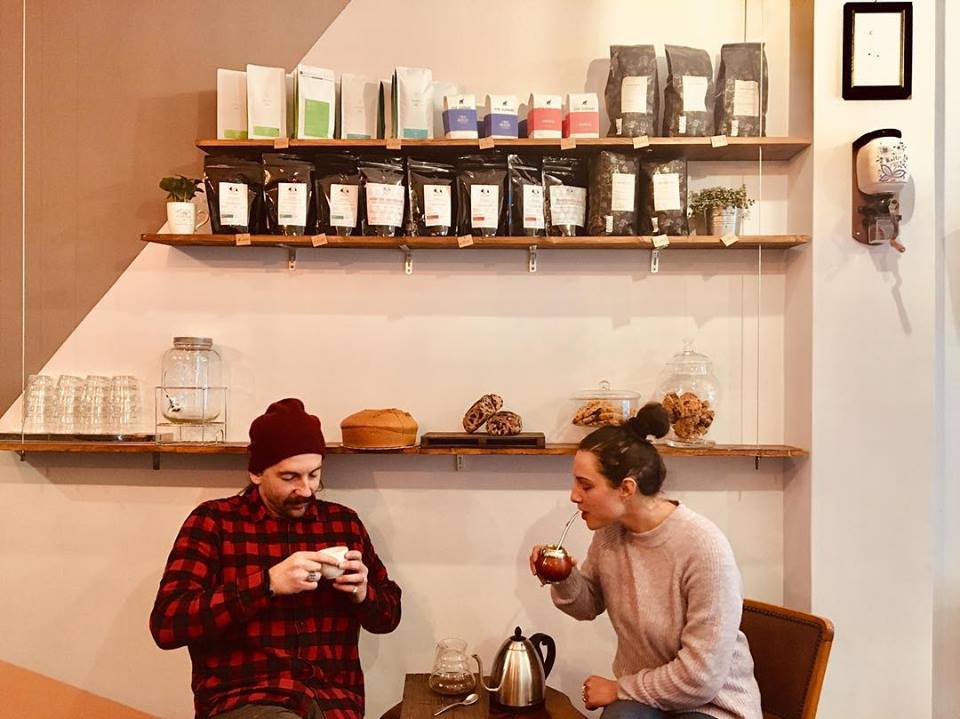 It's called Fax Factory Art&Specialtycoffee, and it's located in the Pigneto neighbourhood. A new cultural hub where quality art and coffee coexist harmoniously. The latest Roman coffee project.
Dec. 19 2018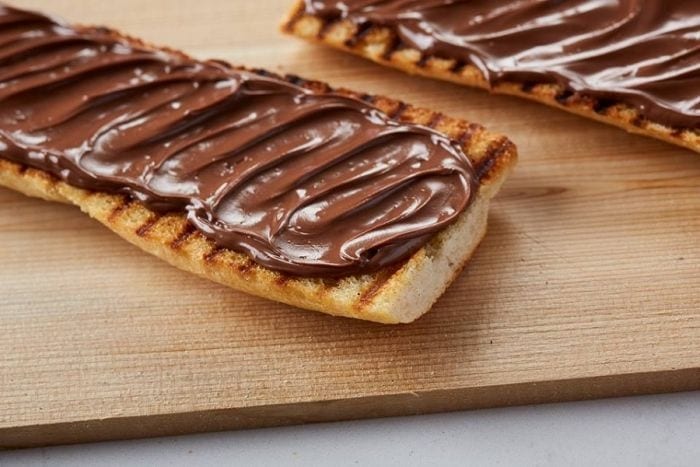 Before summer the Ferrero brand had guaranteed an opening by the end of 2018. A promise kept on November 14 when Nutella Cafè opened its doors in New York.
Dec. 05 2018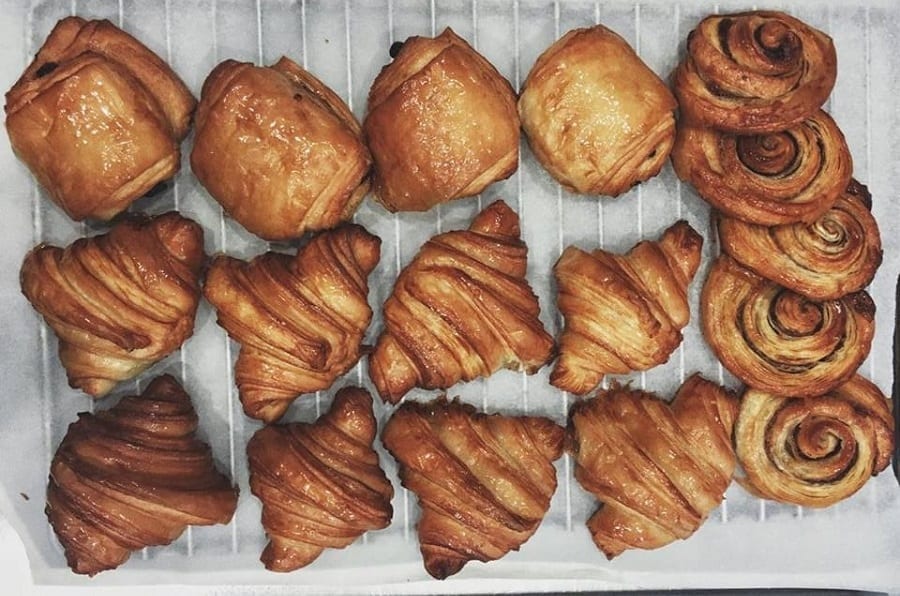 Whether it's breakfast and high tea or lunch and aperitivo, it's a way to treat yourself with quality foods cooked in back. Chiara Caruso and Claudia Tiberti open in the Marconi neighborhood, catering to gluttons of all ages.
Nov. 02 2016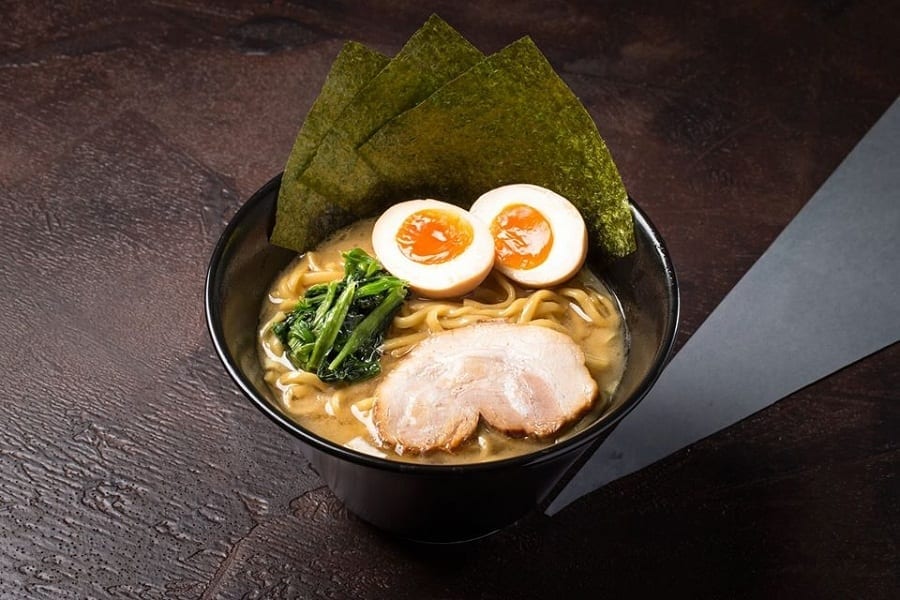 Rome's first ramen bar has opened as the investment and brainchild of Japanese entrepreneurs. Akira Yoshida tells us more about it.
Jul. 05 2016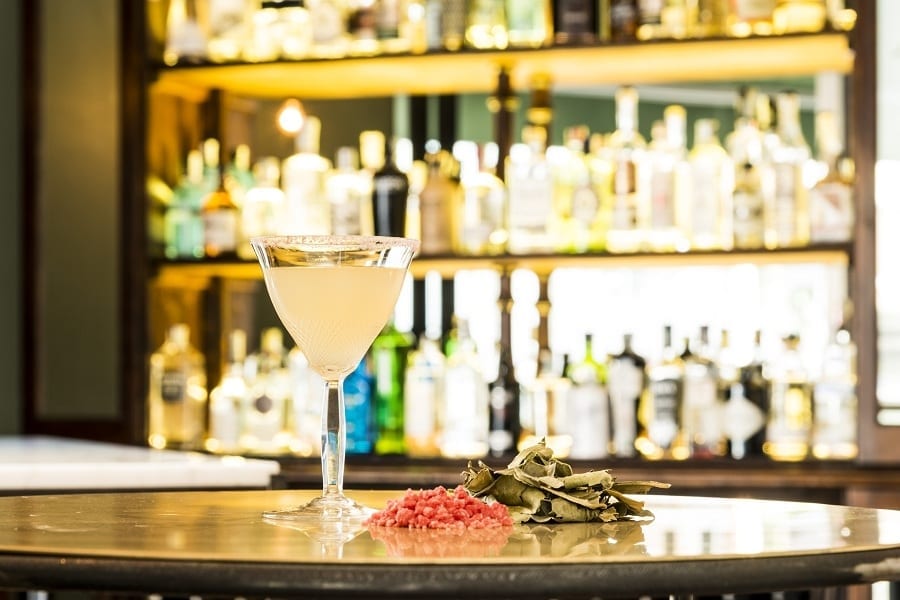 Alessandro Longhin and Davide Martelli started their Milan adventure under a year ago: a micro-distillery, cocktail bar and bistro that blends quality cocktails and fine dining. Let's take a look at the newly opened second space on via Tortona.
May. 11 2016