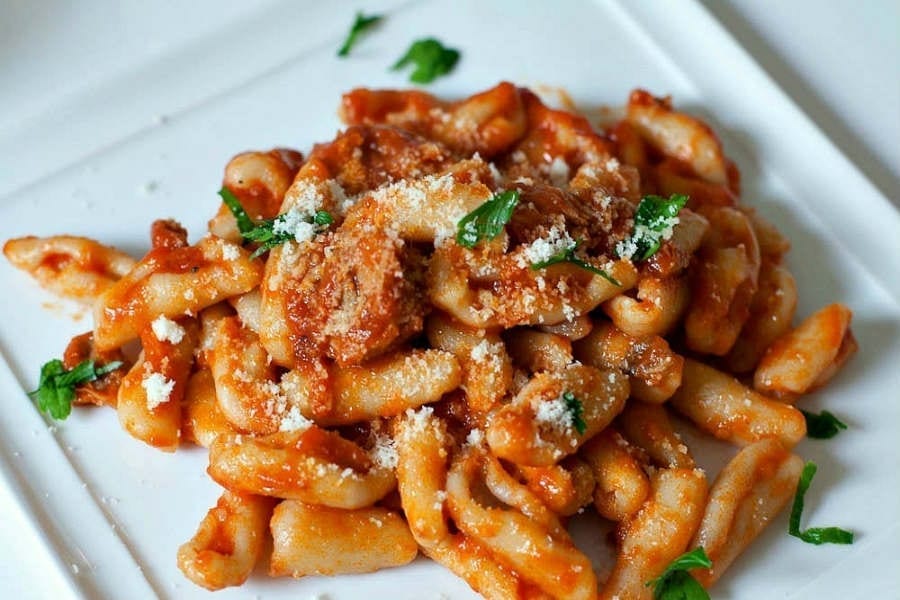 Robust and rich cookery, characterized by authentic flavours. Molise is a tiny region with a wide variety of local products. In our glossary series of Italy's regional riches, an alphabetical primer of Molise foods.
Jul. 07 2021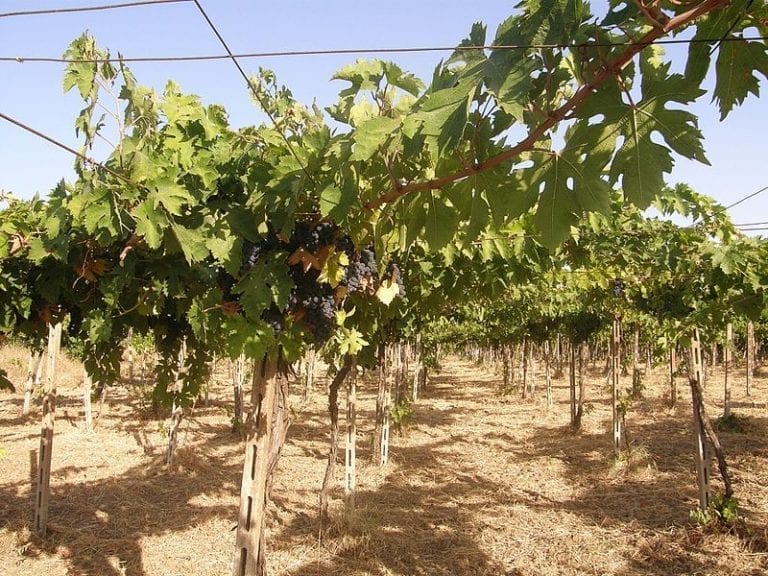 We continue with the previews of the winners of the tasting batteries for Gambero Rosso guide Vini d'Italia 2021, today we focus on Abruzzo and Molise.
Sep. 23 2020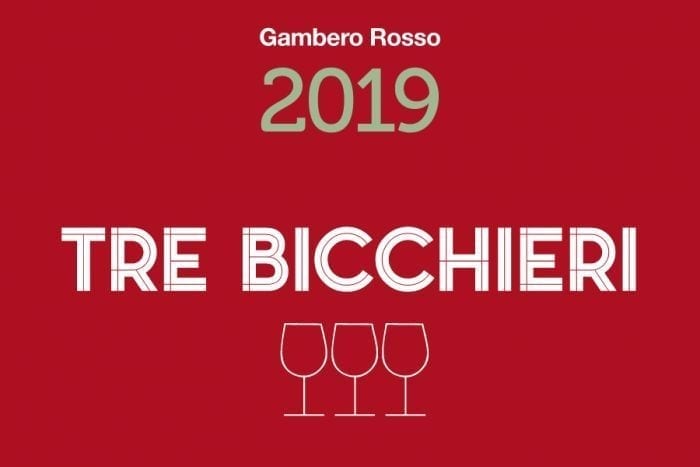 Molise is much more than a 'borderland', as it's too often described. Here is the story of the region's wine culture.
Oct. 26 2018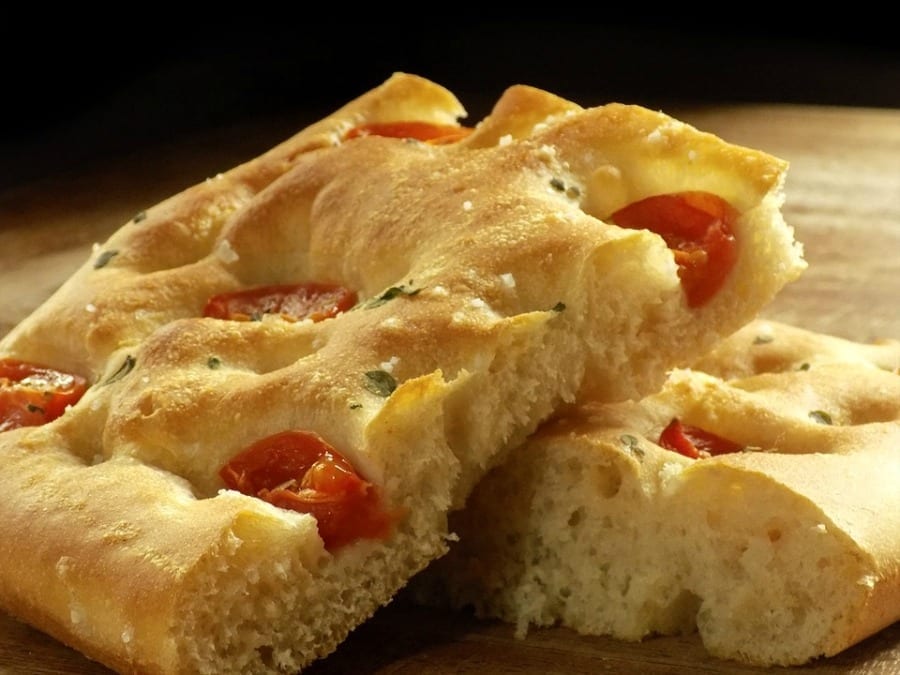 Corn pizza with soup, krese, fiadone, pizza scimia, these are only a few examples of the typical Molise focaccia tradition. Here are the best Molise baked products, tasty in their simplicity, plus a recipe shared by the Di Riscio Euro ...Leggi altro
Sep. 06 2017