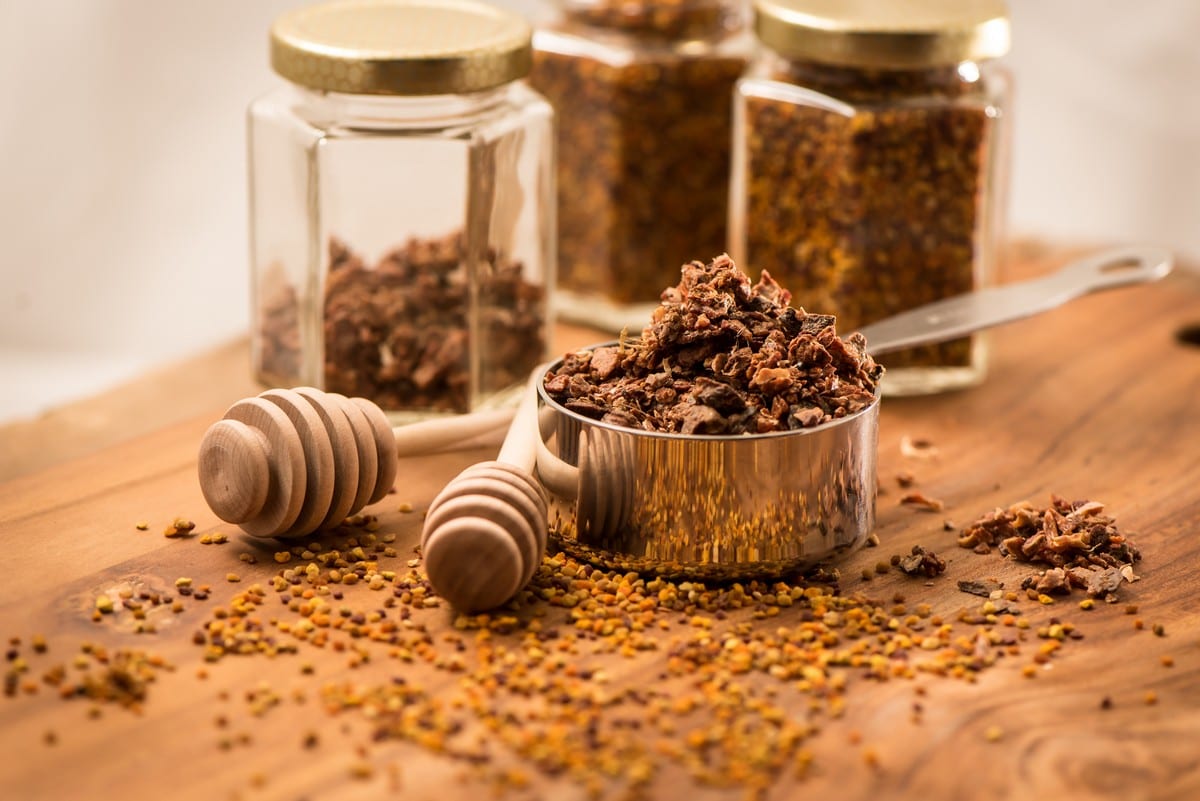 Before investigating the best Italian honey producers (more in the upcoming few days, lasting a few months), we went in search of all the technical terms to learn more on the topic. Here are the words you need to learn.
Jun. 18 2021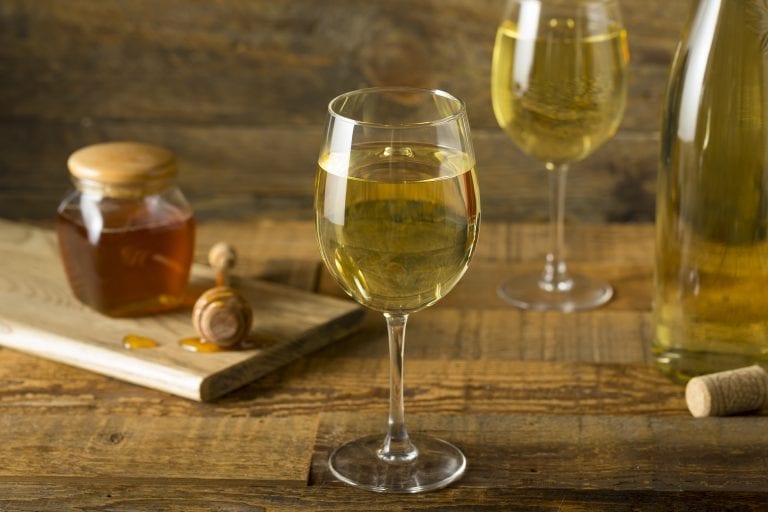 A fermented water and honey drink with ancient origins, today also produced with the classic method as if it were spumante. Everything you need to know about mead.
Feb. 02 2021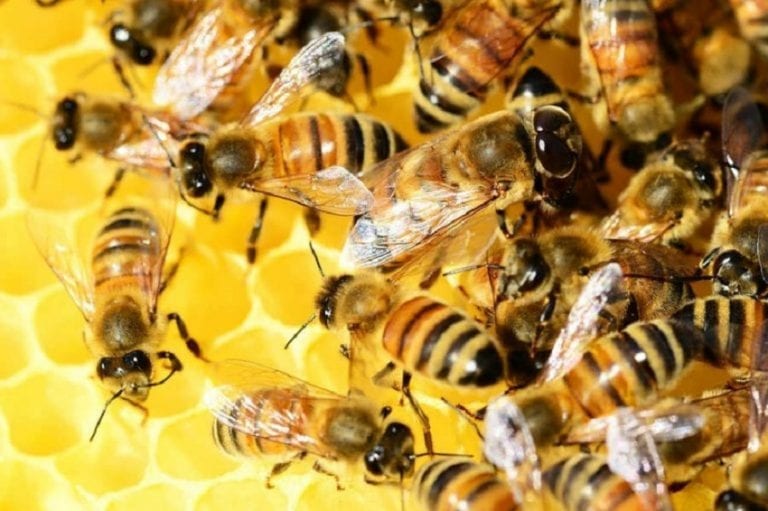 Pesticide pollution and climate change are threatening one of the most important species of our planet: the bees. To save the insects, there's a series of hives on the roof of Notre Dame, and a curious project by Morgan Freeman.
May. 24 2019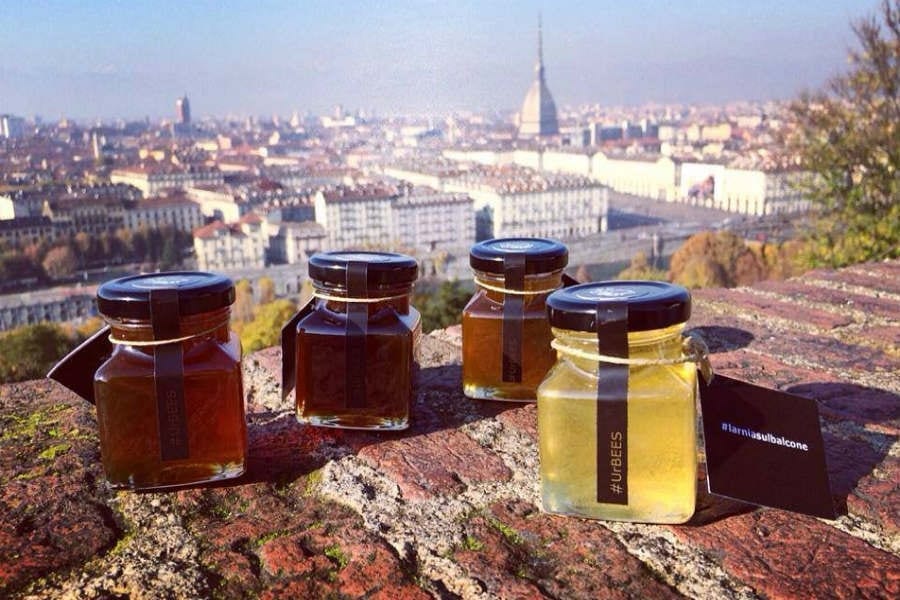 [caption id="attachment_128430" align="alignnone" width=""]Urbees, progetto di apicoltura urbana[/caption] Bees will actually bring nature back into metropolitan contexts: urban beekeeping is an increasingly popular trend. And not just in forward thinking cities like New York, Tokyo and London, but also in ...Leggi altro
Oct. 20 2016