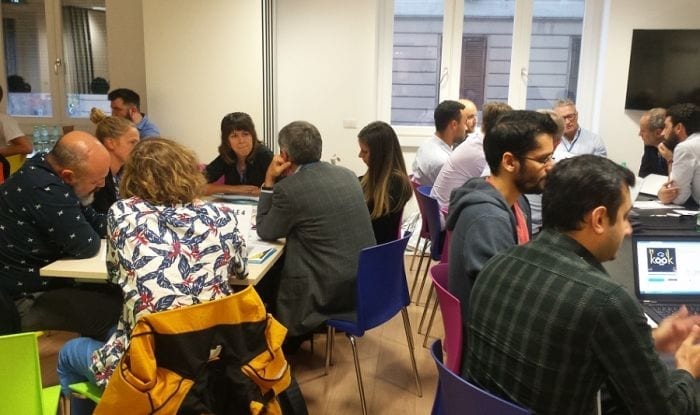 Innovation and agriculture are a winning team in Italy and around the world. This is what emerged during Demo Day, the first cycle of the Startupbootcamp FoodTech, specialized in supporting young companies that are innovating in all segments of the ...Leggi altro
Jun. 05 2017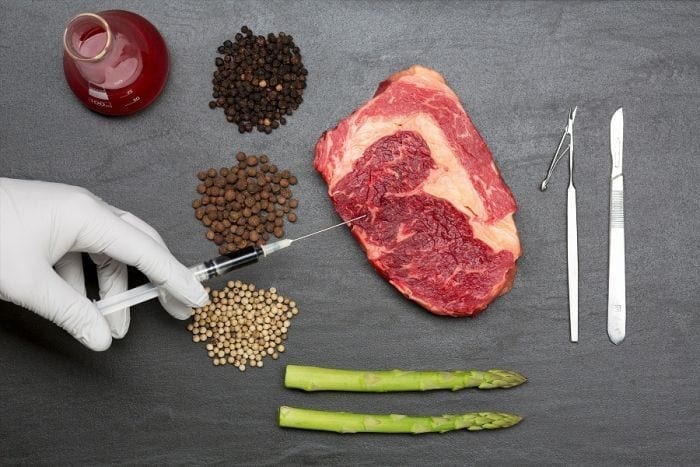 Technological innovations are dominating the food industry. Which are the most promising ones of 2017? The list is full of different names, but Amazon remains the leader of food tech in the world.
Feb. 06 2017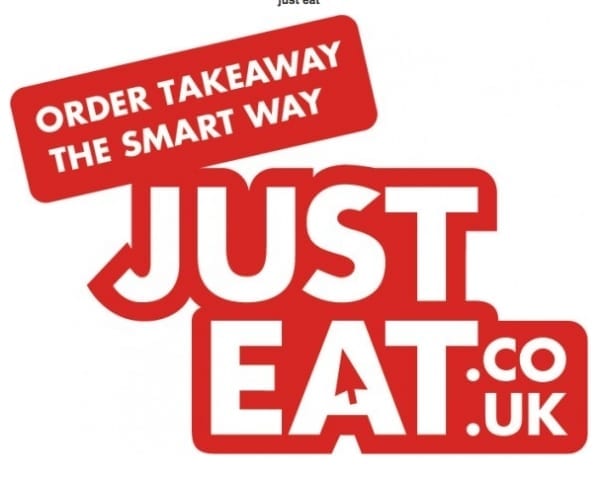 The Just Eat food delivery leading brand's commitment to the fight against food waste. It's done via a series of restaurants that have chosen to redistribute food surplus and transform leftovers in gourmet meals. The launch of the Just Eat ...Leggi altro
Feb. 06 2017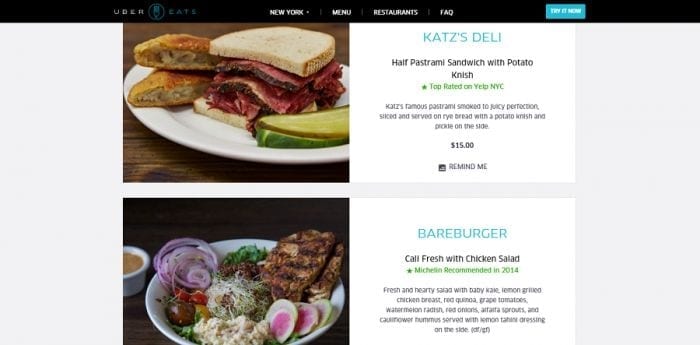 Transportation giant delves into food delivery: UberEats appears to have set off to a great start since its inception a few months ago. Now the newly inaugurated service aims at hitting Europe and reducing costs for consumers.
Oct. 07 2016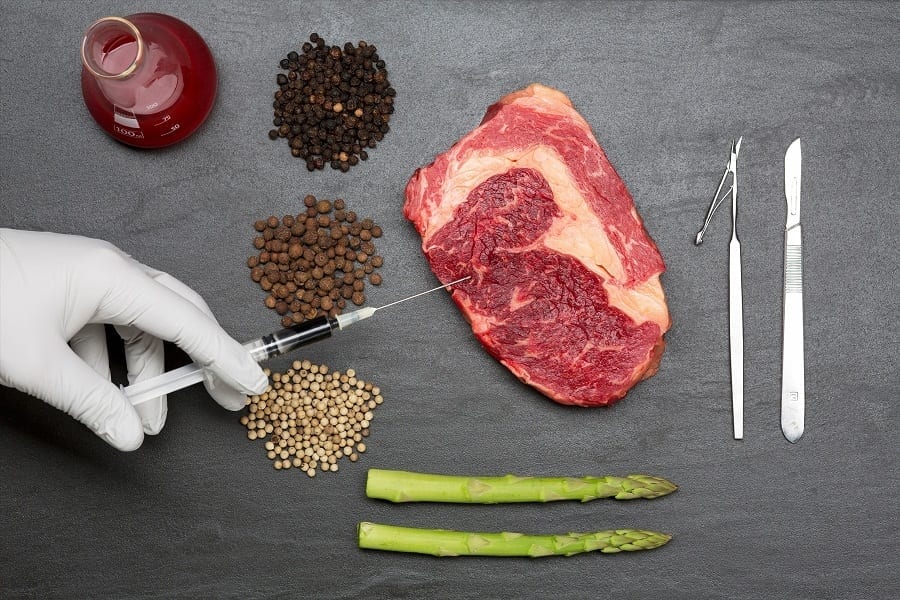 Numbers don't lie: 2015 saw a surge in food technology and digital tools. That same positive trend will continue in 2016. Here's who will benefit, and what's happening in Italy.
Aug. 16 2016