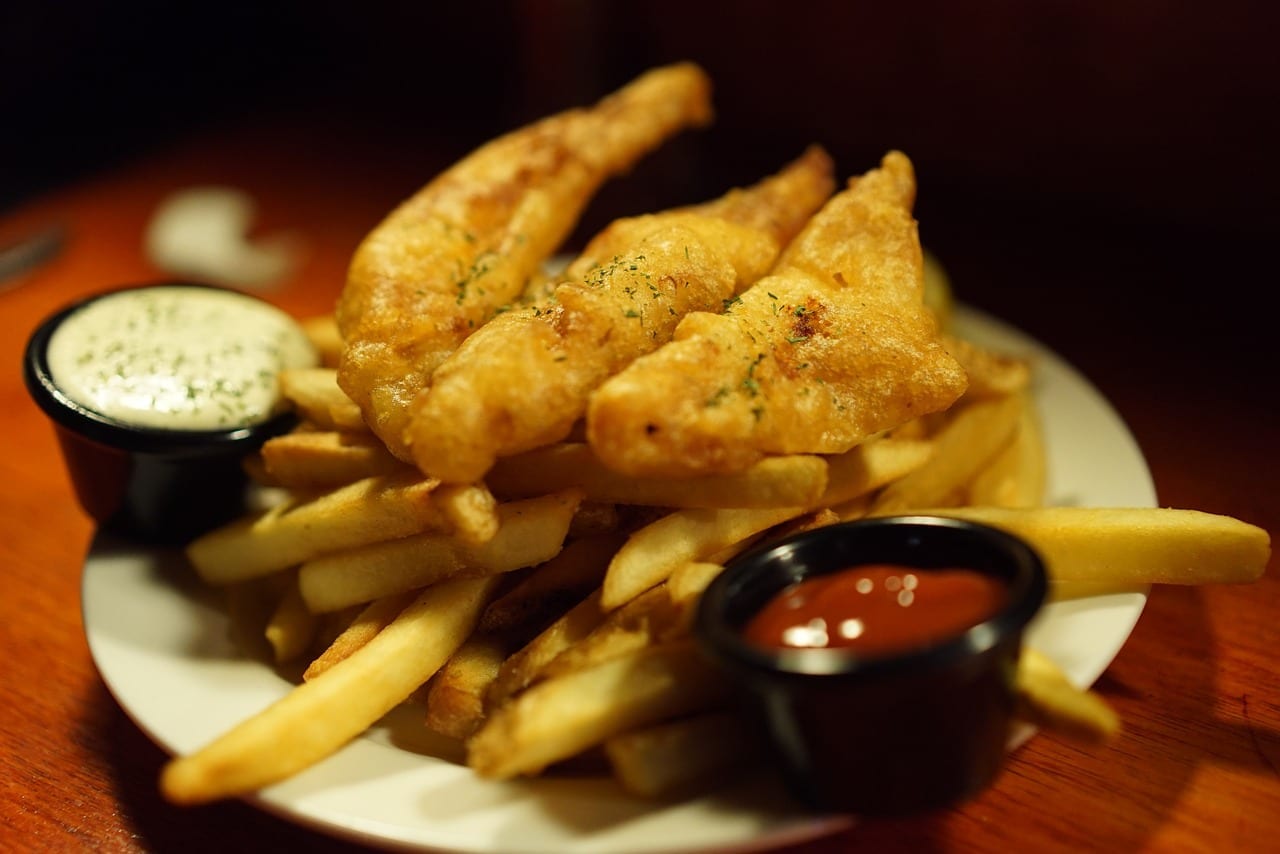 Iconic Britich street food, fish and chips has ancient and rather uncertain origins. History and particulars of the dish most loved by the British.
Apr. 05 2021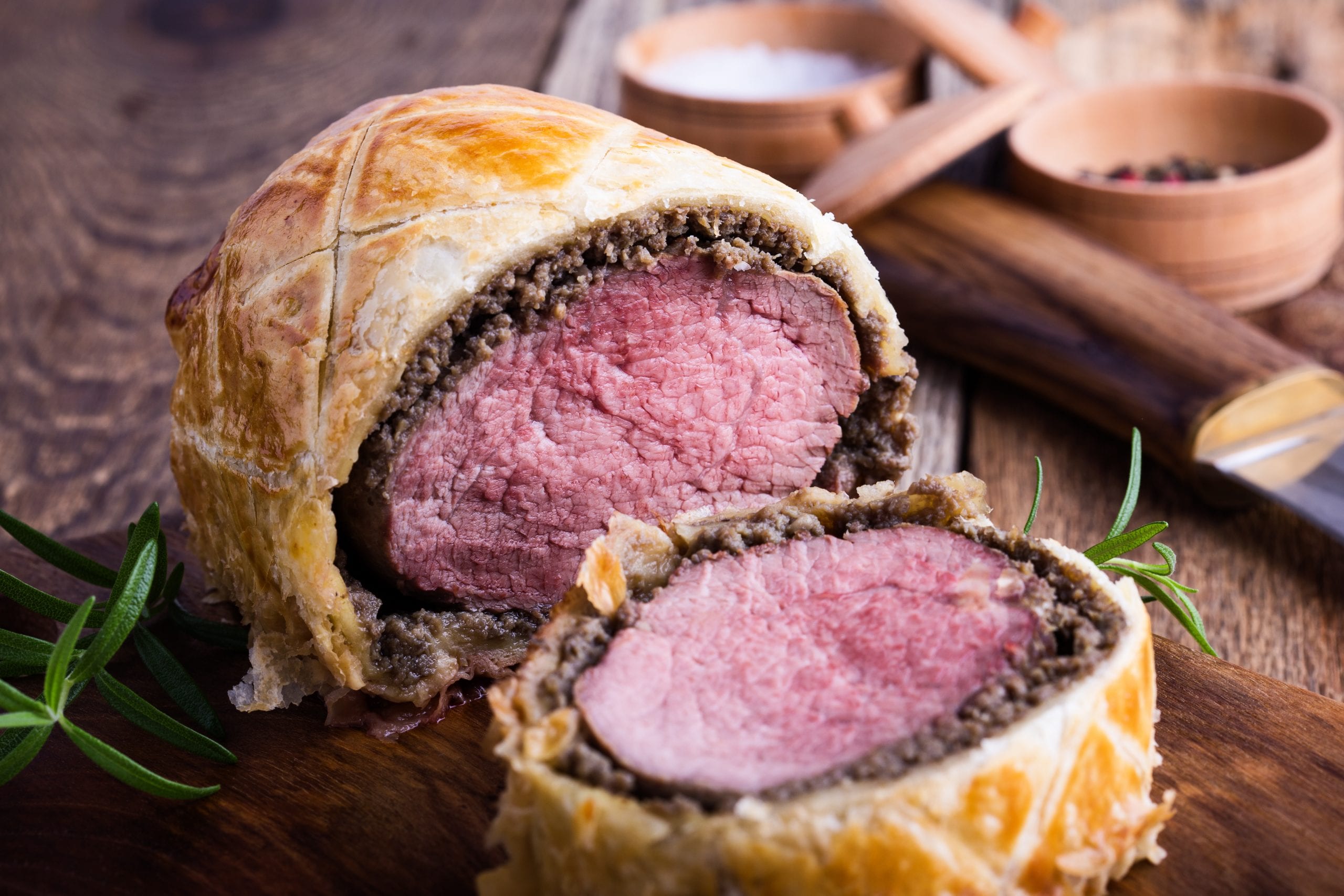 Today it is famous mainly thanks to Gordon Ramsey, but beef Wellington has much older origins, dating back to the nineteenth century.
Feb. 13 2021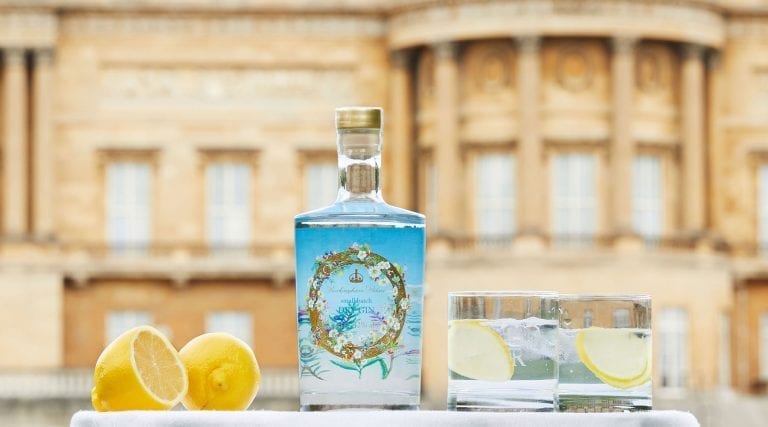 The new product, which expands the substantial merchandising line of the British Crown, is already available for online purchase, and will help to overcome the crisis due the lack of income from visits to Royal palaces. The herbs for the ...Leggi altro
Jul. 21 2020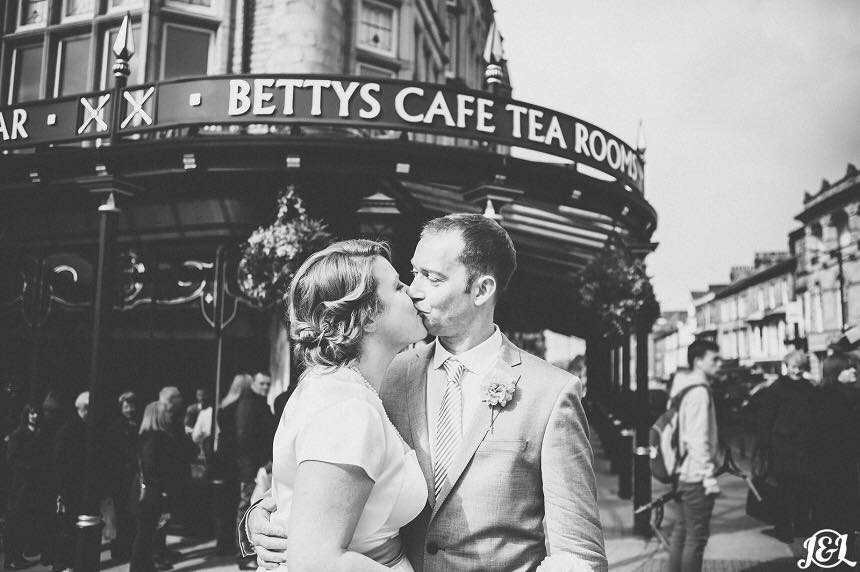 Historic tearoom and centennial pastry company: the story of Bettys, the timeless classic of Yorkshire confectionery art.
Jul. 28 2019