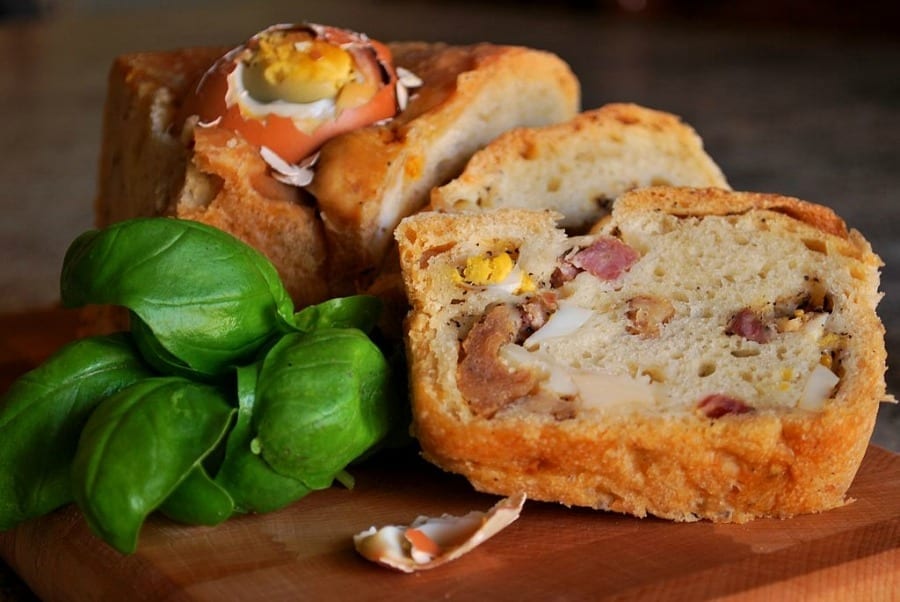 Colomba, chocolate eggs, pastiera: the sweet Easter recipes of Italy are many and amazing, but on Italian tables on Easter Sunday there i salso a multitude of typically regional delights.
Mar. 31 2021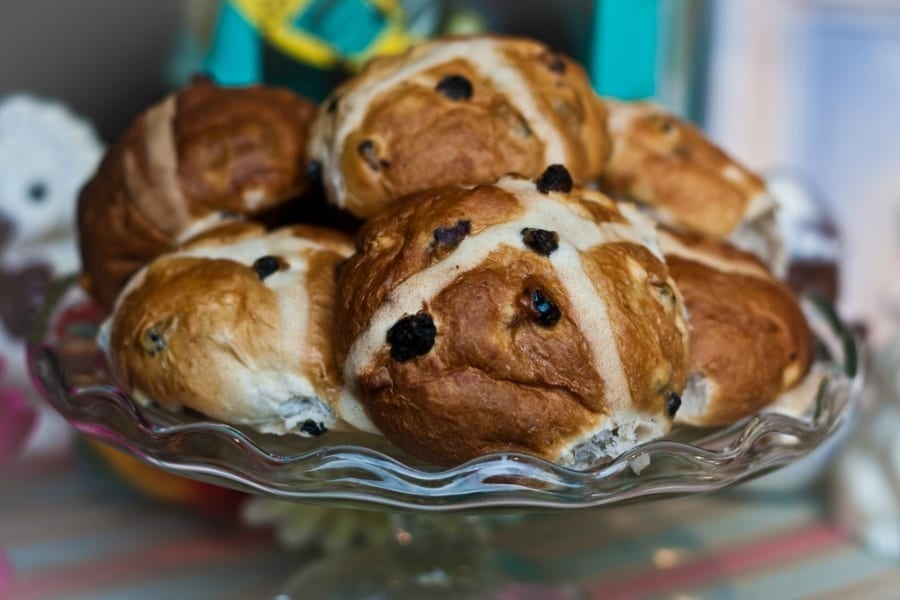 True, it's only two recipes and both sweet, but they plunge their roots in ancient times. Great Britain's Easter tradition is limited but extremely tasty.
Mar. 26 2021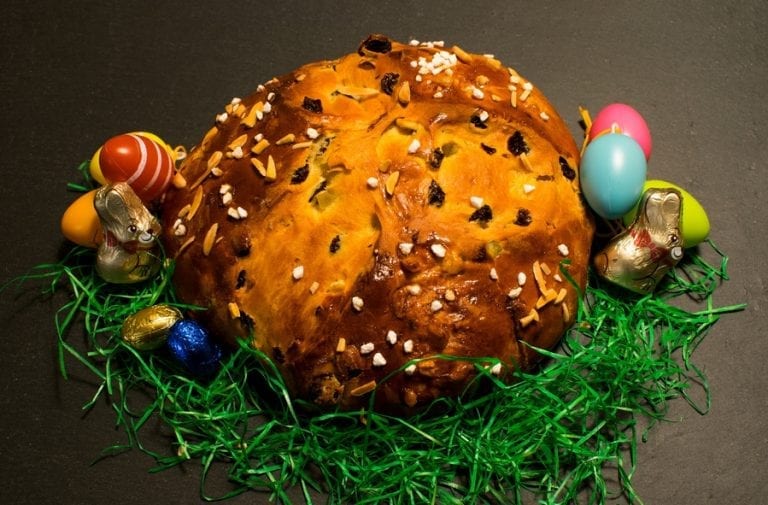 How is Easter celebrated in Switzerland? With lots of chocolate, of course, but also with rice tarts and sweet leavened bread. Here are the typical Swiss specialties of the Easter holiday.
Mar. 25 2021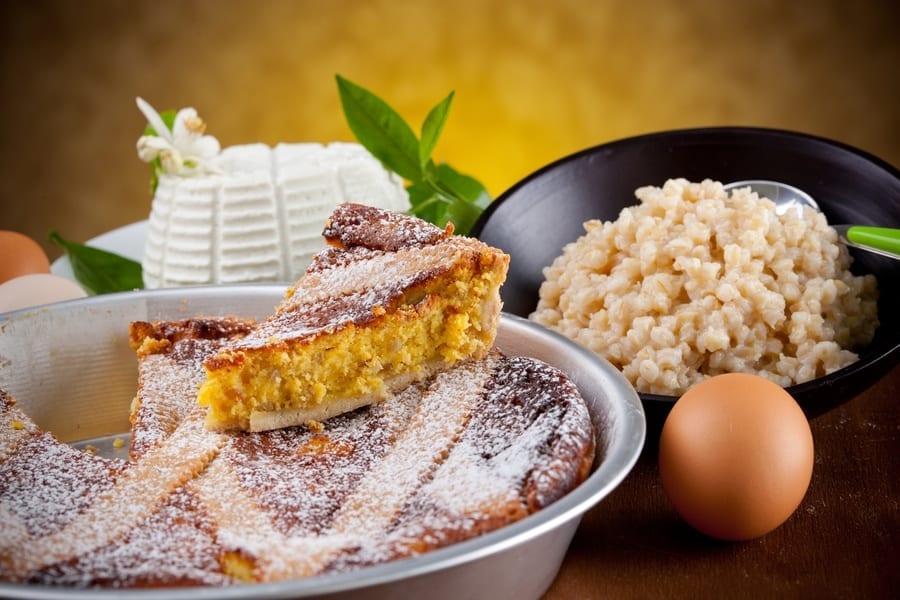 Lasagna, lamb and pastiera (wheatberry cake) are only a few of the classic foods Italians normally enjoy during the Easter celebrations. Here is the rest.
Mar. 23 2021