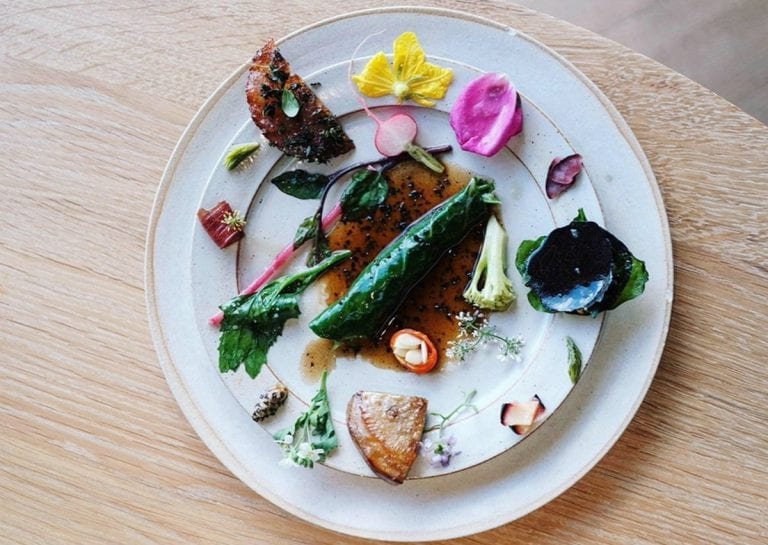 We visited the new Noma (which has now celebrated a year) as soon as it opened, also trying to trace a sort of alphabet of Nordic cuisine. We're now presenting the current menu, Vegetable Season, dish by dish.
Oct. 10 2019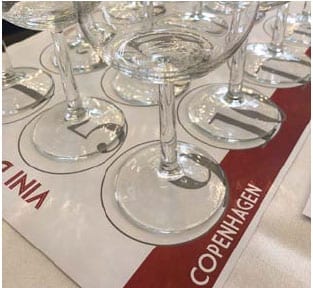 On the one hand, Sweden, with its monopolies and a surge in sales of Italian bubbles. On the other hand, Denmark, the realm of micro-importers, where natural wines and brands (rather than denominations) are driving consumption. Nordic route for the ...Leggi altro
Mar. 11 2019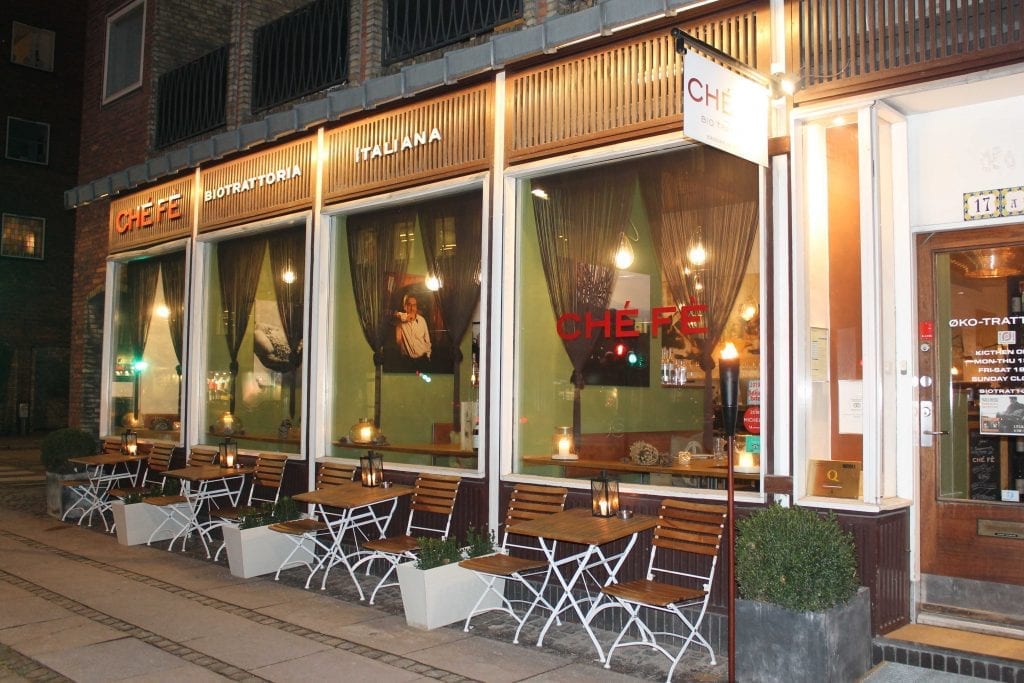 Where to eat and drink if you're in Copenaghen missing italian food. Here are the best places according to our Top Italian Restaurants guide.
Feb. 25 2019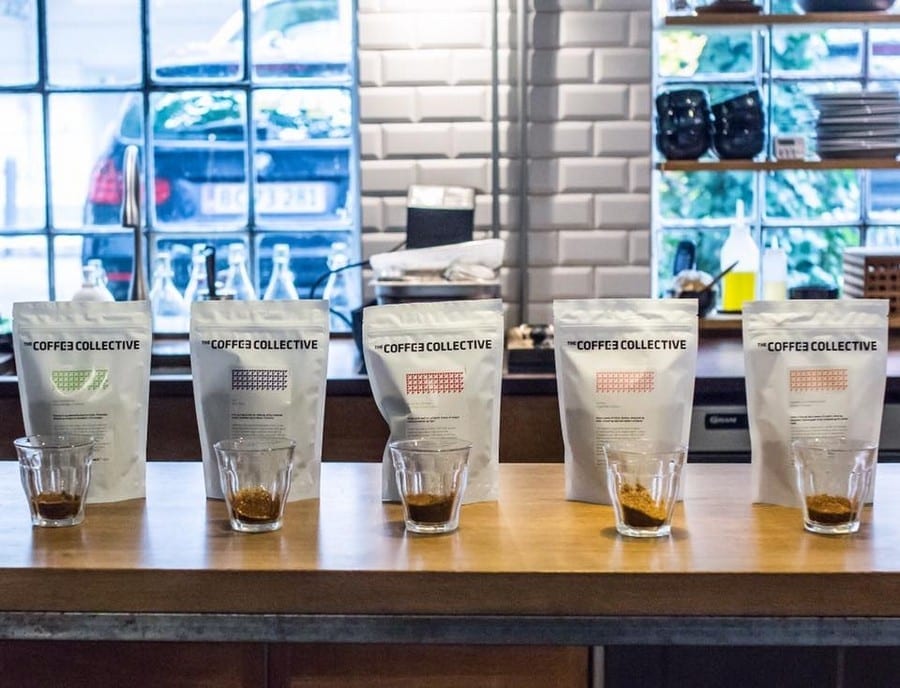 To brew a fine cup of coffee one needs to study, dedication and research. In order to promote the black gold coffee culture, and instil awareness in consumers, one needs entrepreneurial mentality and a pinch of courage. Like Coffee Collective ...Leggi altro
Sep. 29 2017