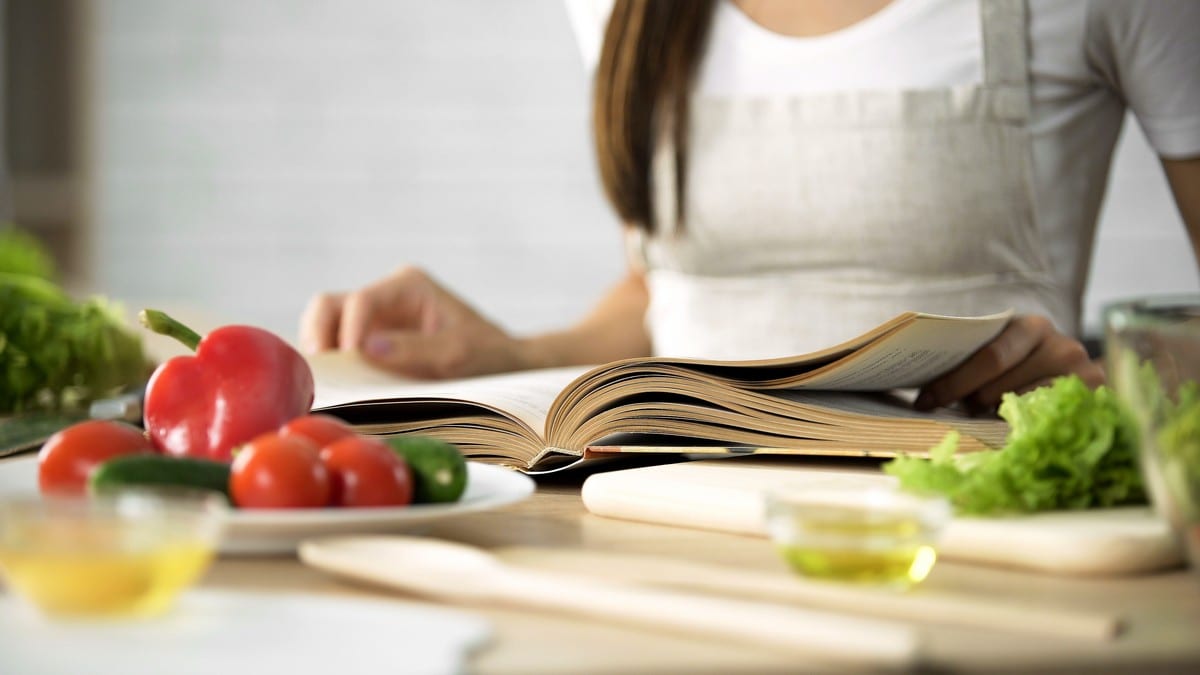 To get closer to anti-speciesism, it may be useful to read some books on the topic: here are the ones we selected to understand more about veganism.
Jan. 19 2021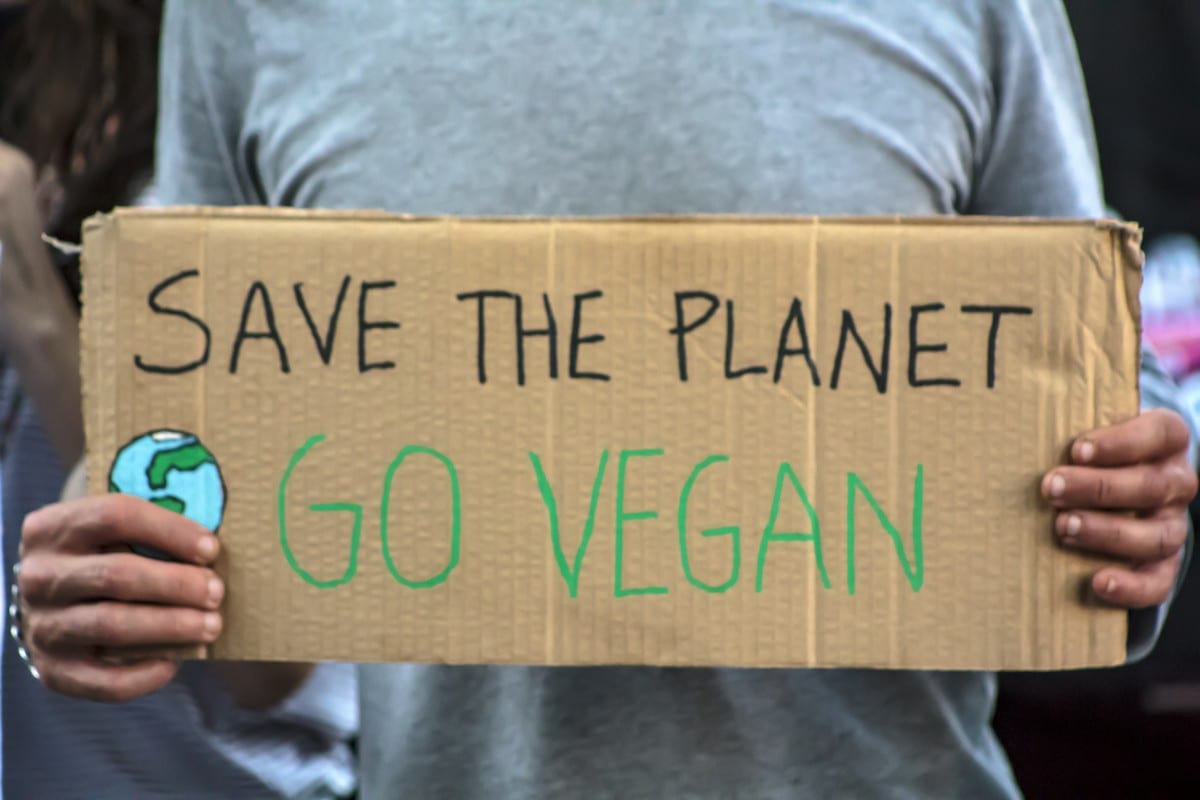 The climate crisis is becoming increasingly urgent and researchers, scientists, journalists and authors from all over the world continue to sound the alarm. Among the main causes, intensive farming is the central theme of the latest book by Jonathan Safran ...Leggi altro
Jan. 13 2021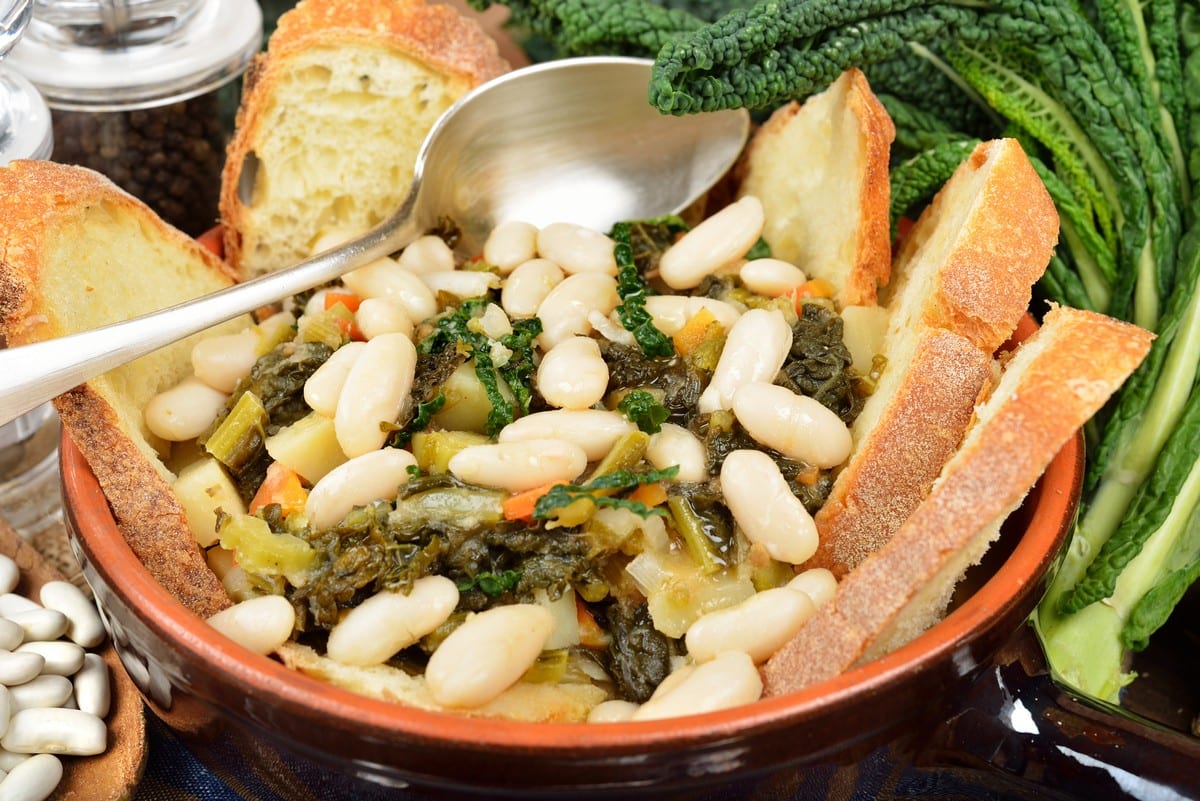 Seasonal, with a predominance of plant components, rich in grains and legumes: the cuisine of the farming communities of the past is an exemplary model for a healthy diet. All the details in the book. The return to the countryside.
Dec. 30 2020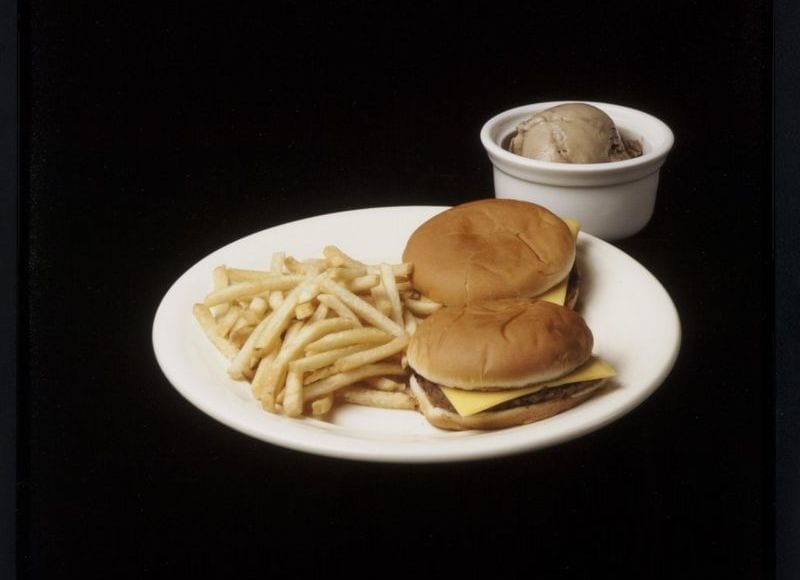 Burger and fries, candy, a red apple. These are some of the last requests from death row inmates in US prisons, now collected in a book and exhibition.
Sep. 04 2020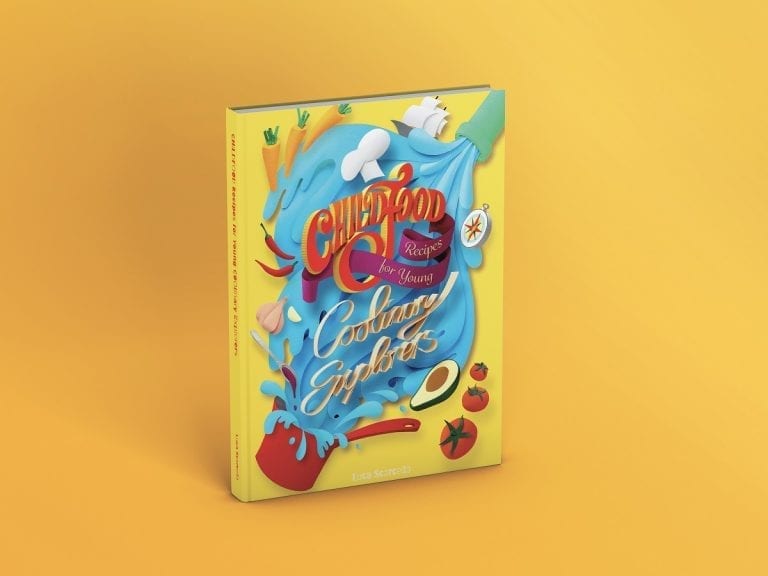 Conceived and written by Luca Scarcella, Childfood is a recipe book that also tells many stories about the origin of food. And it involves 23 great chefs from all over the world. Available on Kickstarter, buying the book is also ...Leggi altro
Jul. 09 2020
Christmas is coming and it's time to start thinking about presents. What about a good book? For all the food lovers, here is a list of perfect readings.
Nov. 30 2018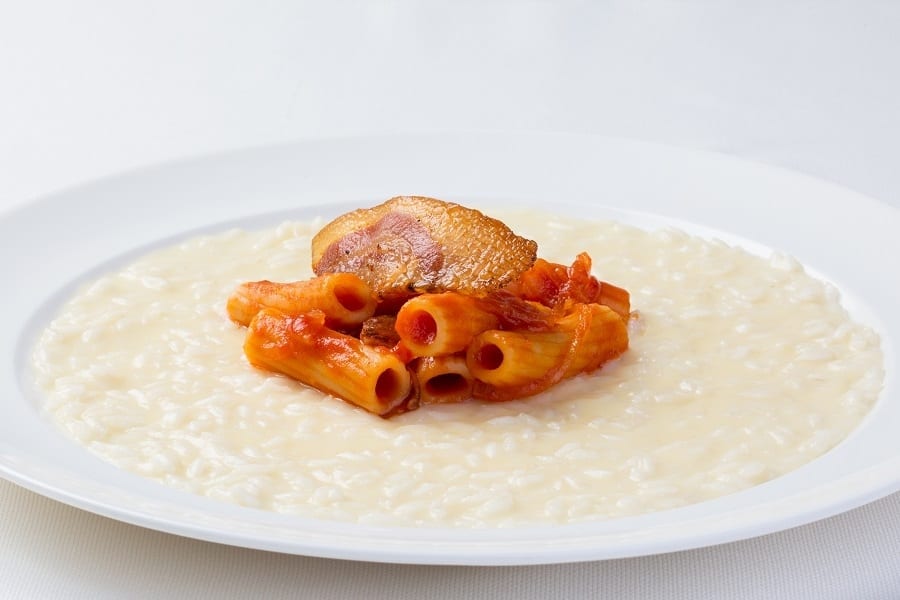 The group gathers creative and inspired aficionados who offer variations of amatriciana that scope a portable version and a sweet rendition, plus risottos, sauces and vegetarian interpretations of amatriciana. All 33 great chefs selected by Alma pay their respects to ...Leggi altro
Sep. 01 2017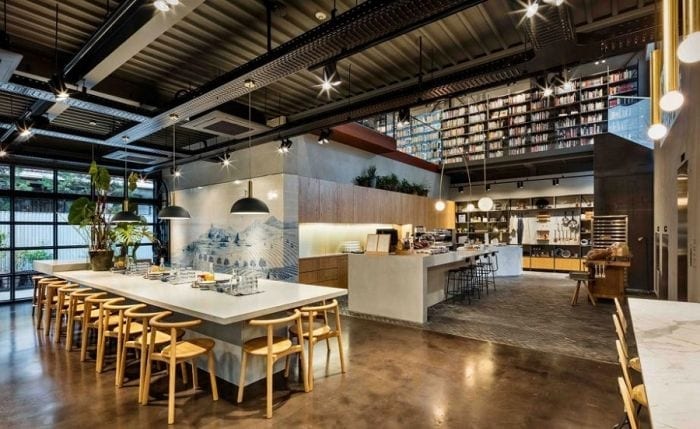 A new project financed by Hyundai Card is born: the new food library is the fourth of a series of buildings dedicated to thematic reading in the Korean metropolis. Beyond the collection of 16.000 books about cooking, there are also ...Leggi altro
Jul. 09 2017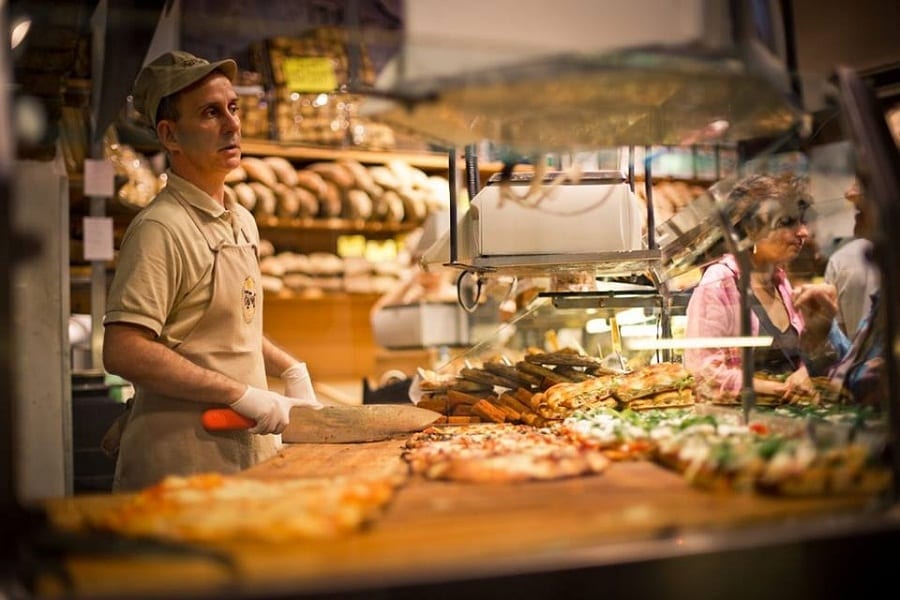 Elisia Menduni authors a book penned with the late Stefano Bonilli to narrate the events of the bakery which over the last decades has become a workshop, gourmet kitchen, wine bar and coffee shop – redesigning the Roman dining scene.
Jun. 15 2016