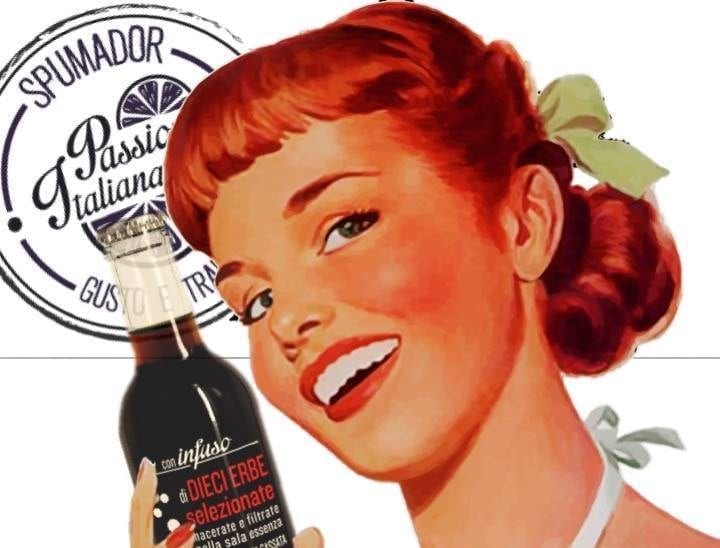 Ranging from acqua brillante Rocoaro to Cedrata Tassoni, by way of milk and mint, lemonade and orzata: here are the beverages that were all the rage at aperitivo, once.
Jul. 20 2021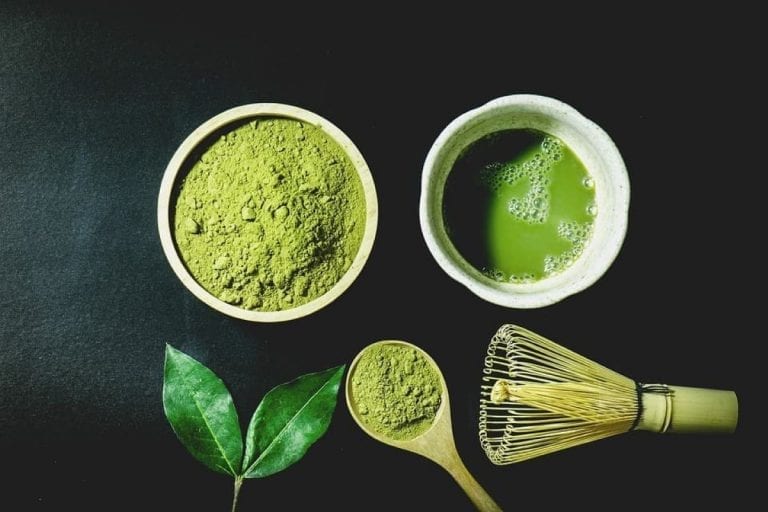 Emerald green, pleasantly sweet and rich in properties: there is more than one reason why the myth of matcha is still alive. However, a lot has been written on the subject, often making confusion between the actual tea and the ...Leggi altro
Jan. 14 2021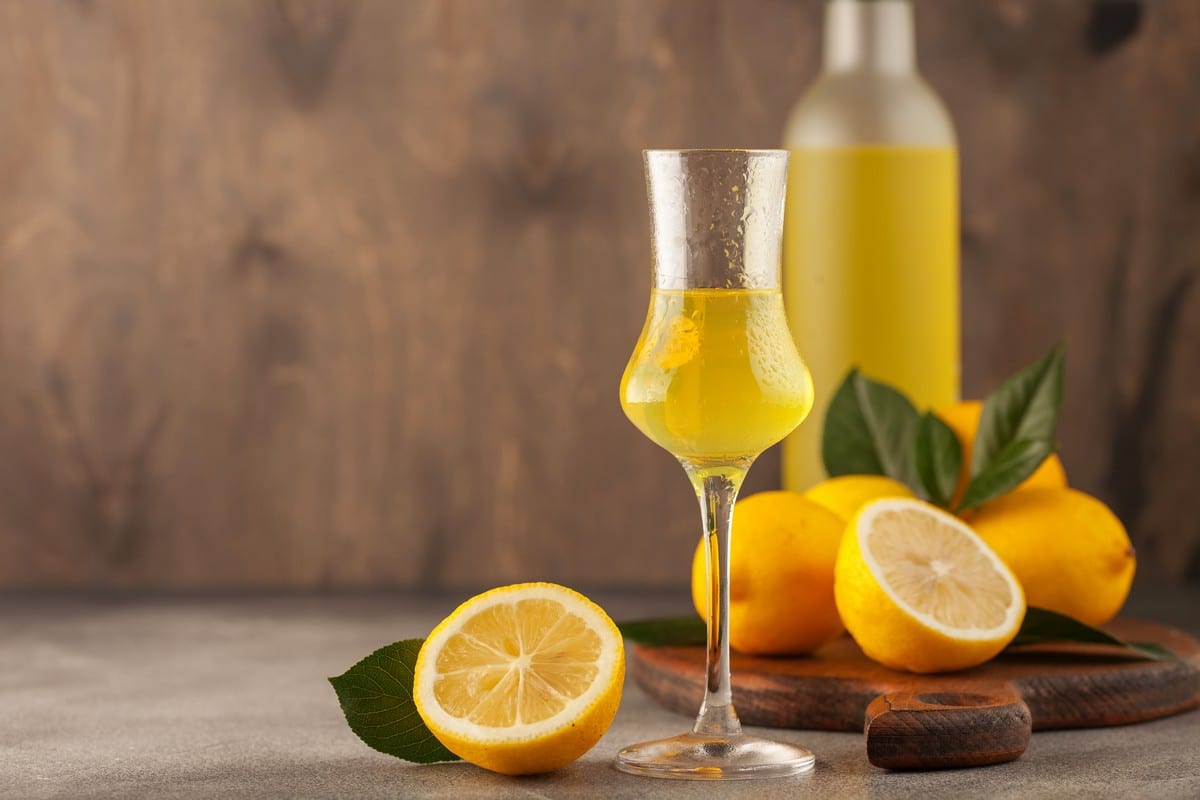 Once a must in the homes of Italians, liqueurs too are back in vogue during quarantine, thanks to the large amount of time available to prepare homemade dishes and beverages. History, recipes and anecdotes about traditional Italian products.
Jan. 08 2021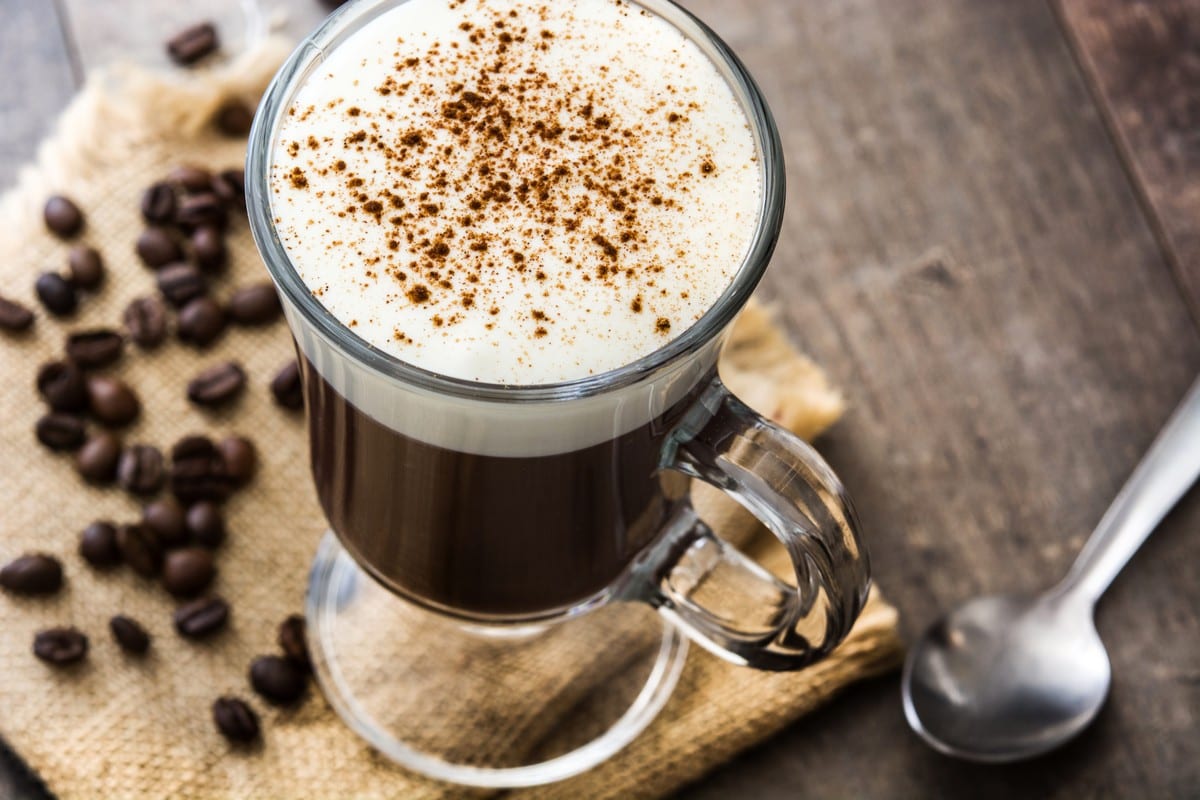 Few things are so profoundly tied to the image of Ireland like an Irish coffee, a pint of Guinness and St. Patrick celebrations. Not everybody knows that this fabulous drink has a father, and that was born on a very ...Leggi altro
Dec. 11 2020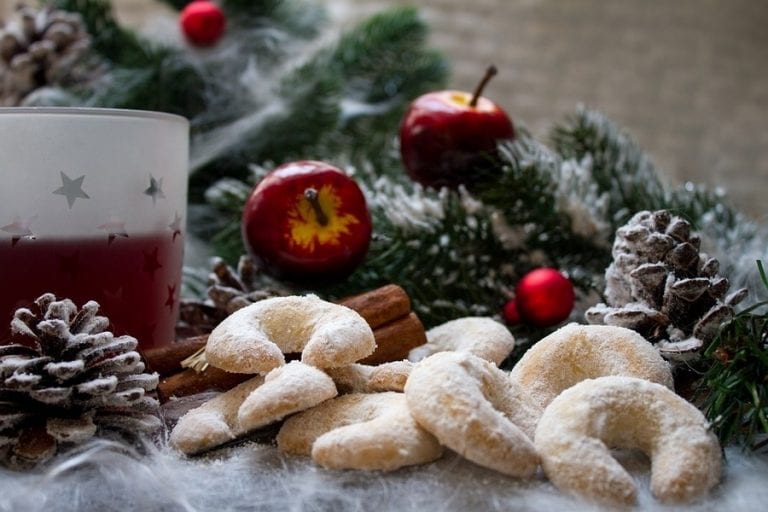 Red wine, sugar, aromatic spices: these are the basic ingredients for vin brulé (mulled wine), one of the most popular hot alcoholic beverages throughout Europe and beyond. A spicy wine with ancient origins, among the timeless classics of Christmas markets. ...Leggi altro
Dec. 01 2020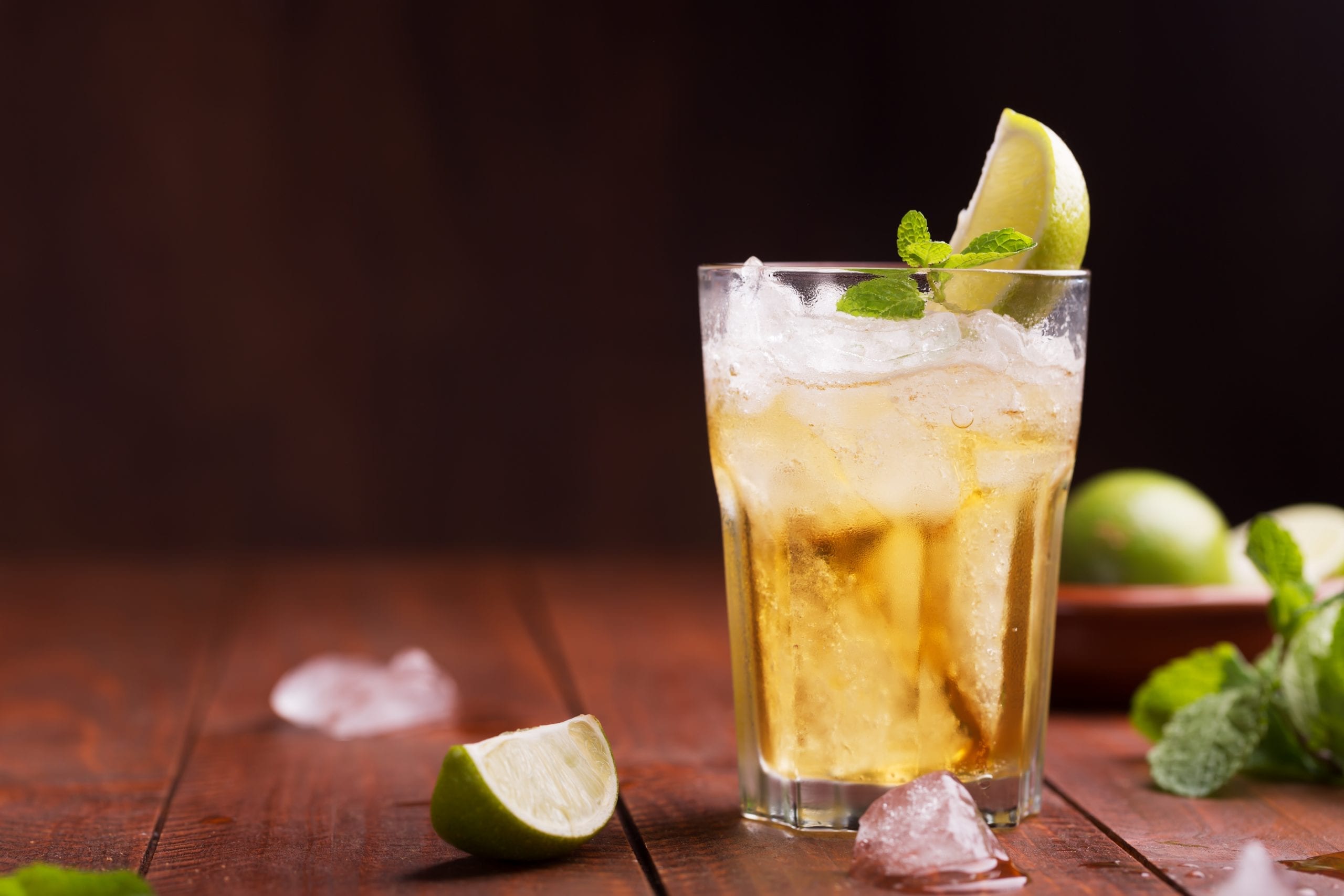 Ginger beer can be mixed with all kinds of spirits: here are some tasting tips and our list of the top three brands in the world.
Sep. 27 2019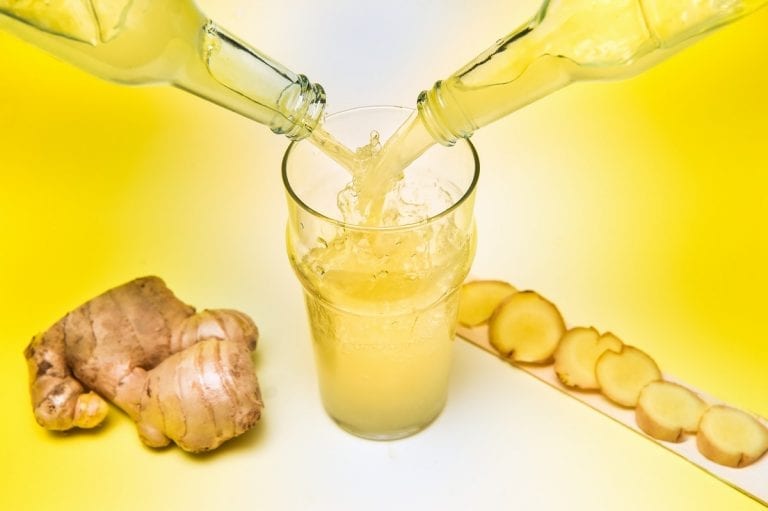 Enjoyed cold straight from the fridge or on the rocks, with the cool comfort of cascading ice cubes, ginger beer is the trendiest among non-alcoholic beverages. Here are a dew details about the drink.
Sep. 27 2019