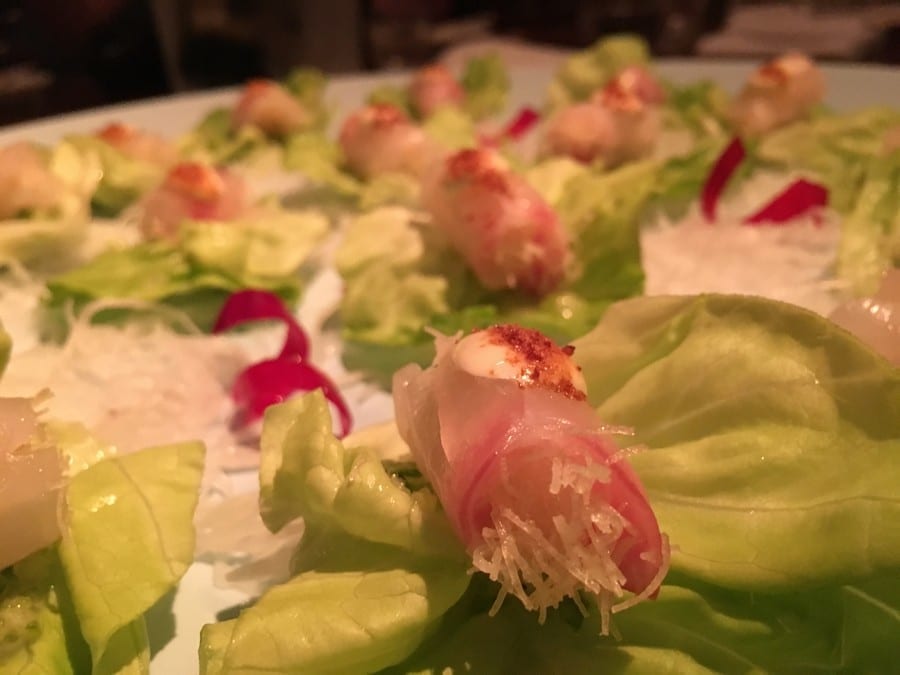 Deco and contemporary art, movida and avant-garde urban chic, design and limitless beaches – this is Miami. As Greater Miami, it includes many souls, including culinary ones.
Jul. 21 2017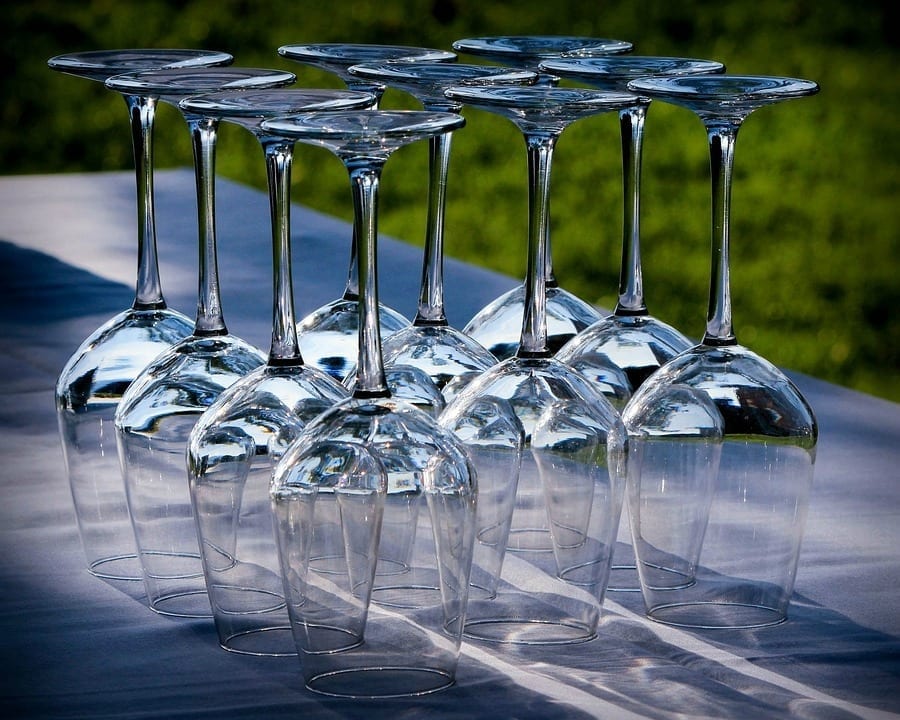 How do Millennials choose wine? Packaging plays an important role but each country is different. Verallia-WineMonitor has compared American and Italian youngest wine consumers: here are the results.
May. 06 2017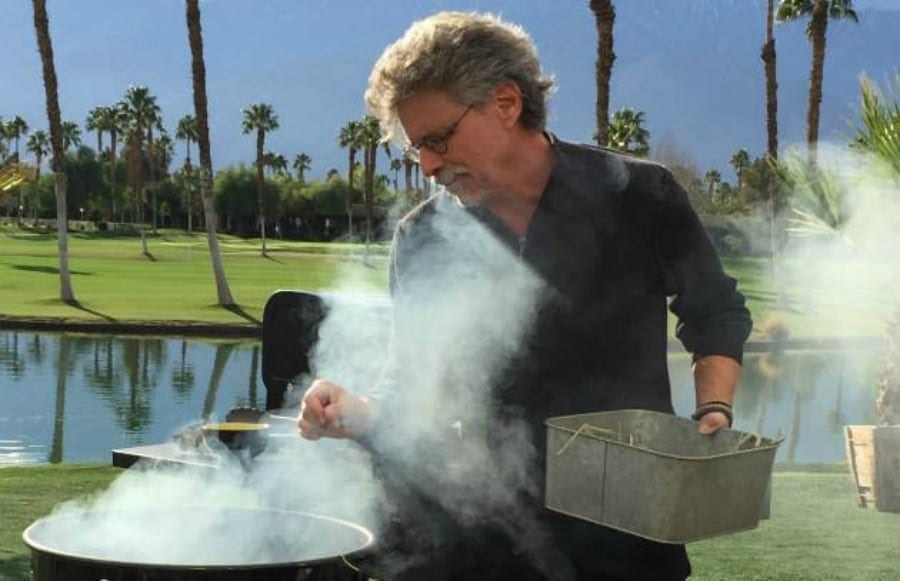 The guru of barbecue in America and beyond for the past 20 years. Steven Reichlen has been contributing to the growth of grilling culture and fine dining in America. His TV shows, books and teaching seminars are proof of this. ...Leggi altro
Apr. 24 2017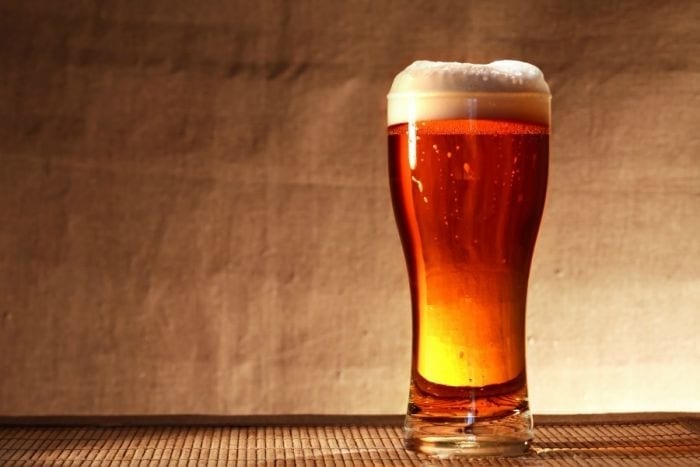 Today the symbol of an entire approach to life, artisan beer is enjoying an exceptional boom in the United States. Here, where homemade beer has always had a role, is where the craft revolution began.
Jun. 18 2016