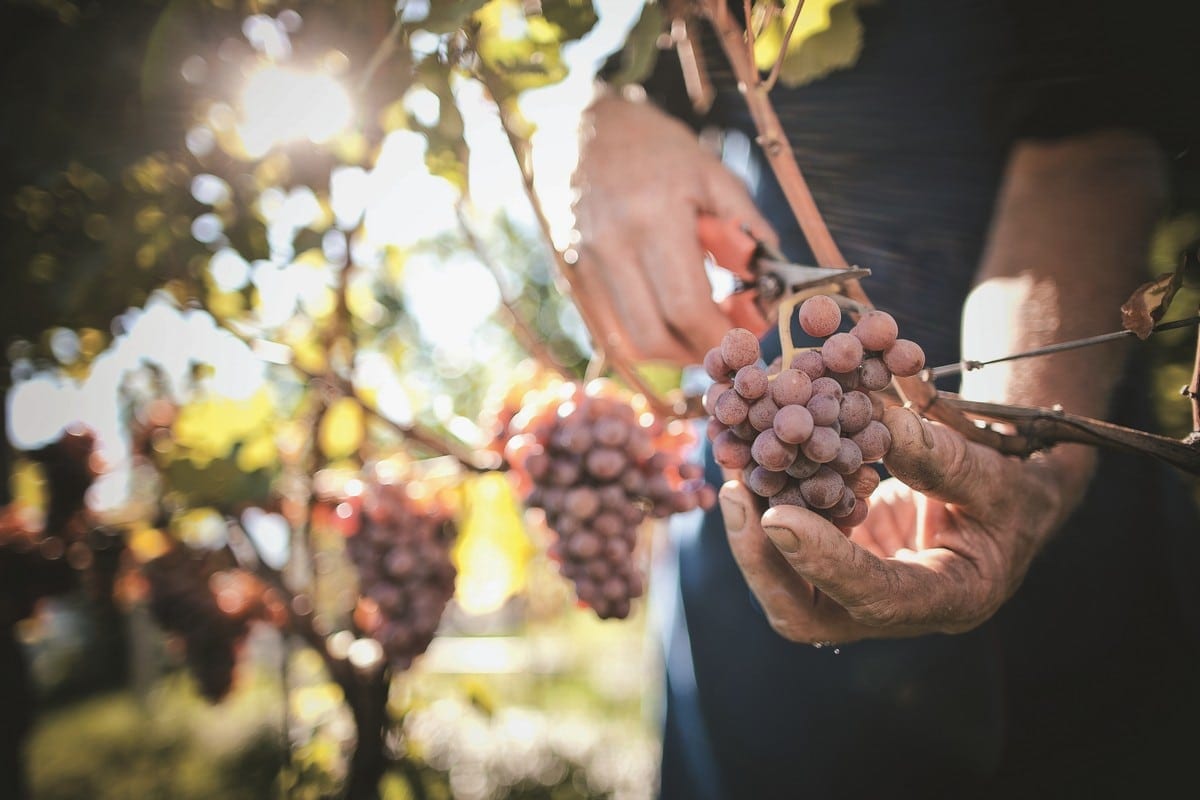 The idea of ​​the Nussbaumer wine we know today was born in 1999 and won the Tre Bicchieri award for the first time. Here's a memorable vertical tasting.
Feb. 19 2021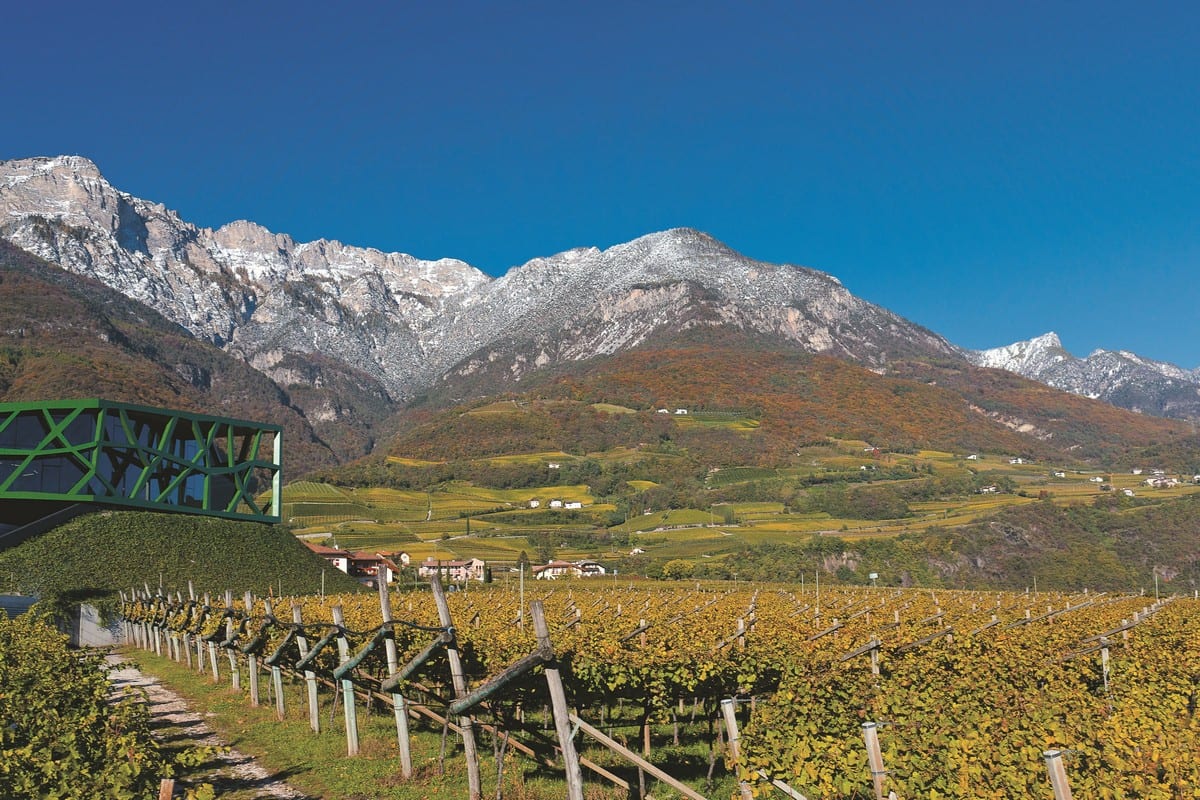 The Tramin cooperative winery has a long history that is intimately linked with the main grape variety of the area: gewürztraminer. Today Gewürztraminer is one of the great South Tyrolean wines.
Feb. 18 2021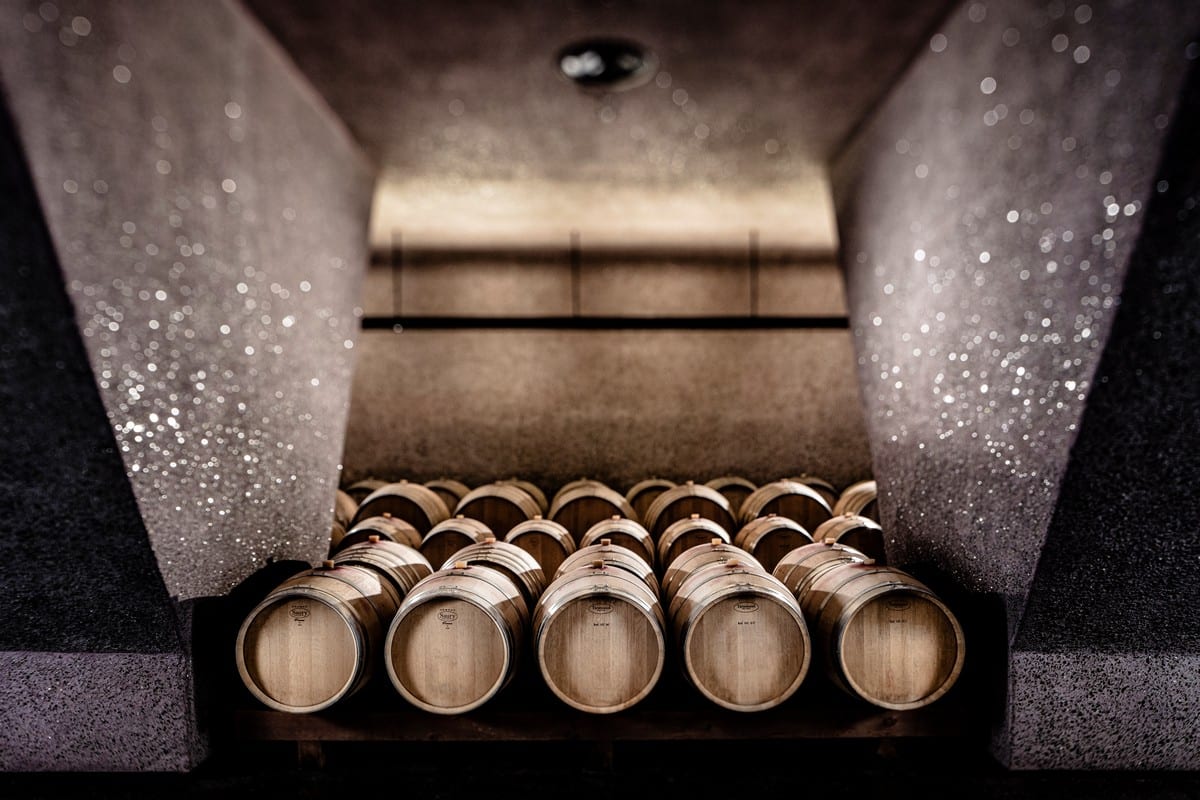 The San Michele Appiano cooperative is one of the cornerstones on which the revitalization of Alto Adige wine has been centered in recent decades.
Feb. 03 2021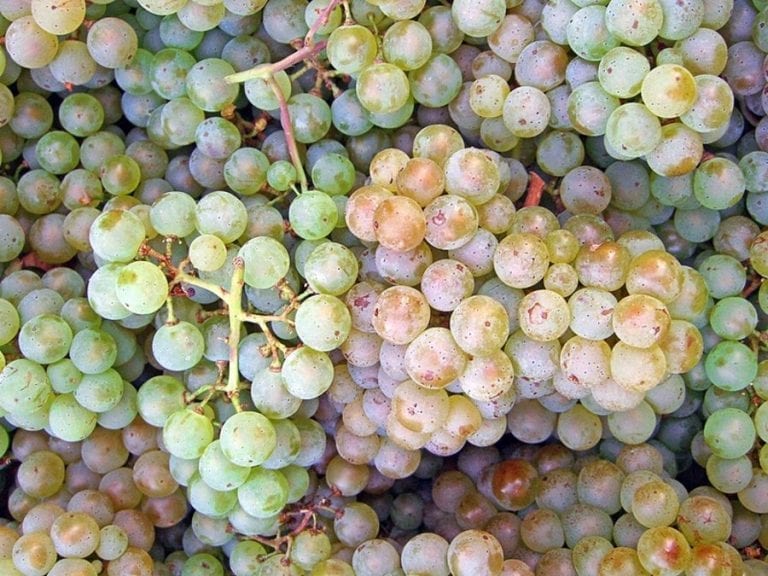 We reveal a sneak preview of the wines awarded with the Tre Bicchieri recognition in our guide Vini d'Italia 2021. Today we focus on Alto Adige.
Sep. 24 2020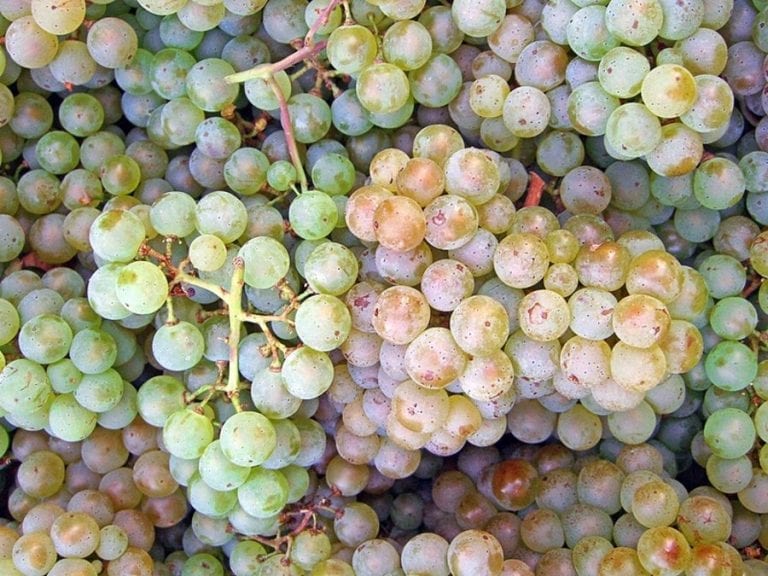 The previews of wines awarded by the Vini d'Italia 2020 guide of Gambero Rosso continue. Today it's the turn of Alto Adige.
Sep. 18 2019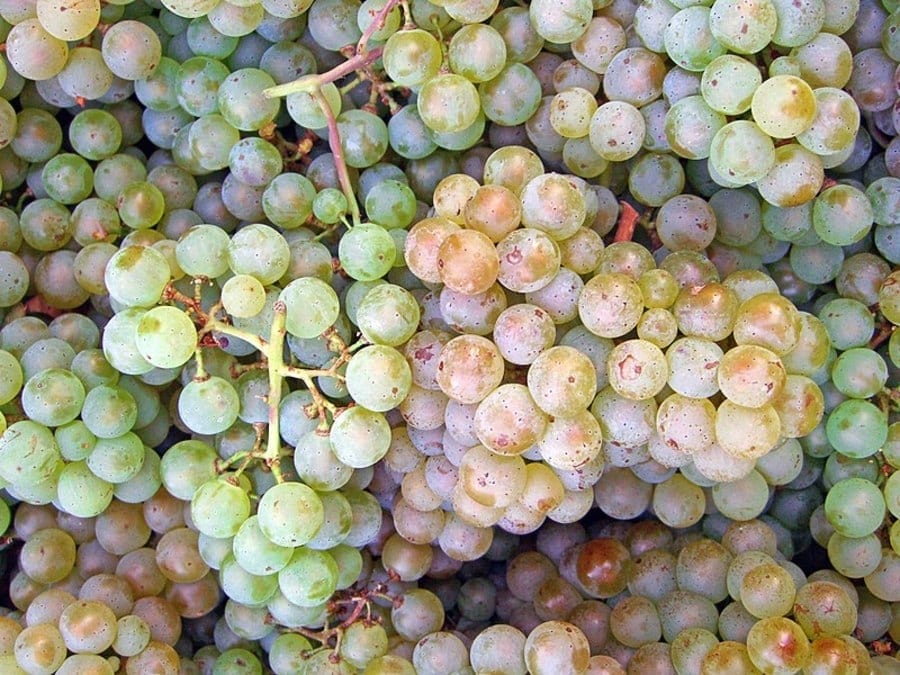 Pinot Bianco lived up to expectations and took home a number of awards, but also Pinot Nero put in a great performance, with wines that are increasingly showing an ability to highlight the attributes of the territory. The top products ...Leggi altro
Oct. 30 2018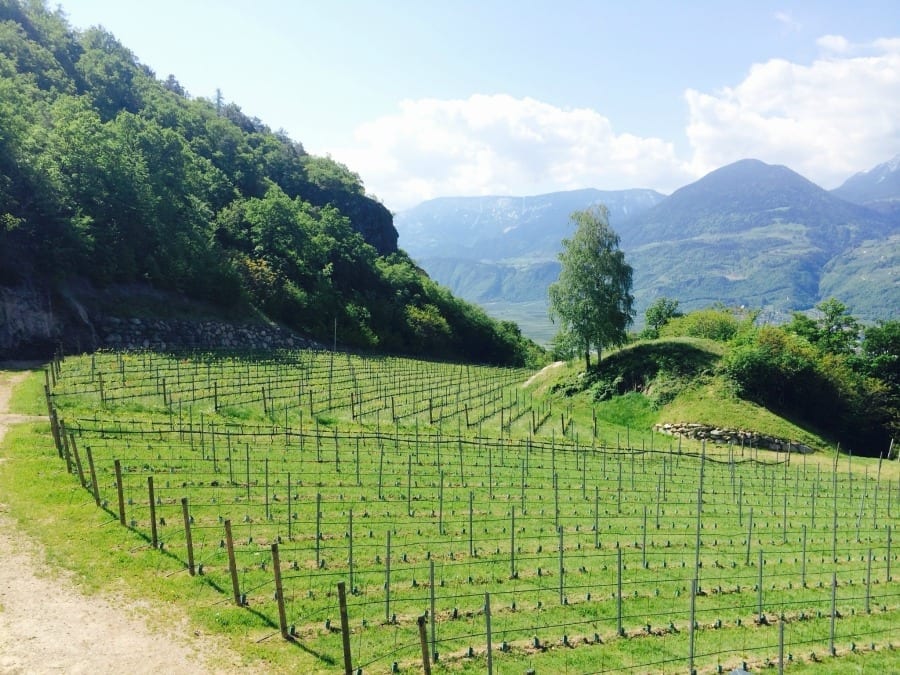 Josef Franz Waldner is the keeper of a tradition of hospitality in Alto Adige.Today, he offers the possibility to stay in an enchanting chalet in the middle of vineyards.
Aug. 11 2016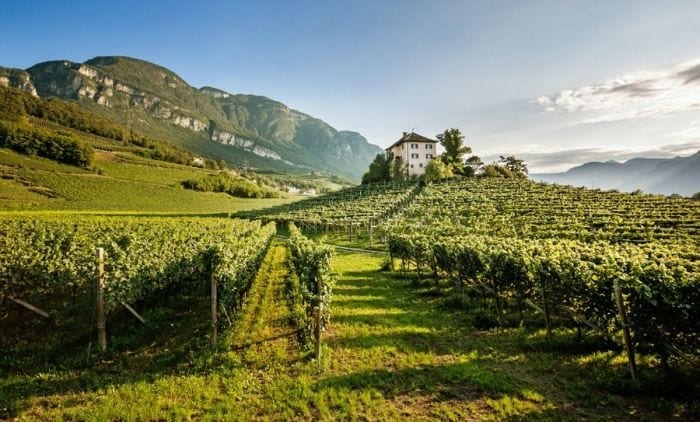 According to Wine Enthusiast magazine, Alto Adige is one of the top 10 favourite destinations for wine lovers. For this reason, a new hotel chain is born: it's called Vinum Hotels and it's focused on the territory's best wines.
Jun. 21 2016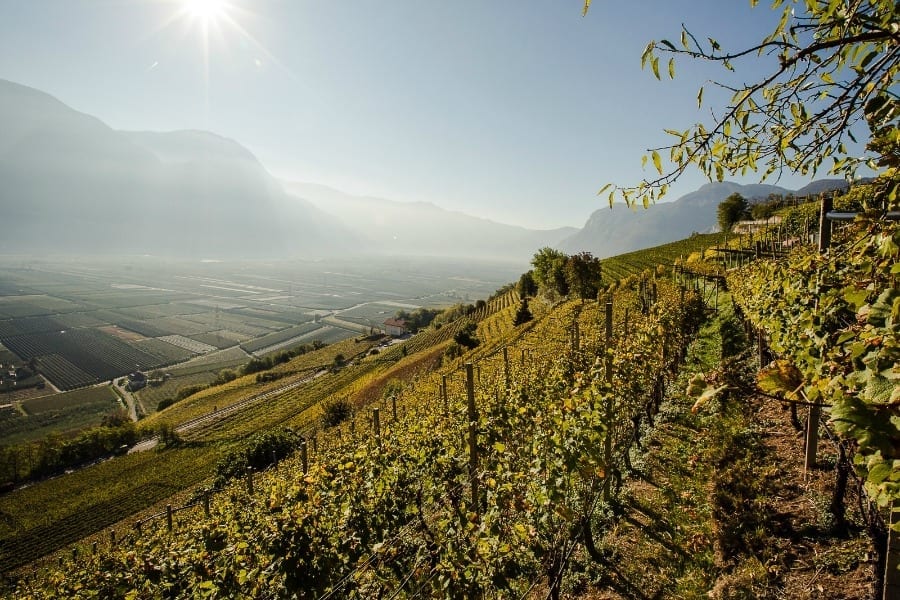 Cantina Cortaccia president says: "We combine good management and the passion of small vignerons". All the advantages of good cooperatives in the wine secotor.
Jun. 10 2016