Top Italian Restaurants in Seoul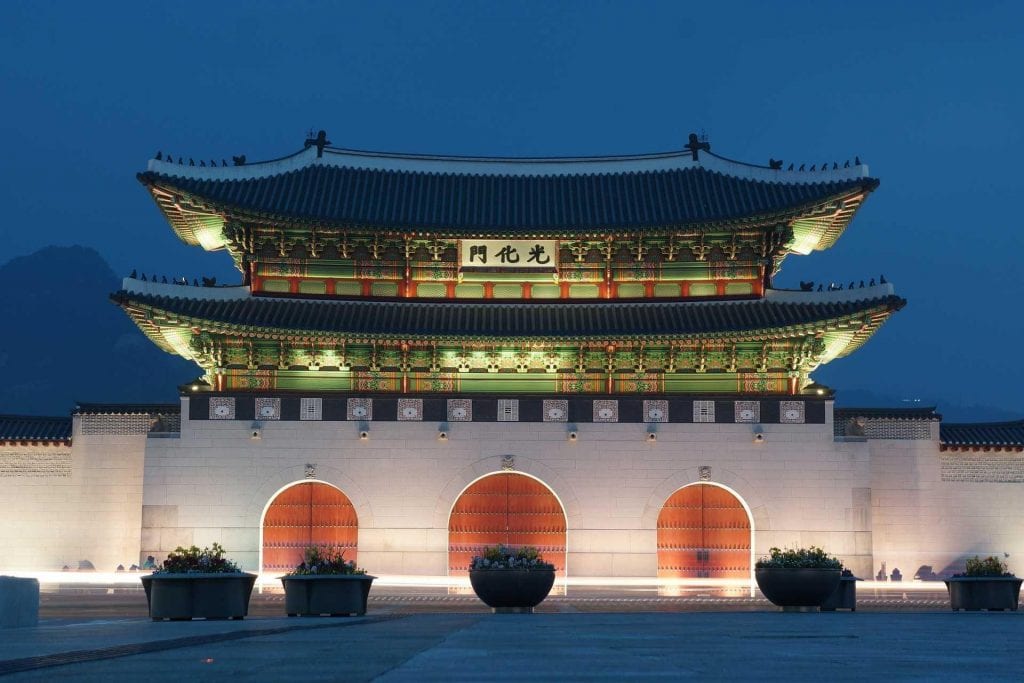 "We are the Italians of Asia", taxi drivers in Seoul would always tell us as we drove around town. Slight cultural differences aside, Italians and Koreans share the same obsessive passion for cookery. Now, thanks to recent ingredient availability, there are excellent examples of Italian food ion Korea, thanks to skilful local chefs, and restaurants focusing on regional cuisines such as the one from Sicily and Emilia Romagna, including chewy and crispy pizzas.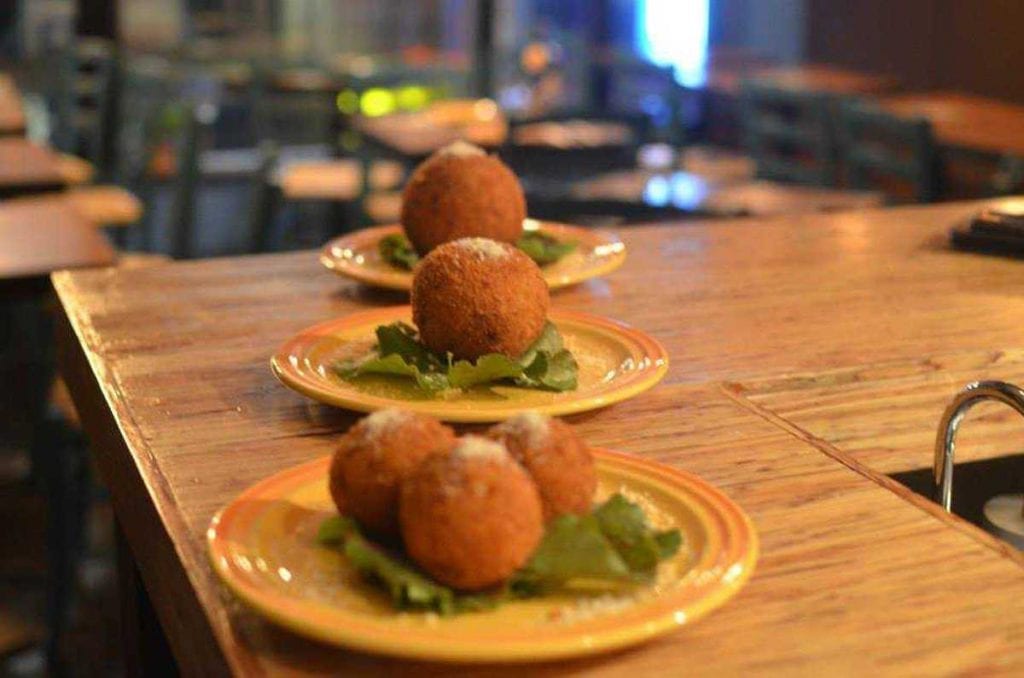 Trattoria/bistrot
Ciuri Ciuri

Average Price ₩ 30000.0
3-13, Dongmak-ro 15-gil, Mapo-gu - Seoul
We believe Ciuri Ciuri offers the most solid and consistent cuisine among the traditional restaurants in town. The atmosphere here is an authentic Sicilian home-cook style restaurant. Small and cozy,...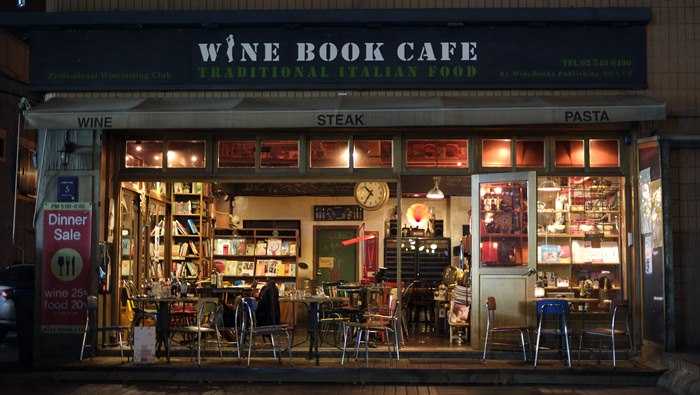 Wine Bar
Wine Book Cafe

Average Price ₩ 30000.0
8-9 Nonhyeon-dong, Gangnam-gu - Seoul
Wine Book Cafe is among our favorite Italian wine bars in Seoul in the area of Nonhyun-dong in Gangnam. The restaurant is run by a wine book publishing company, The...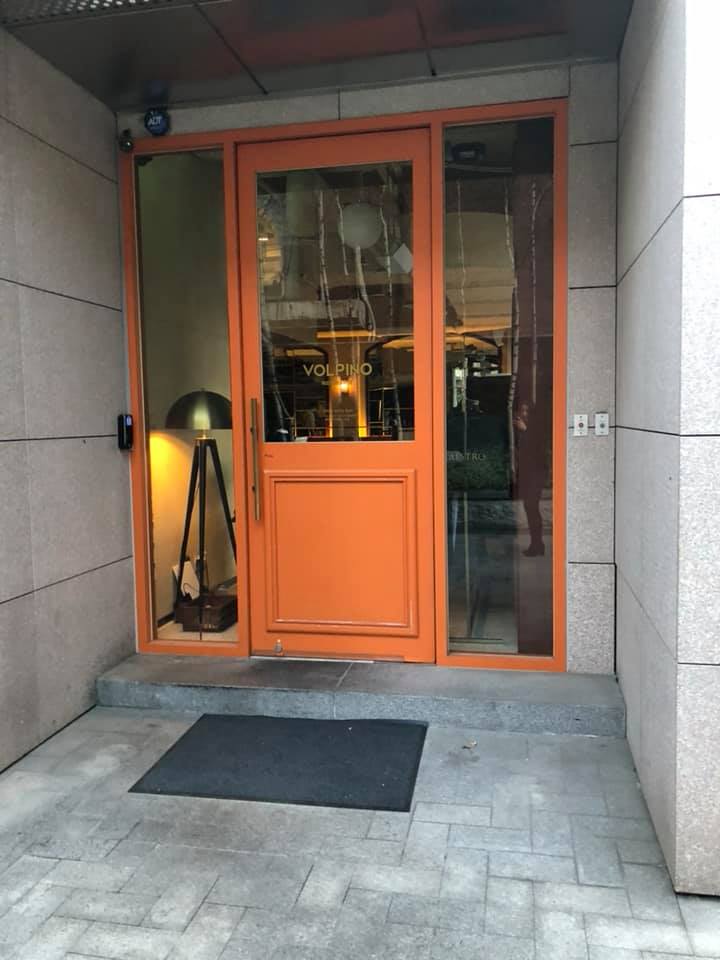 Trattoria/bistrot
Volpino

Average Price ₩ 100000.0
10-7 Dosan-daero 45-gil, Gangnam-gu, Seoul - Seoul
Refined, with its fifties style elegance, Volpino is a safe place for those who want a certain Italian sound. The restaurant is part of the Cucciolo Group, which already has...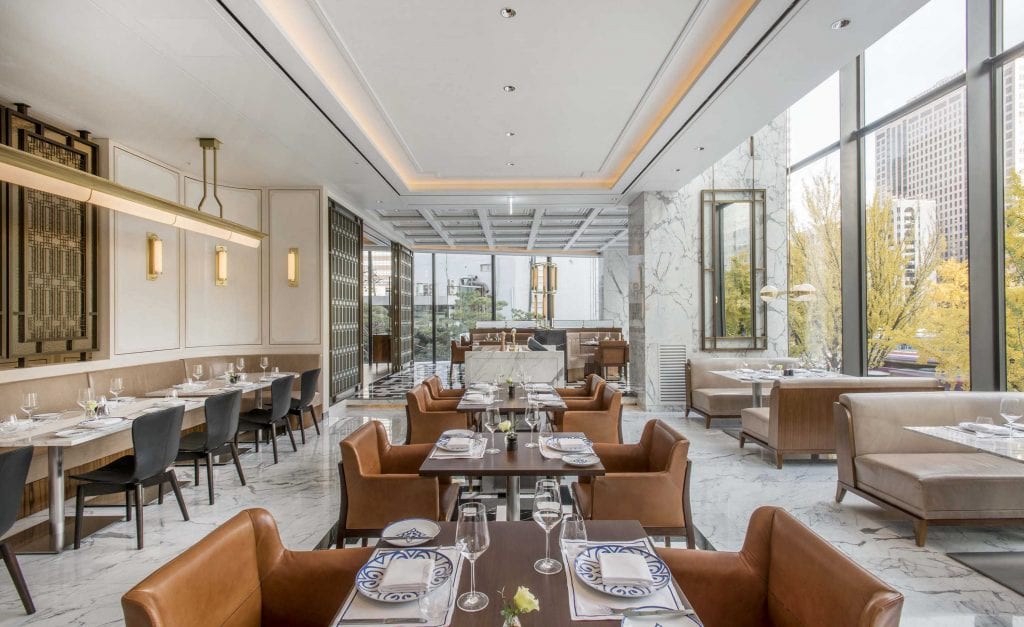 Restaurant
Boccalino

Average Price ₩ 56000.0
2F Four Seasons Hotel, 97 Saemunan-ro, Jongno-gu - Seoul
From just over a year Seoul can boast a new and talented Italian chef. Ciro Petrone, Neapolitan, trained in the schools of Mellino at Ai 4 Passi, he also had...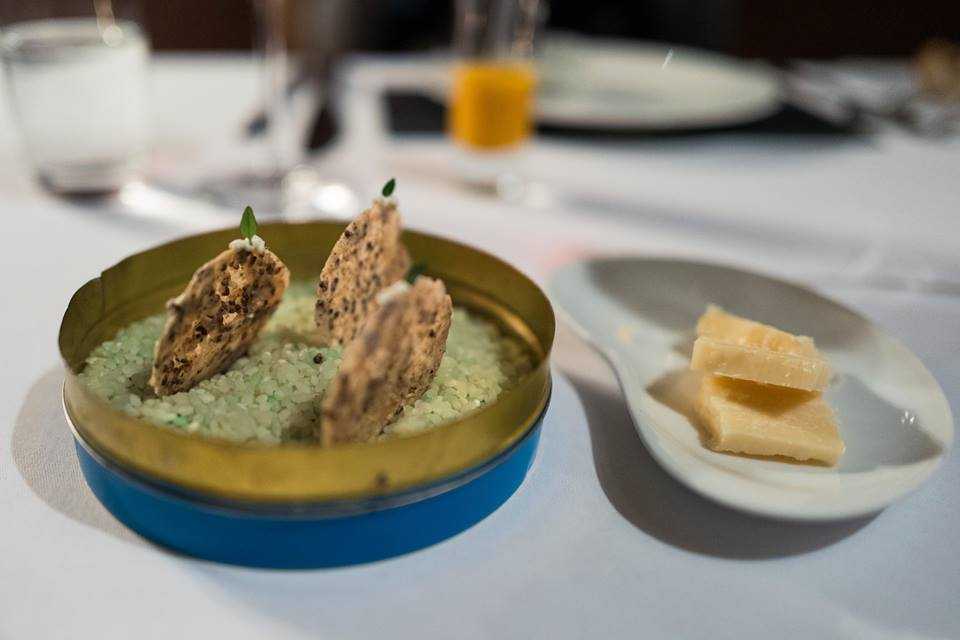 Restaurant
Ristorante Eo

Average Price ₩ 110000.0
15 Dosan-daero 75-gil, Cheongdam-dong, Gangnam-gu, - Seoul
Italian fine dining with a Korean twist. Chef "Eo" emphasizes the freshness of all the ingredients by using them in perfectly balanced dishes which show some real professional techniques.  As...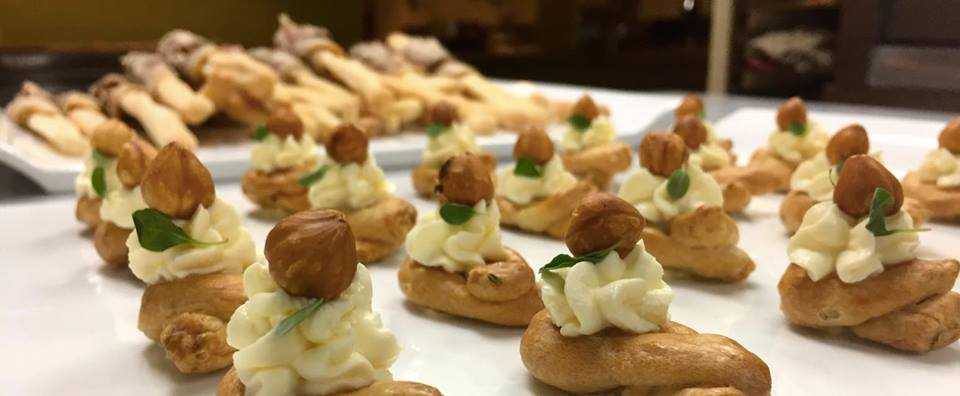 Restaurant
Paolo de Maria

Average Price ₩ 60000.0
242 Jahamun-ro, Buam-dong, Jongno-gu, Seoul - Seoul
Undoubtedly one of the best experiences of Italian cuisine in Seoul. To meet the creative vein of Paolo, who maintains a truly precious fantasy and balance of flavours, diners need...
Trattoria/bistrot
Al Choc

Average Price ₩ 65000.0
257-8 Yeonnam-dong Mapo-gu - Seoul
Simple, authentic, and tasty. The curated venue of chef Marco Caverni is now in our Guide. There's a familiar air of home, both in the ambiance and in the flavours....