Top Italian Restaurants in Munich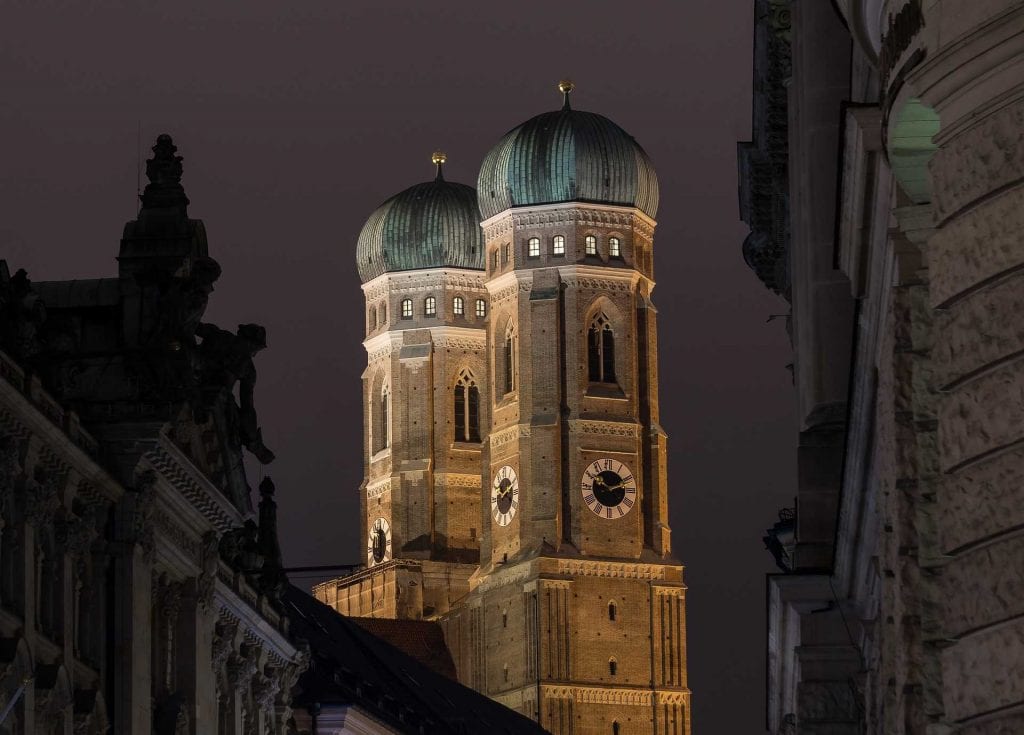 Germans like to say that Munich is the northest Italian city. There is no lack of excellence among the many Italian restaurants in Munich, between fine dining to satisfy even the most demanding of palates, and trattorias where you feel at home, eating pasta cooked in the way only chefs from the Souther region know how to. The new big thing? Pizza Napoletana. Some big names has just opened in town, the best is yet to come.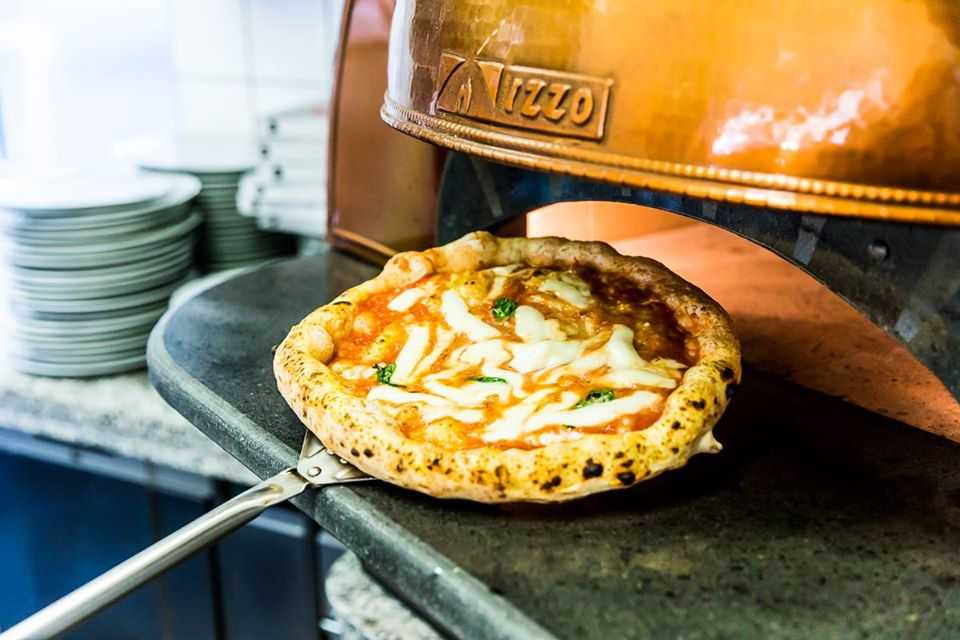 Pizzeria
La Pizza

Average Price € 20.0
Ledererstraße 17 - Munich
A transition year for the pizzeria that opened in February 2019, with corporate changes and alternating in the pizza chefs team. The setting remains strictly faithful to Neapolitan taste, with...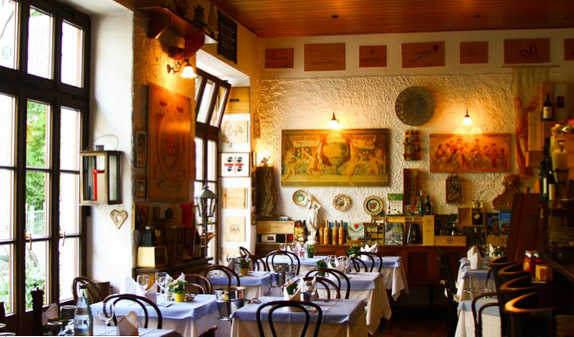 Trattoria/bistrot
Da Paolo

Average Price € 35.0
Schmied-Kochel-Straße 6 - Munich
A touch of Sardinia since 1999. Da Paolo offers solid Sardinian cuisine, with traditional recipes and punctual cooking times. We suggest the culurgionis or the classic spaghetti with fish bottarga....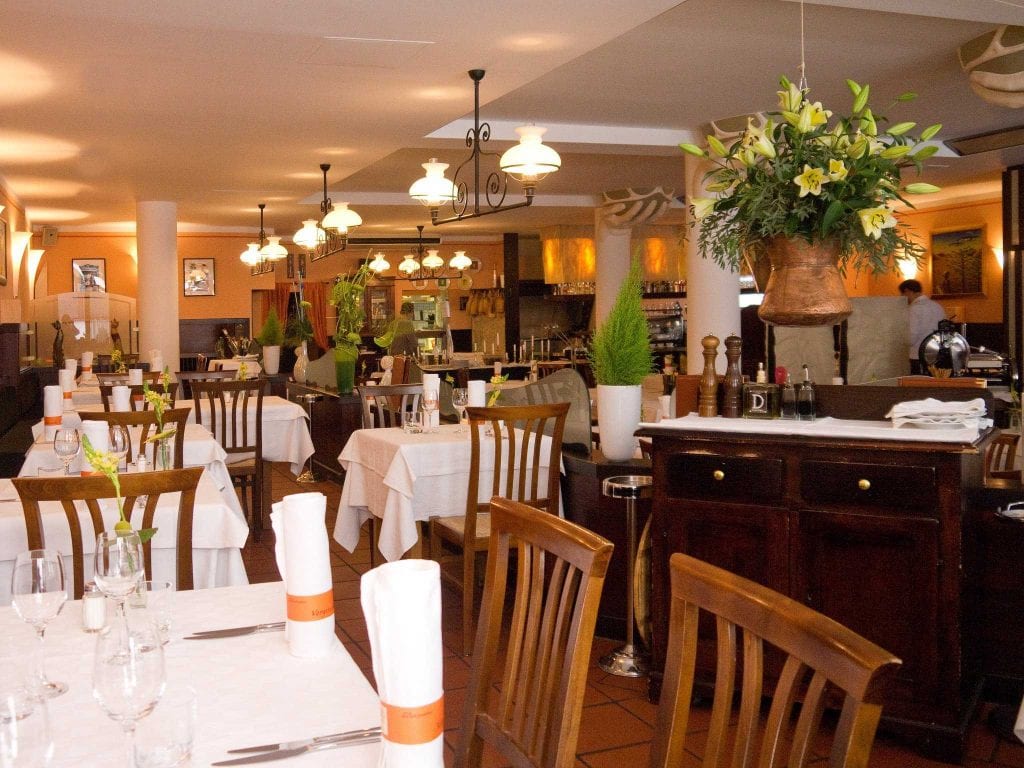 Trattoria/bistrot
Osteria der Katzlmacher

Average Price € 40.0
Who were the Katzlmachers? This is how Italian immigrants hailing from Trentino and Val Gardena were called because they carried around a wooden spoon, a derogatory term used to address...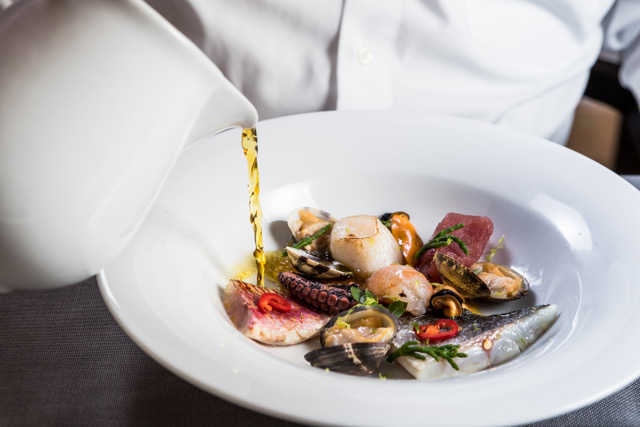 Restaurant
Martinelli

Average Price € 50.0
Wilhelm-Dieß-Weg 2 - Munich
A flash of creativity in Munich. Luca and Elena offer an authentic and contemporary style of cucina italiana with a family vibe. The menu follows the seasons and is changhing...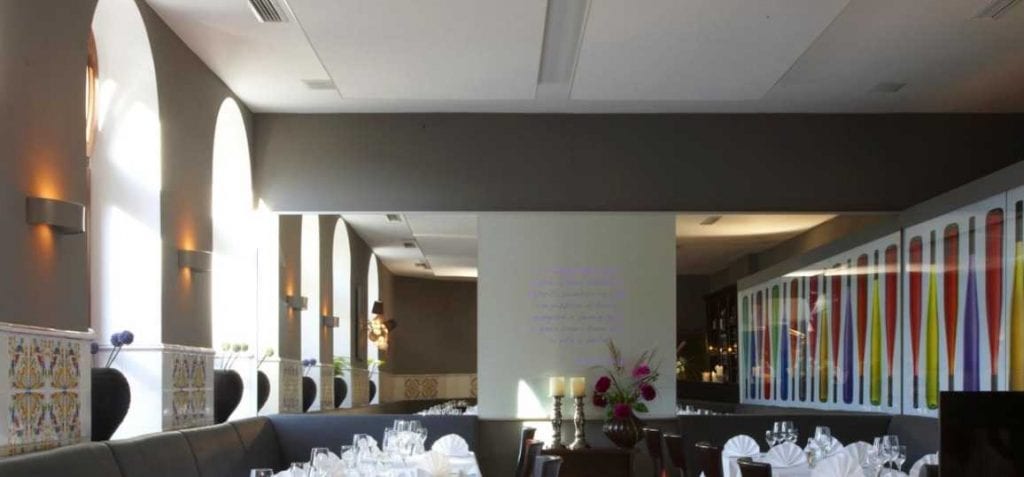 Restaurant
Il Borgo

Average Price € 60.0
Since 30 years Vito Doino's restaurant offers a very solid and classic cucina italiana in Munich. The atmosphere is elegant and romantic, with colorful panels, well distant tables and comfortables...
Trattoria/bistrot
Dal Cavaliere

Average Price € 40.0
Weissenburger Str. 3 - Munich
Traditional, genuine, 'autentico'. Everything, starting from the cheese to the pasta or to the espresso, is authentically Italian, Neapolitan to be precise. The place is a sum of the history...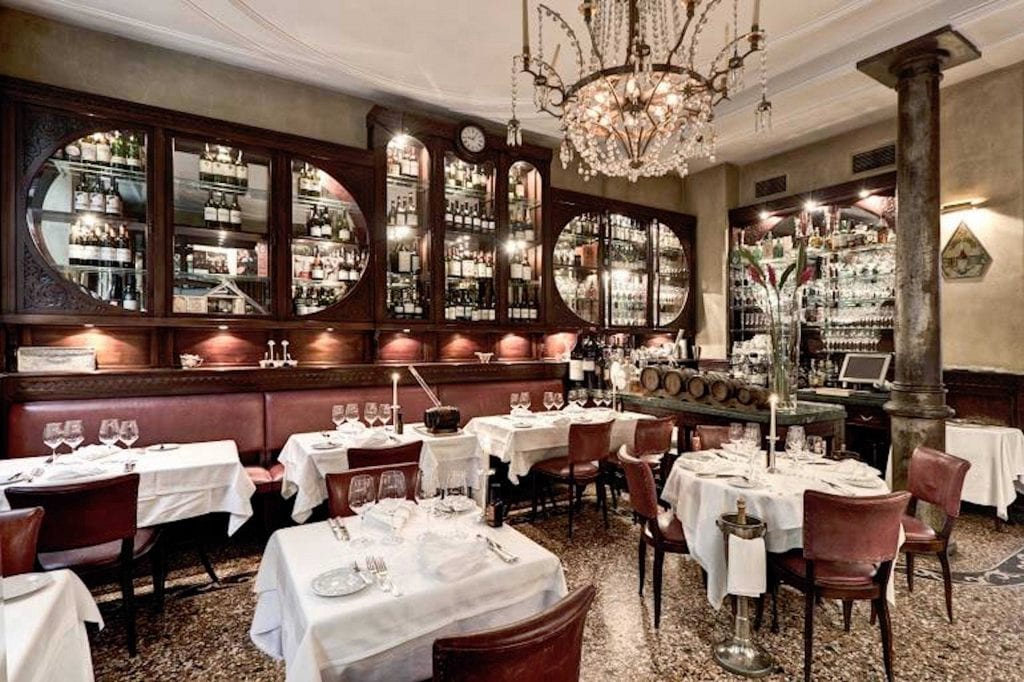 Restaurant
Acetaia

Average Price € 25.0
Nymphenburger Strasse, 215 - Munich
Giorgio Meatzke's cucina and Michele Perego's wine knowledge. The result is a delicious restaurant in a quiete and elegant area. Expect a stylish art niveau setting, with big candelabrums, warm...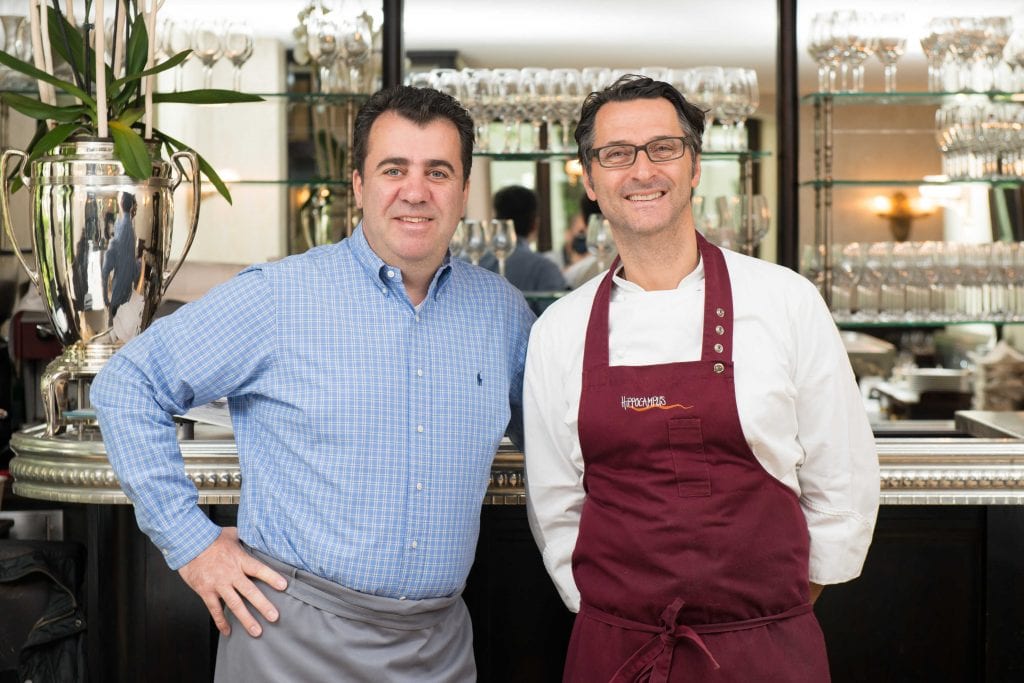 Restaurant
Hippocampus

Average Price € 50.0
Mühlbaurstrasse, 5 - Munich
If you're looking for a very clean and pure style of cucina italiana don't miss the restaurant of Sergio Artiaco and Mimmo Ruggiero. Hippocamups is a very solid and consistent...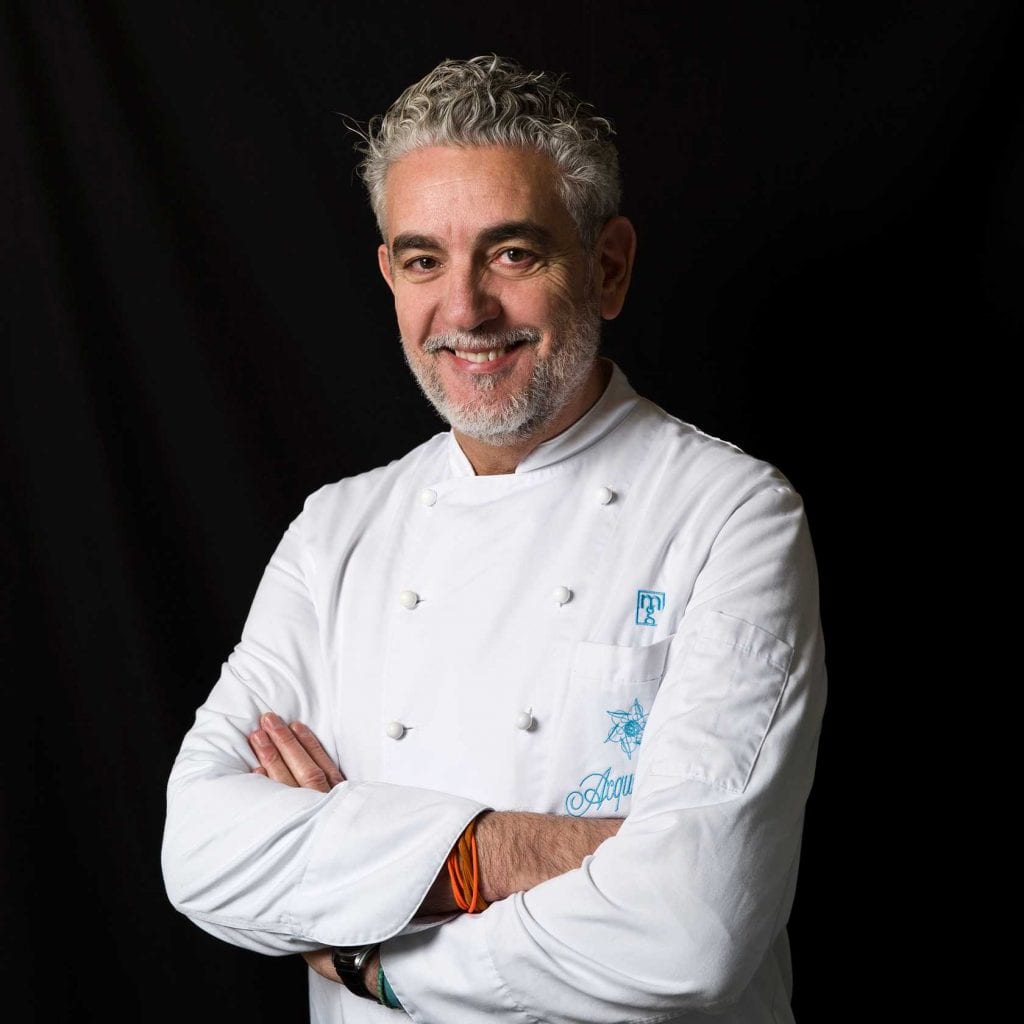 Restaurant
Acquarello

Average Price € 110
36, Mühlbaurstraße - Munich
Mario Gamba is a maestro. Very few can compete in regards to technical skills and he embodies Italian culinary creativity in Germany. For choice in quality ingredients, his menu is...