Top Italian Restaurants in Madrid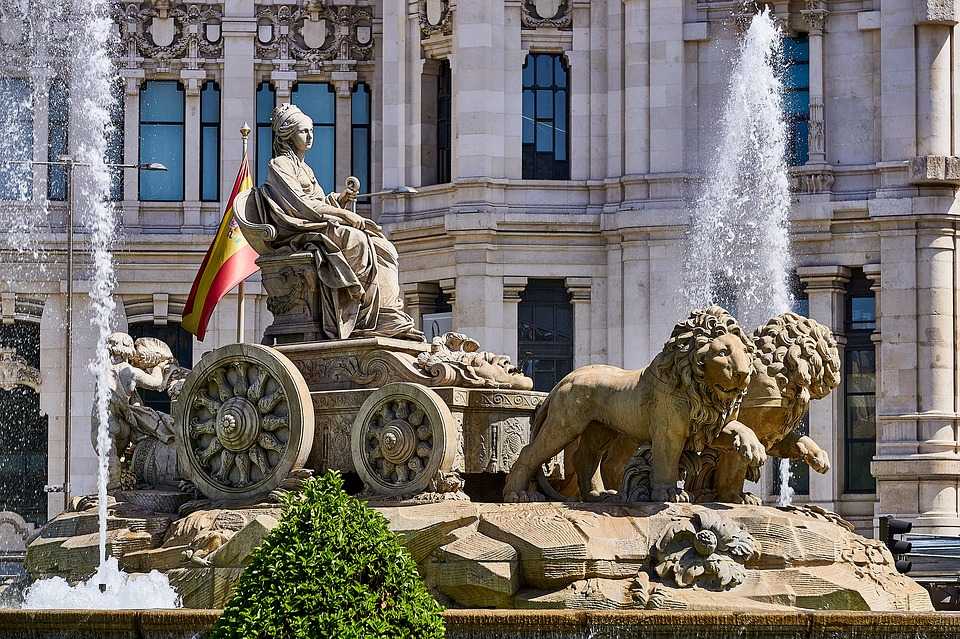 The Italians in Madrid love tradition, trattorias, simple, cooked-to-order food. It's difficult to find Italian restaurants that take risks or create, but this doesn't have to equal dull flavors or mopey dishes. Mahler warned: "Tradition means cherishing the fire, not adoring the ashes."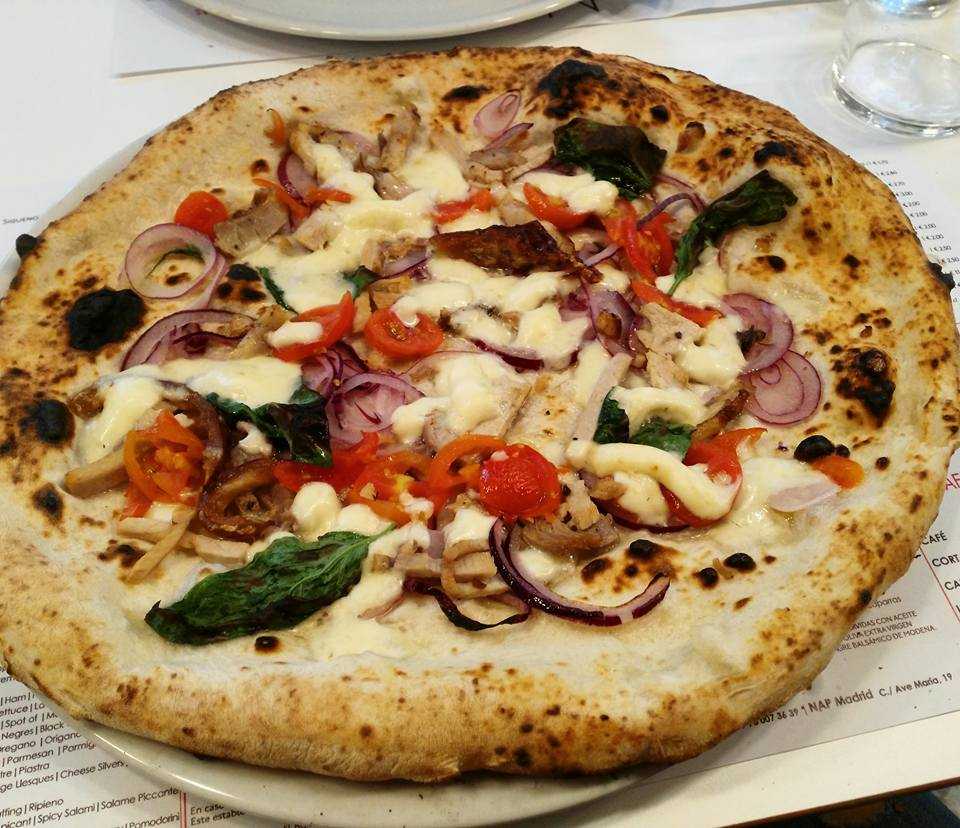 Pizzeria
NAP Neapolitan Authentic Pizza

Average Price € 20.0
Calle Ave Maria, 19 - Madrid
In the Vavapiées barrio, steps away from the Mercado Antòn Martin a fine Neapolitan pizza can be enjoyed at NAP, which stands for Neapolitan Authentic Pizza. One of the few...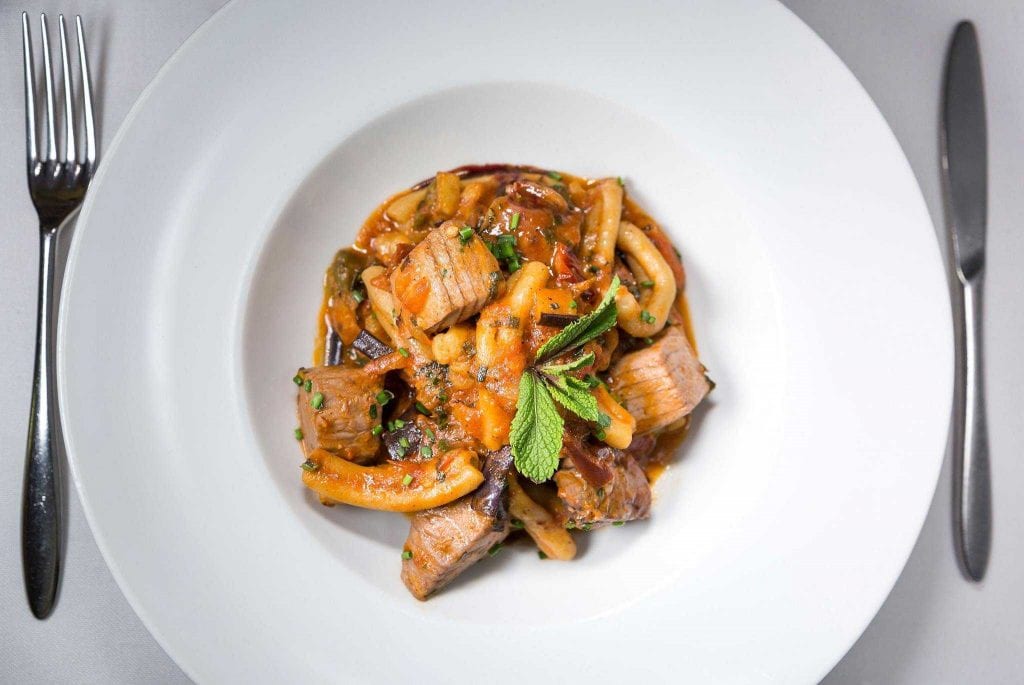 Restaurant
Mercato Ballarò

Average Price € 30.0
Calle de Sta Engracia, 24 - Madrid
Sicily in the name reminiscent of the Palermo destination, in the menu and in the kitchen. Dishes include pasta alla Norma, made with 4 kinds of tomato, fried eggplant and...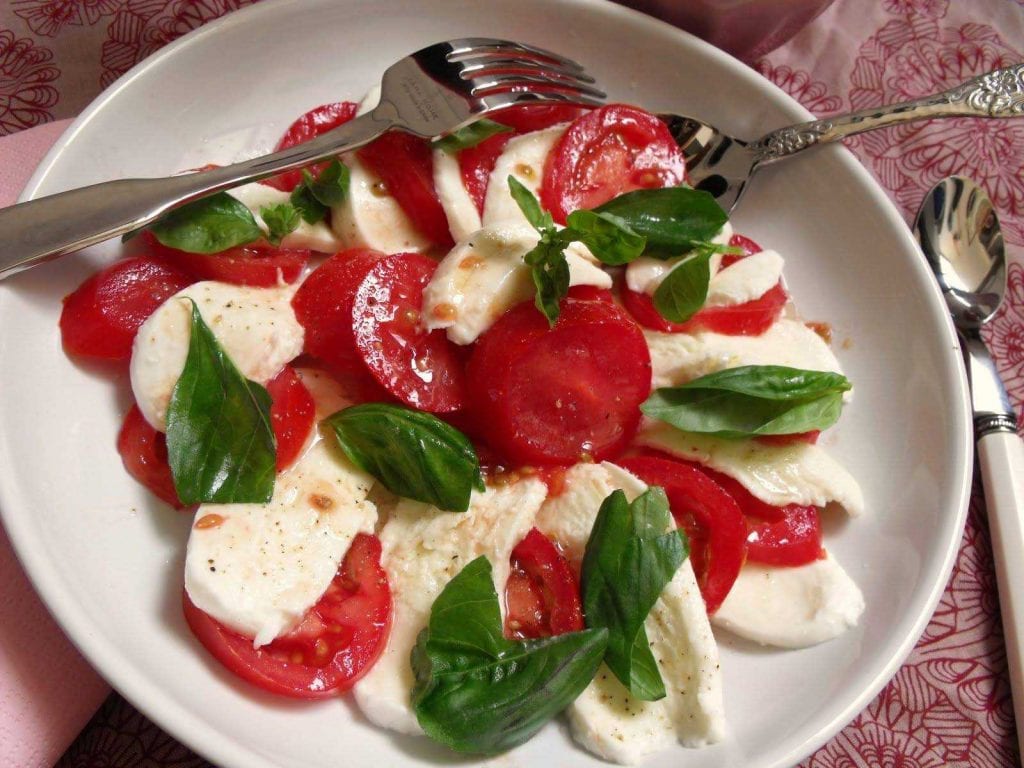 Trattoria/bistrot
Matteo Cucina Italiana

Average Price € 20.0
Calle de Ayala, 28 - Madrid
Within the Mercado de La Paz in the Salalamanca district is the brainchild of Matteo De Filippo and wife Chiara Guberti. The nephew of playwright and actor Eduardo De Filippo,...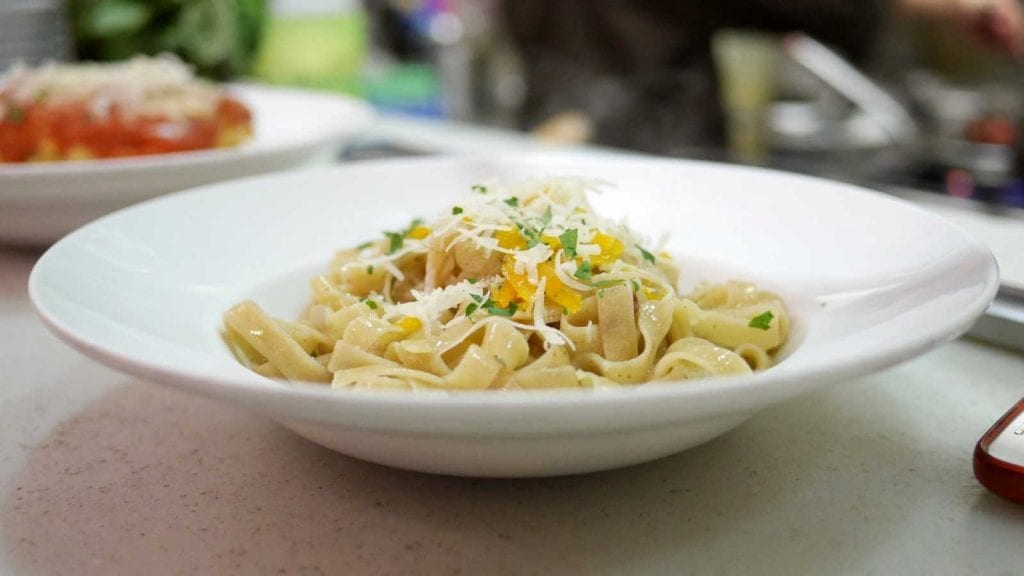 Trattoria/bistrot
Trattoria La Tavernetta

Average Price € 30.0
Calle Orellana, 17 - Madrid
The combination of Sardinian and Sicilian influences perfected by Angelo Loi in his restaurant in the Chueca district works well. The ambiance is Spartan and minimalist, the food unfussy. The...