An over 30-year journey has led Due Palme to become one of the leading wineries in the Apulian wine scene and nationwide. "Angelo Maci founded this winery in 1989, and he held this position until last November, when he left it to his daughter Melissa. Of course, he has not retired, because he is too attached to his brainchild, and he keeps working with us for the success of the cooperative," asserts general manager Assunta De Cillis. Third generation of winemakers, at the end of the '80s Angelo Maci decided to leave the wineries of his own, in order to enhance the idea of cooperation: "our territory is divided into several properties. Angelo put together all these small winemakers, who would not have survived on their own". It all started with the bulk wine sales, quite normal back then in the Apulian wine scene. But in 1995 there was a turning point, "we realized that our wine had a story to tell, and so we started bottling. Today we produce about 20 million bottles from a 7413-acre vineyard, taken care of by 1000 wine grower partners".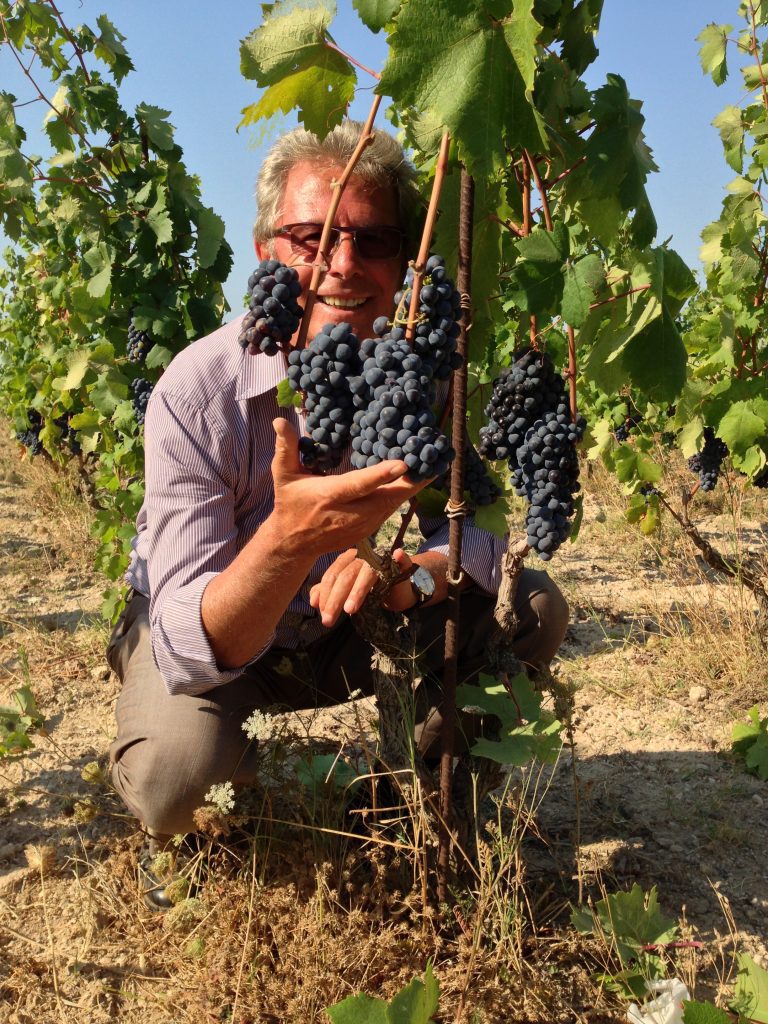 "Until the mid-90's, Puglia was seen as a vast reservoir of wine to be sold elsewhere. We understood the need for a major breakthrough, and so we started bottling with our label. To enhance our work, we bet on foreign markets right from the beginning. Our first step beyond national borders was a trade show in Montpellier, where we met one of our most important Dutch importers that still collaborates with us. Then we started exporting to Northern Europe, and now we export to almost all over the world," Assunta adds.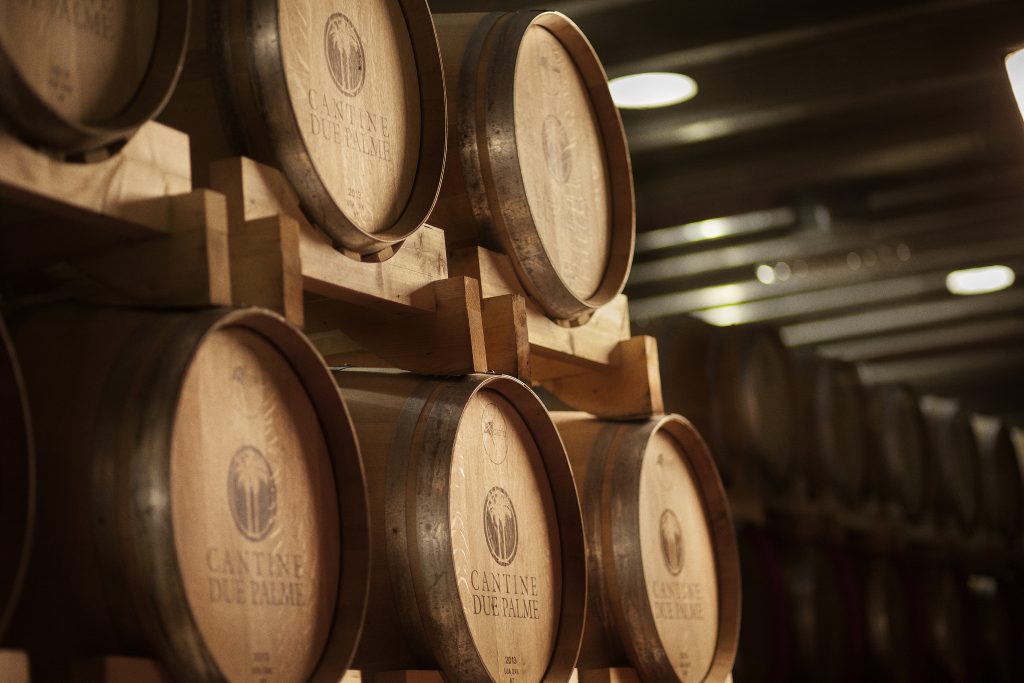 We boast a wide range of forty wines, mainly reds from native grapes, characterized by good technical craftmanship, reliability and a classical Mediterranean profile. Another nice performance for the 1943 Del Presidente, a blend of Primitivo and Aglianico. The 2019 features nuances of black berries adorned by balsamic nuances on the nose, while the palate exhibits notable structure, but also juice and length. "It is indeed the wine of the President, 1943 is Angelo's birthyear. These vineyards have been selected and are directly cared by him, they are much more than a private collection. From the land to the dining table, he takes care of the entire production process". The team of winery's enologists, which also includes Angelo's very young nephew Francesco Fortunato Maci, has also crafted a great version of Selvarossa, a Salice Salentino Riserva, a blend of Negroamaro and 20% of Malvasia Nera. The 2018 is also quite interesting, with its notes of plum and wild cherry jam. On the palate it's relaxed, marked by nice texture and moderate length.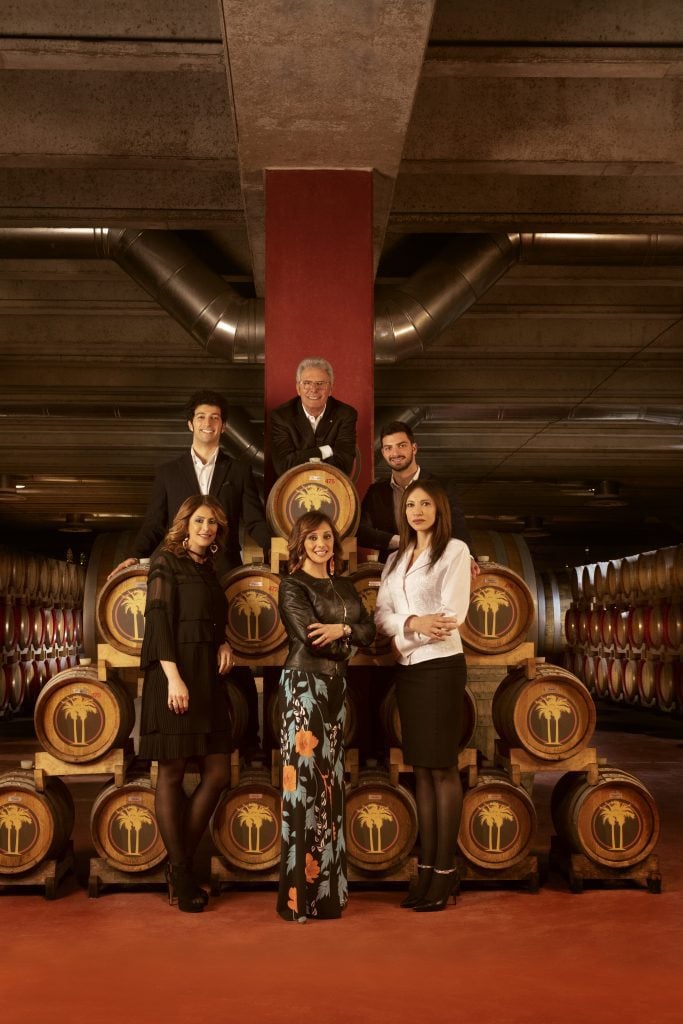 What are the plans for the future? "We have recently added 'Il Castello' to our six wineries we own. Located in the Cellino San Marco area, it is an old history-steeped tower that we are renovating and will be operational by next summer. It will be a wine country resort, featuring a restaurant and a small cellar that will give rise to a Metodo Classico, a white and a red. It will be called 'Villa Neviera' and it will be managed by Antonella Maci, who is already in charge of welcoming guests at the winery".