Summer drinks: 4 ideas for the aperitivo
There is nothing more Italian than aperitivo. A pre-dinner drink with some snacks meant to whet your appetite, probably invented by the distiller Antonio Benedetto Carpano, who created one of the first types of vermouth in Turin in 1786. The habit of drinks before meals as we know it today began to spread in the second half of the 18th century, and it is still a very deeply rooted ritual in the Italian culture. With a few savoury snacks to nibble on between sips, enjoying an aperitivo with friends after work is a must in Italy, especially in summer. Wine, cocktails, beer: any drink is suitable for an evening break, but when the heat is unbearable, it is better to choose among refreshing drinks and punches. Here are 4 ideas.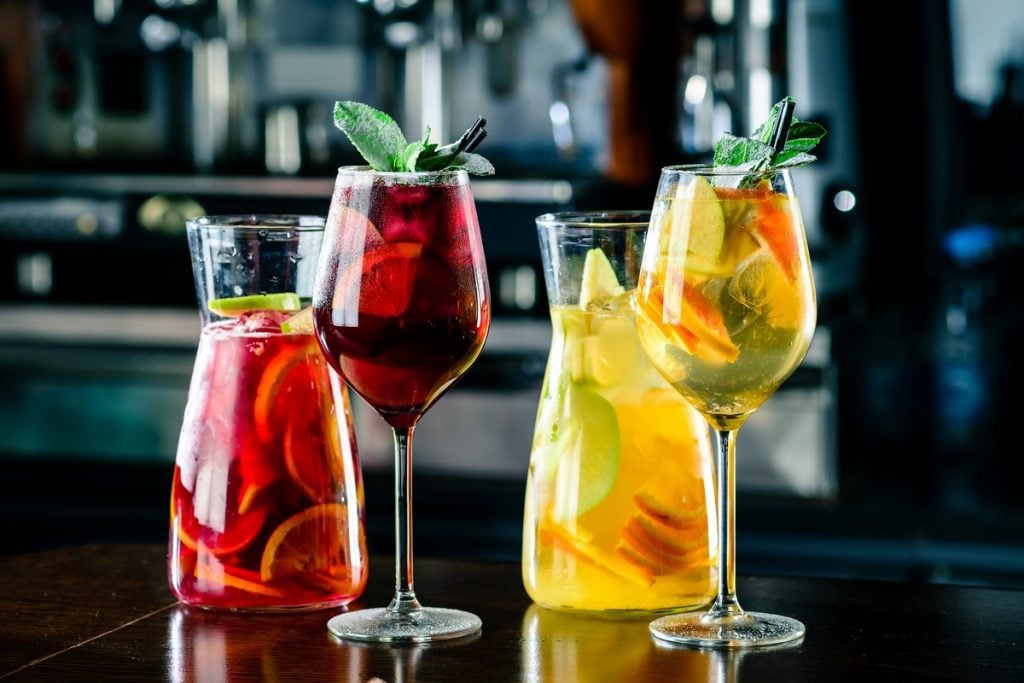 Sangria
How to beat the heat this summer? With a sip of crisp, refreshing sangria, of course! The famous Spanish wine punch is the ideal drink for the hottest days, a must in every summer party. Known in the United States since 1964, when the Spanish area served it for the first time during the World's Fair in New York, the drink actually originated in Ancient Rome. Early Romans, in fact, used to mix wine with sugar, spices and fruits: it was called hippocras and it was sometimes heated like mulled wine. As always, the recipe has evolved and developed over time, but the main ingredients remain fruits and red wine. The name derives from sangre, "blood", and it refers to the dark red colour, but you can now find lots of different versions such as white sangria, made with white wine.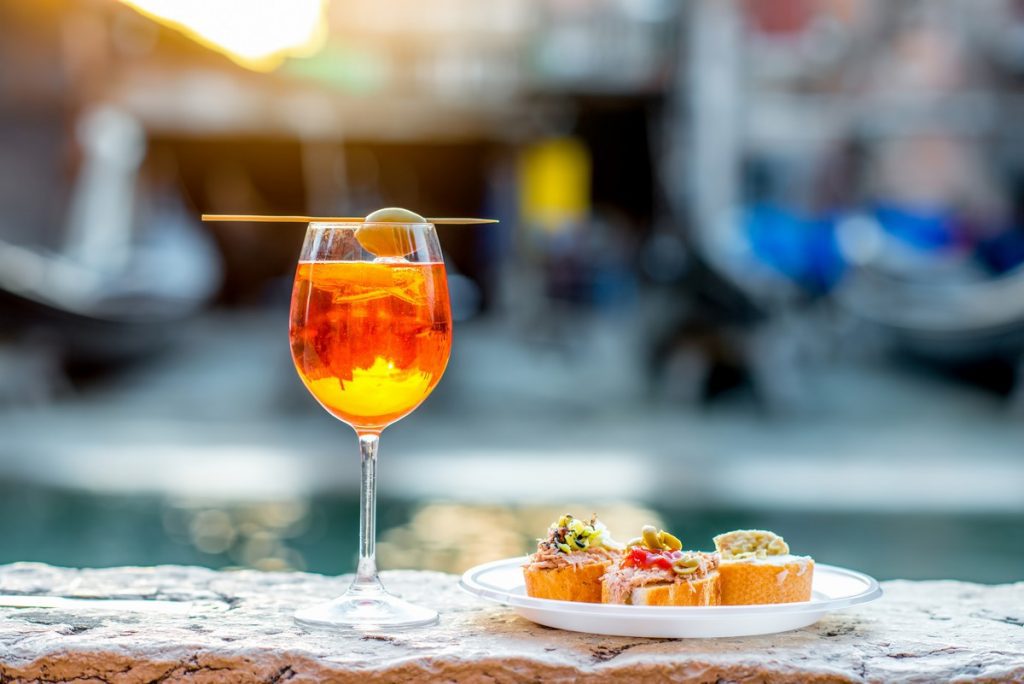 Aperol Spritz
It's one of Italy's summer favourites: Aperol Spritz is the aperitivo drink par excellence. It was born in Padua in 1950's, thanks to Luigi and Silvio Barbieri, who inherited their father's liquor company in 1912. The two brothers started to experiment and came up with a new recipe made with bitter, sweet oranges and rhubarb, called Aperol. The brand grew in popularity since then, but it was only in the 50's that the official recipe for the Aperol spritz was born. Making the Italian summer cocktail is really easy: you just need some Aperol, a good Prosecco and a splash of soda. And don't' forget a piece of orange to decorate your glass!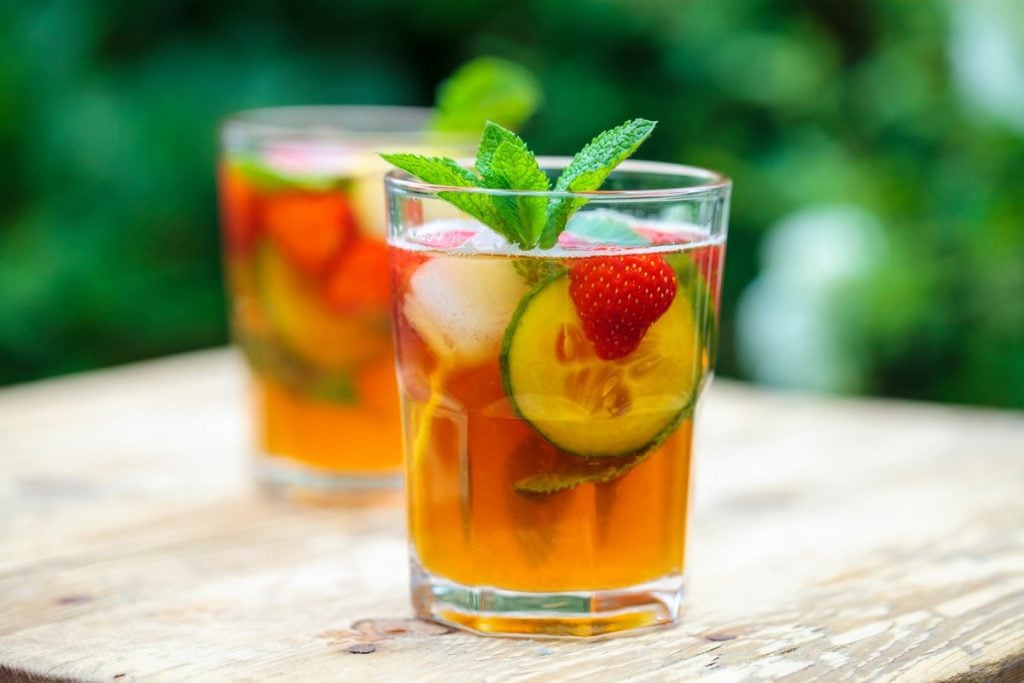 Pimm's
In the UK, there's no summer party without a glass of Pimm's, a specialty invented in 1840's that is still very common among young people. It is a low alcohol cocktail, usually served with fresh mint leaves, chopped cucumbers, strawberries and lemonade. Our tip is to use seasonal products: for example, you can try with some chopped apricots or peaches instead of strawberries, for a real taste of summer.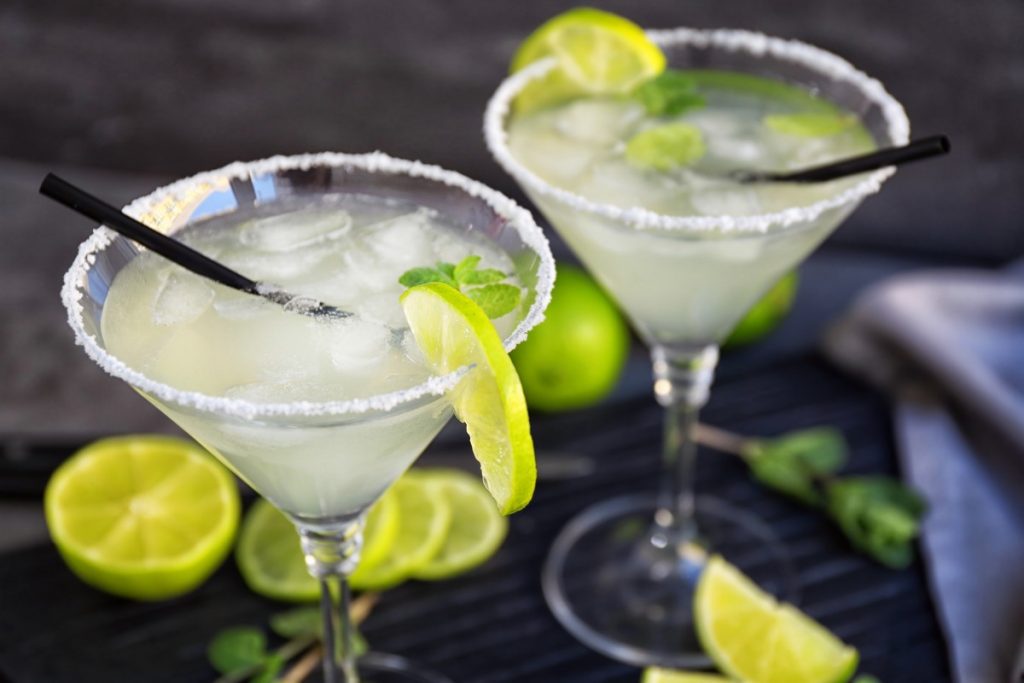 Margarita
Tequila, lime juice, Contreau: here is the perfect combination of sweet, salty, sour and bitter, our beloved margarita cocktail. There are many stories around its origins: many think it was invented by Carlos Danny Herrera in his Tijuana-area restaurant around late 1930's. As the legend goes, Herrera created the drink for Marjorie King, one of his customers who was allergic to a lot of alcohol but not tequila. The first frozen margarita machine was instead invented in 1971 by Dallas restaurateur Mariano Martinez. Making a good margarita is quite easy: you just need to mix three ingredients and remember the salted rim!
Aperol Spritz recipe
3 parts of Prosecco
2 parts of Aperol
A splash of soda
Orange peel, to guarnish
by Michela Becchi