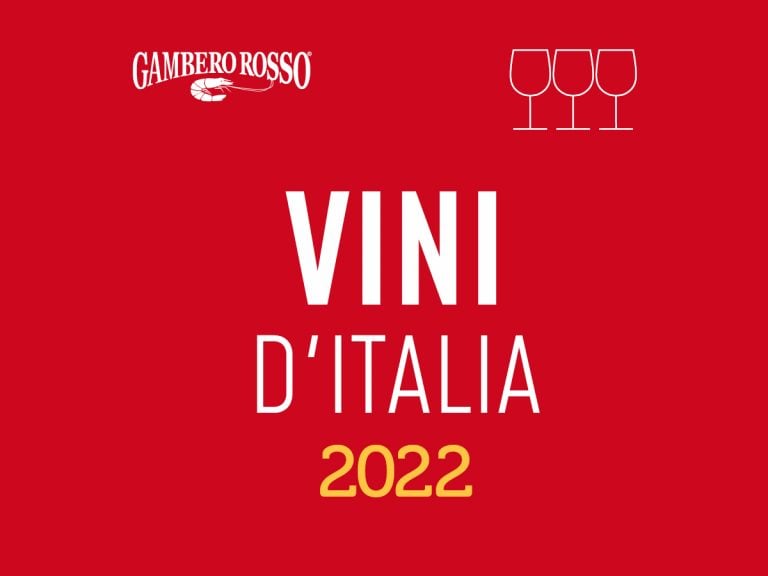 With new ambitious projects in the pipeline, San Marzano has been awarded 'Wine cooperative of the Year' in the Vini d'Italia 2022 guide, while its Primitivo di Manduria Sessantanni '18 has earned it another Tre Bicchieri.
San Marzano is an iconic winery with a unique wine conception in Puglia. Its underlying values are respect and modernity. Respect for an ancient tradition that still survives today in the eyes, hands and in the work of the winemakers who are part of it.
A small town in the center of the Primitivo di Manduria DOP, San Marzano is a strip of land between the seas that wash over Puglia. It was here that nineteen winegrowers joined forces and founded Cantine San Marzano in 1962. Today there are 1200 members, winemakers who look after a vineyard that stretches for about 3707 acres, mainly located on calcareous soils with a strong presence of iron oxide particles in the municipalities of San Marzano, Sava and Francavilla Fontana. A traditional style of viticulture is adopted, thanks to its large quantity of old, bush-trained vines, while in the cellar a resolutely modern approach is taken. The result is a wide range of wines that pursue a balance between richness of alcohol, pleasantness and freshness of fruit.
San Marzano has been the protagonist of a major collective and social growth. The winery's history is a good summary to explain regional wine's emancipation: from the tank to the bottle, from the commodity economy to that of the brand and not only; a work that won over wine lovers from different countries, and that has legitimized the winery as Primitivo ambassador worldwide. "Today San Marzano is a leading player on the Apulian wine scene," asserts Francesco Cavallo, president of the wine cooperative. "During these years of growth, we haven't changed our philosophy or the production process, which is always carried out with respect for tradition. We have an extraordinary collective consciousness, strong roots in the territory and in area's cultural fabric, as well as members of great humanity and non-standard knowledge. On the other hand, wine cooperatives are crucial for territory's socio-economic development. Moreover, our members have shown great willingness to follow our indications, thanks also to our success. The future? Improved production, territorial protection and less consumption". These reasons prompted us to award San Marzano 'Wine cooperative of the Year' in the Vini d'Italia 2022 guide. Along with it, the Primitivo di Manduria Sessantanni '18 is once again awarded the well-deserved Tre Bicchieri: top-notch in its great richness and volume with hints of black plum jam, it is mellow, ample, with a long finish featuring a clear, sweet nuance. But San Marzano has more than one string to its bow: full-bodied and complex, the Primitivo di Manduria Anniversario 62 Riserva '18 also stands out with its darker tones of wet earth, roots, plum and drunken cherries. Juicy and pleasant the well-made F Negroamaro '19.
But new ambitious projects are in the pipeline. One of these is Masseria Samia, a 297-acre garden by the sea, dominated by a 16th-century large farm, which can be seen walking through the endless rows of vines, expanses of shrubs, the orchard and the olive grove. A place of production and work, an experimental vineyard that houses old native grape varieties to be rediscovered according to sustainable values, and by creating an ideal Mediterranean setting, a distillation of the experience that San Marzano offers the world.