Yes, we love geographic U-turns. In this episode of Rare Wines we join two distant lands, not only geographically, but by way of small productions of great sweet wines, which are increasingly difficult to find. Let's start from Sicily, from the beauty of Ustica and its vineyards overlooking the sea, living in the middle of the sea.
Zhabib Passito 2021  was one of the best tastings of recent years, already Sweet Wine of the Year in the 2022 edition of Vini d'Italia. To give continuity to the typology is a capricious but original grape variety, the Moscato Rosa 2020, which produces some wines that are nothing short of refined and complex: this is the case of the version proposed by the Ansitz Waldgries winery, on the hills of Santa Maddalena, in Alto Adige.
Rare Wines. Two sweet wines to discover from Alto Adige and Sicily
&nbsp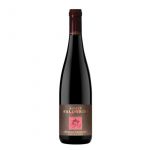 VINEYARD | Leaving the hundred of Bolzano and ascending the course of the Isarco, the dwellings quickly give way to the hills of Santa Maddalena, gentle slopes that rise in the direction of the Renon plateau, a veritable balcony overlooking the capital. Here is the realm of the schiava, interspersed with the presence of its traditional companion, the Lagrein. At the Plattner house, right next to the Santa Justina wine cellar, a few rose moscato arbours to which Christian is deeply attached provide the grapes for the historic Atesino sweet wine. PERSON | The Ansitz Waldgries estate is mentioned in historical texts as early as the mid-12th century, but the Plattner family only acquired ownership in1930. Christian took over the...
Read more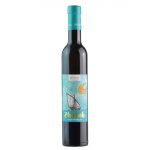 VINEYARD | Ustica is an island cubed. We are far from everything, even the world, but very close to the purest and wildest concept of beauty. An island of only 8.5 square kilometers, surrounded by the Tyrrhenian Sea. Here we find only one wine cellar, Hibiscus, which from the contrade Spalmatore and Tramontana, a few hectares of vineyard bordered by dry stone walls, lashed by salty winds and kissed by the sun, give life to this surprising reality from the peculiar volcanic soils. In this case, the zibibbo grapes are vinified in steel at a controlled temperature with the addition of grapes dried in the sun on racks.PERSON | We are in the realm of a passionate agronomist couple to...
Read more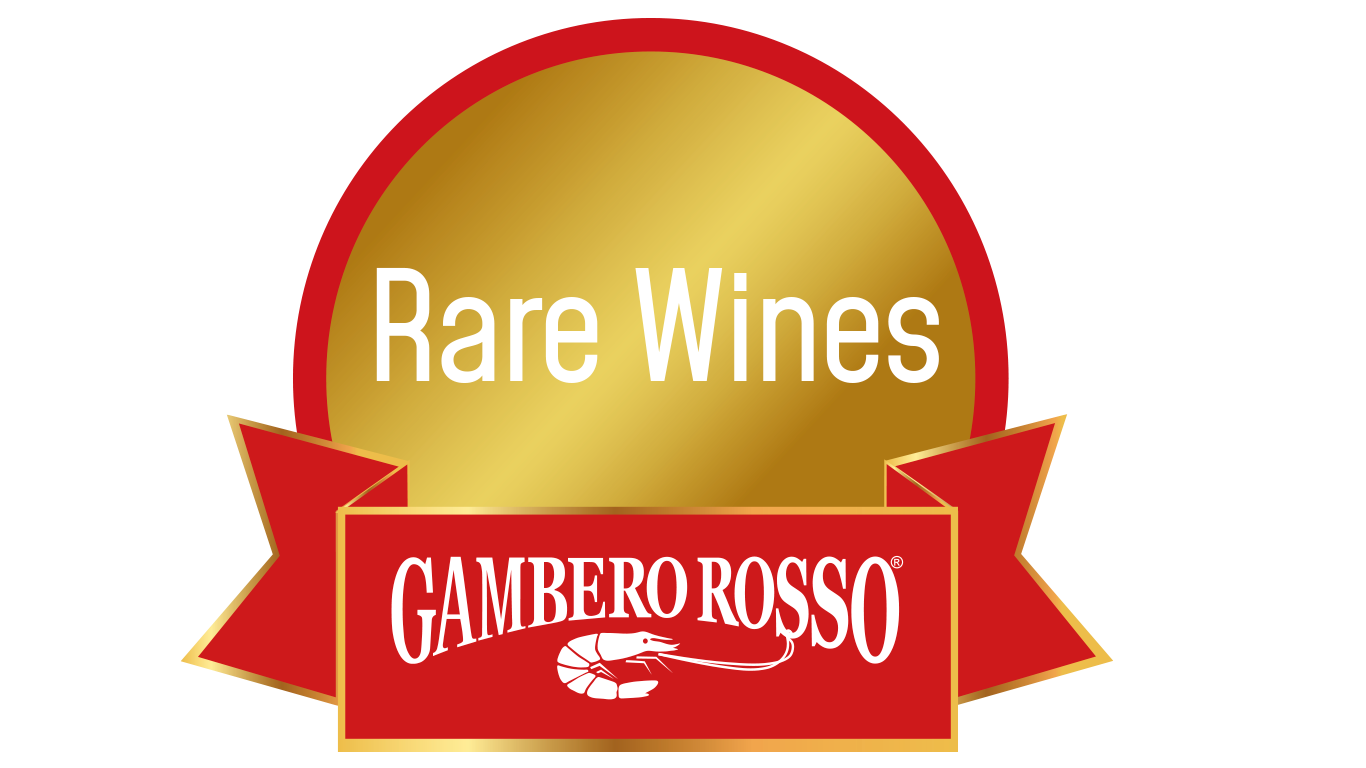 Find out all rare wines
selected by Gambero Rosso