Orange is the new black. In recent years we have witnessed a slight and quite imperceptible rediscovery of macerations on white wines, with not a few excesses dictated by current fashions, but also very pleasant surprises. In this episode of Rare Wines we offer two wines from our tastings in Umbria and Campania, where a light maceration touch gives the glass a very original profile: an edge that lends rhythm and flavour to the wine.
We are talking about traditional varieties that are still little known and of two established wineries in their respective territories. We are in Orvieto with the Palazzone winery, which we have long appreciated above all for the surprising longevity of its whites. We then move between old coda di volpe vineyards in Irpinia hosted by Cantina Giardino, a company that has represented a turning point in the natural wine scene.
Rare Wines. Two macerated whites from Umbria and Campania to discover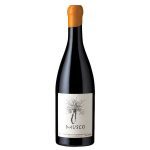 Vineyard | Musco comes from a very small vineyard planted with the traditional grapes of central Italy, where the shoots of the different varieties alternate in promiscuity. Located on a hill in the Orvieto area, 350 metres above sea level, on soils of sedimentary and clayey origin. The idea is to produce a wine as it was done in the past, where the assembly took place in the vineyard and each grape had to lend its precise character. Person | Palazzone is a family-run business led by Giovanni Dubini, oenologist but above all a passionate country man, faithful to winemaking traditions and authentic productions, without excessive work in the cellar. Musco represents all of the following: "listening to instinct rather than technique,...
Read more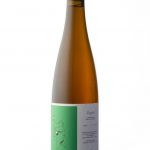 VINEYARD | Old coda di volpe vines in the municipality of Ariano Irpino, in the province of Avellino, at an altitude of 450 metres. The plants are on average over 60 years old and are south-facing, planted on soils rich in limestone and clay. No herbicides are used in the vineyard, in the cellar the grapes undergo a short 4-day maceration and then mature in steel and large chestnut wood barrels for about a year, without adding sulphur dioxide. The mission is clear: enhance the traditional grape varieties and the knowledge of the old Irpinia vineyards.PERSON | Antonio Di Gruttola and his partners started the natural movement in Irpinia. It all started in 2003, with work that goes far beyond...
Read more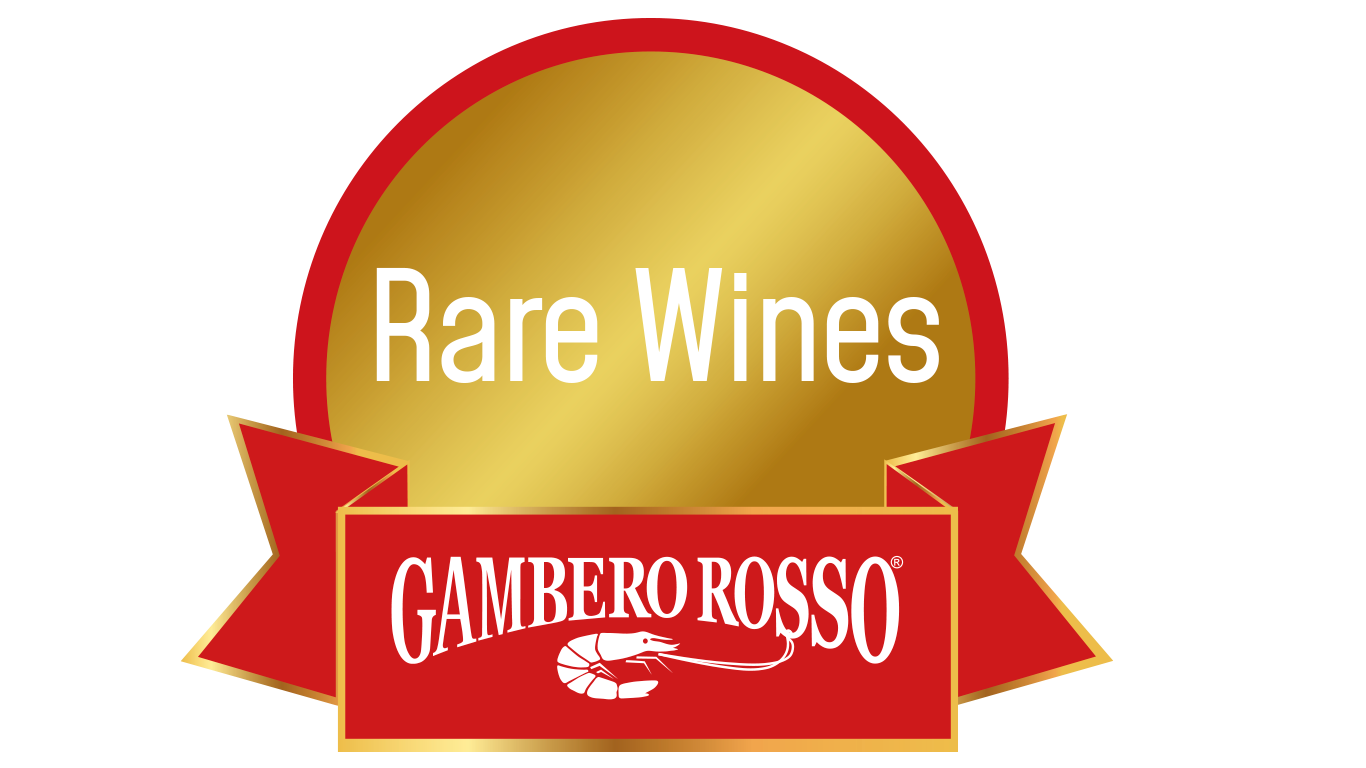 Find out all rare wines
selected by Gambero Rosso