The Italian islands never cease to offer great surprises when it comes to unique flavours, both on the plate and in the glass. In this episode of  Rare Wines we offer up two reds with a very strong territorial vocation. One is the offspring of a very old parcel, the other is the offspring of a new planting, but in an incredible plot, and both bring added value into the glass.
In the first case we are on the northern slope of Mt Etna to tell you about the first ever release of a new cru, Feudo di Mezzo 2019, a contrada wine district that is now increasingly known by enthusiasts from all over the world. Pietradolce, the Faro family winery, was one of the great protagonists of the rebirth of Etna viticulture, with old vines and single bottlings.
In the second case we move to Sardinia, more precisely to Mamoiada, to appreciate the Cannonau Sa Cava de Pulenaria 2021 that comes from one of the highest vineyards in the area: a real cru of less than one hectare on which Luca Gungui has placed all his efforts, a young winemaker who represents worthily the nouvelle vague of this small great territory of Barbagia.
Rare Wines: two crus from Sicily and Sardinia to discover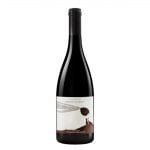 VINEYARD | "We were waiting for the right year to launch this cru for the first time, we vinify only a small part of a vineyard of less than two hectares, the plants are between 85 and 90 years old at an altitude of 650 metres. When we bought this plot, the vines were entirely covered by vegetation, at the beginning we thought they would not start producing again, but here we are to tell you about it," Michele Faro tells us. We are on the northern slope of Mt Etna, in the municipality of Castiglione di Sicilia, among alberello vines of nerello mascalese and nerello cappuccio that sink into the black sand of Etna, rich in skeleton and mineral...
Read more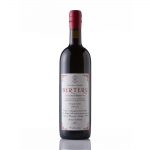 VINEYARD | The "Pulenaria" area extends for about 30 hectares south of the town of Mamoiada and takes its name from the plateau located upstream of state road no. 389 which connects Mamoiada to Fonni. It is here that Luca Gungui decided to plant a small vineyard trained in alberello, exclusively with Cannonau grapes. The plot is just 0.8 hectares, a single parcel, characterised by a steep slope and south-west exposure, at an altitude of 730, 750 metres. The soil, on granite bedrock, very draining, is mostly of medium texture with high percentages of irregular sand distributed especially in the lower part. The area consists of a partially wooded hill: in particular, there are cork oak forests alternating with clearings...
Read more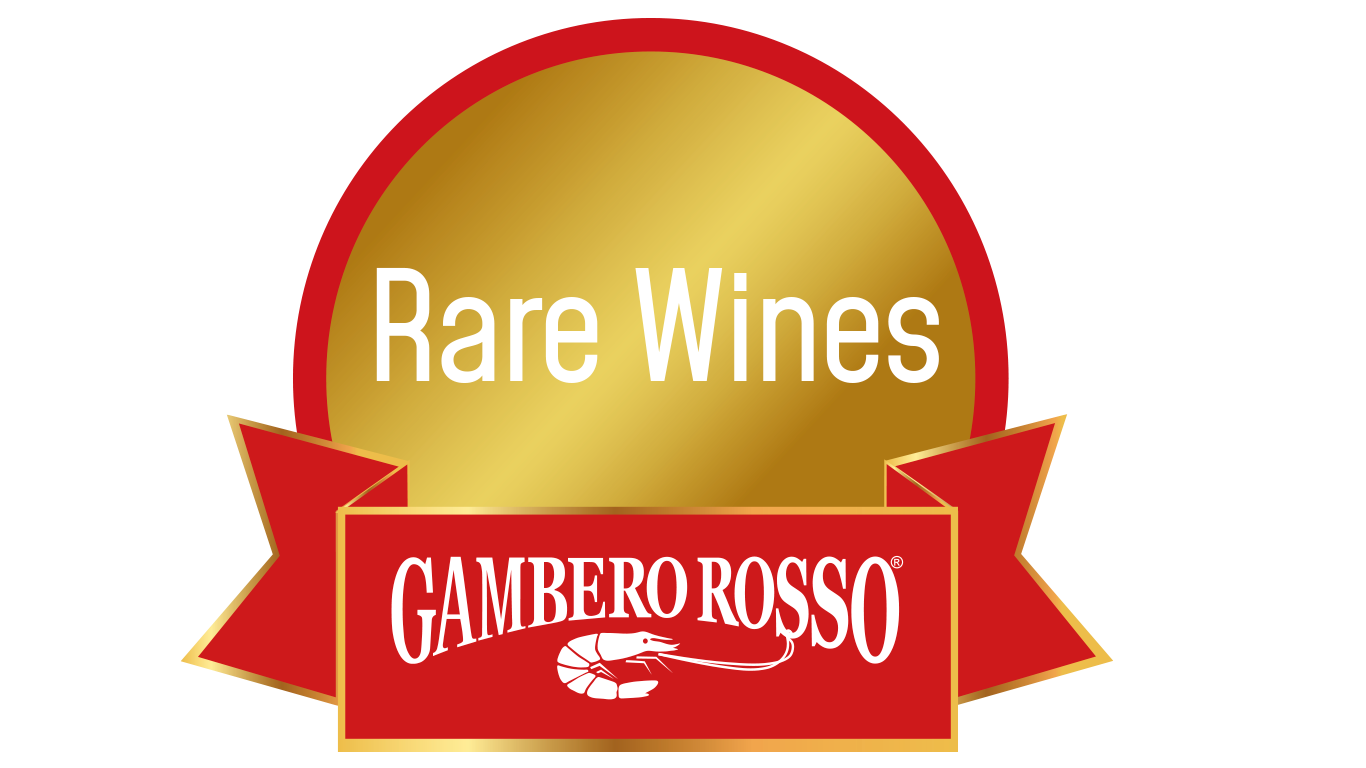 Find out all rare wines
selected by Gambero Rosso