On the market we find many wines that cost a lot and offer very little as far as taste. This is not exactly the case with the two wines that we offer on this journey between Piemonte and Alto Adige. Let's start with a parcel in the heart of all the greatest wine lovers. We walk among the old Nebbiolo rows of Vigna Rionda in Serralunga d'Alba, in the Langhe. In the company of Davide Rosso we discover a simply sensational Barolo, also difficult to understand in all its beauty due to a gustatory depth and finesse in the glass that leaves something magical and suspended. Barolo Vigna Rionda Ester Canale Rosso surprised us even in a complicated vintage like 2018.
We move from the limestone of Vigna Rionda to the substrate of porphyry rock typical of the two parcels near the Nussbaumer vineyard, in the municipality of Termeno, facing Lake Caldaro. Here we find a late harvest gewürztraminer, proposed several years after the harvest. It ferments in steel vats and is then bottled and transported to the heart of the ancient mine of Schneeberg in Ridanna, at 2,000 metres above sea level. The bottles rest at the end of a 4-kilometre tunnel that penetrates the belly of the mountain. After seven years in the cold and in the dark, Epokale is ready to travel the world.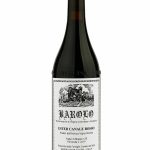 VINEYARD | The vineyard of all vineyards: a parcel of one hectare planted in 1947 in Serralunga d'Alba. The training system is guyot, southern exposure, altitude marking 355 metres, the soils are purely calcareous. We recall that Bruno Giacosa's legendary Collina Rionda label was born from this very parcel. The vineyard belonged to Tommaso Canale, subsequently inherited by Ester Canale, the mother of Davide Rosso, who we find today at the helm. From here two wines are produced, the younger plants give life to Langhe Nebbiolo Ester Canale Rosso (another amazing wine), while the few rows of 1947 encapsulate the Vigna Rionda Ester Canale Rosso, the first vintage was 2011. After harvest and fermentation, the wine rests in 16 hl...
Read more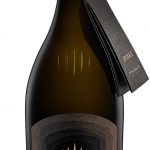 VINEYARD | The Epokale gewürztraminer bunches come from two vineyards near Maso Nussbaumer, in Sella, a few kilometres from Termeno, in the province of Bolzano. Located at an altitude between 400 and 450 metres, the vines are at least 30 years old and sink on soils rich in calcareous gravel and clay, with a background of porphyry rock. The exposure is south-east, cold nights respond to hot and sunny days, with the whipping air coming directly from the mountains. The grapes are harvested towards the end of October. After fermentation the wine rests in small steel containers, in contact with the yeasts, for about eight months. The yields are very low, under 30 quintals per hectare. Peculiarity: after bottling, the...
Read more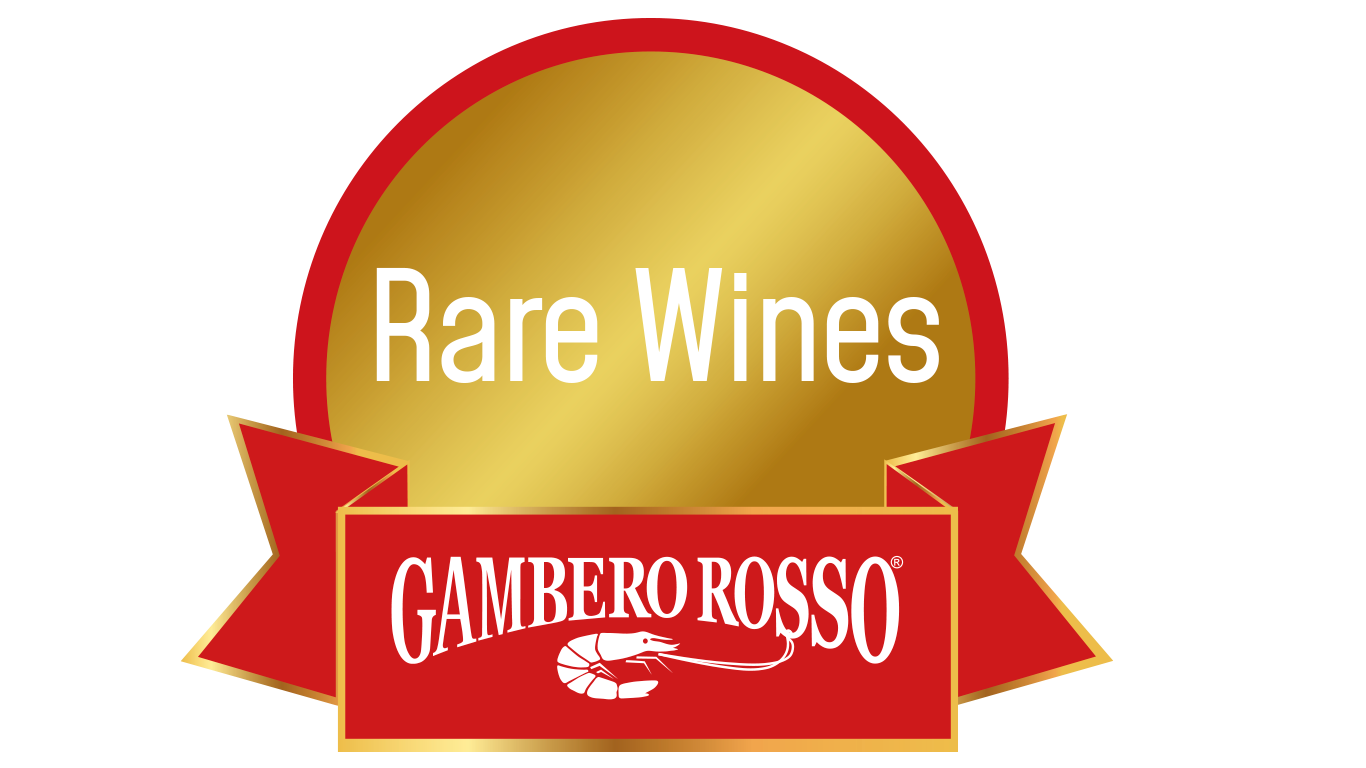 Find out all rare wines
selected by Gambero Rosso