There is a red guiding thread that unites Sennori with Cupra Marittima. It is called Cannonau. Or Bordò. Or Grenache. But the grape matters up to a certain point, because here the thread unites two precise terroirs and a textbook interpretation. The sea is present on both sides, further west is the Gulf of Asinara, to the east is the Adriatic. And then the centuries-old vineyards, biodynamic inspiration, a true, sincere respect for nature, which is present in the glass.
The one arriving from the island is more concentrated and warm, the more slender and subtractive is the cousin from the Marche region. The two rare wines that we present to you today are among the most fascinating wines ever tasted. Full of character, meditative, hypnotic. Drink them fresh and enter two different territories that have a lot in common. Like grapes and the hands that created them.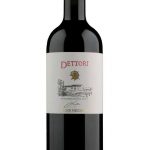 VINEYARD | If the Cru is Badde Nigolosu, Dettori is a Clos, a single vineyard enclosed by dry stone walls. The wine that bears the name of the producer comes from a few rows cultivated with alberello training system. It is undoubtedly the most representative label of the range coming from Sennori, a small town in Romangia; a very small Igt, which in a better system should be a DOCG, but that's another story. The Dettori vineyard is one of the most beautiful on the estate and one of the oldest. Small alberello bushes that have their roots in the subsoil, feeding the grapes thanks to marly and calcareous particles and a Mediterranean climate, mitigated by the winds that come...
Read more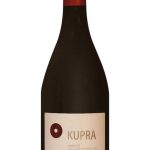 VINEYARD | One and a half hectares of centenary vineyard located at 400 metres above sea level on the hills behind Cupra Marittima, with a background painted by the blue line of the Adriatic Sea. The roots sink into soils with a strong calcareous component with a good presence of sand and skeleton: a dry and well-draining base. Marco Casolanetti discovered it by chance at the beginning of the new century, noting the ampelographic diversity compared to Montepulciano. Intrigued, he conducted research among the elderly in the area: the vineyard was planted with a variety that the farmers confidentially called "bordò." More in-depth examinations have made it clear that is without a shadow of doubt a biotype of Grenache well...
Read more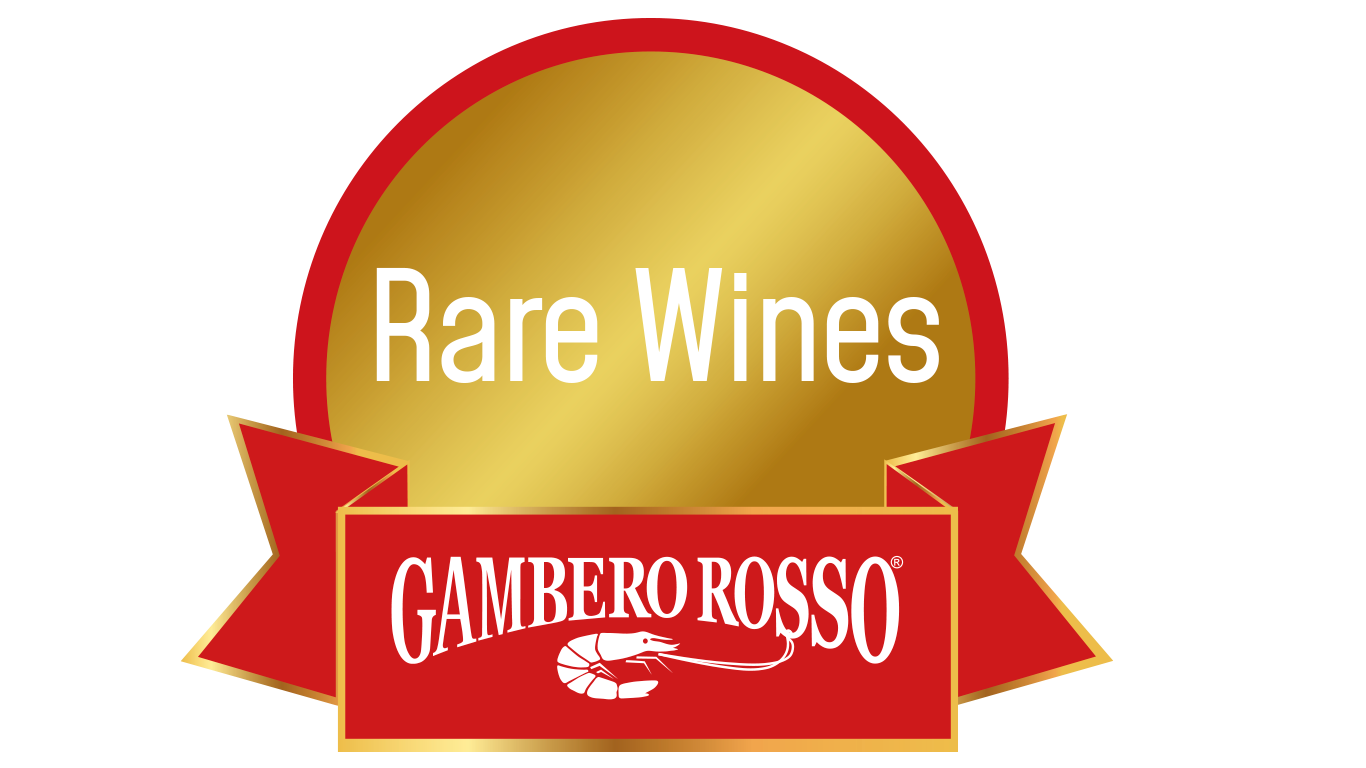 Find out all rare wines
selected by Gambero Rosso