Apice and Es Red. Let's start with the fictitious names chosen by two great artisans of Italian wine. In the first case we are in Cortona, in Tuscany, for one of the most brilliant and appreciated winemakers of the Italian 'natural' scene. For Stefano Amerighi biodynamics and syrah are a simple ferry to convey the most original territorial traits in the glass: the Apice 2018 amazed us with a 'flash', it was a shock of flavour on the palate that will not be easily forgotten.
His winemaking adventure began in 2002. On the other hand, the creation of Gianfranco and Simona Fino started two years later, in 2004. It all began with just under a hectare and a half of vineyard, in Manduria, among old primitivo alberello trees in Puglia. Low yields to say the least, a lot of work, ambition, clear ideas: in just a few years they have carved out a leading role in regional and national viticulture.
With their Es they have created a new model of Primitivo firmly anchored to tradition. Today we talk about the reserve, Es Red, a handful of bottles produced from the oldest vineyards, about 90 years old, for a red of great richness and concentration, but above all rigour, with a slow pace and a very long finish.
Rare Wines: Two Red wines from Tuscany and Apulia to discover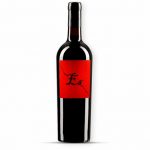 VINEYARD | Red soil, clay mixed with limestone. Here we find old alberello pugliese trees, in the classic area of Manduria, worked with incredible care and very low production yields, we are talking about 20 quintals per hectare. The plants have an average age of almost 100 years, with very high planting density, the small parcels are vinified separately then assembled for the ES. For the ES Red, on the other hand, the parcel that stands out the most among the weekly tastings: "a purely emotional research, not necessarily the best or the most precise, but something that strikes us, which has a greater instinctive force," Gianfranco tells us. Only when that emotion is triggered can the selection be produced....
Read more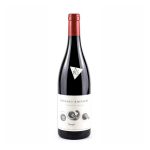 VINEYARD | Located in Poggiobella di Farneta, halfway between Montepulciano and Cortona, in a hilly area called the "closed of Cortona." Without beating about the bush, it's the Italian territory most suited for syrah. The vines are grown strictly following the principles of biodynamics, copper and sulphur are used only when extremely necessary. The grapes for the Apice come from the Canonici vineyard, they ripen for 24 months in ceramic and then rest for two years in the bottle. Produced only in vintages deemed worthy: a rare wine, squared. PERSON | The winery was born from the desire to produce a syrah in the wake of the family's peasant tradition. The clones and selections of the vine planted were chosen...
Read more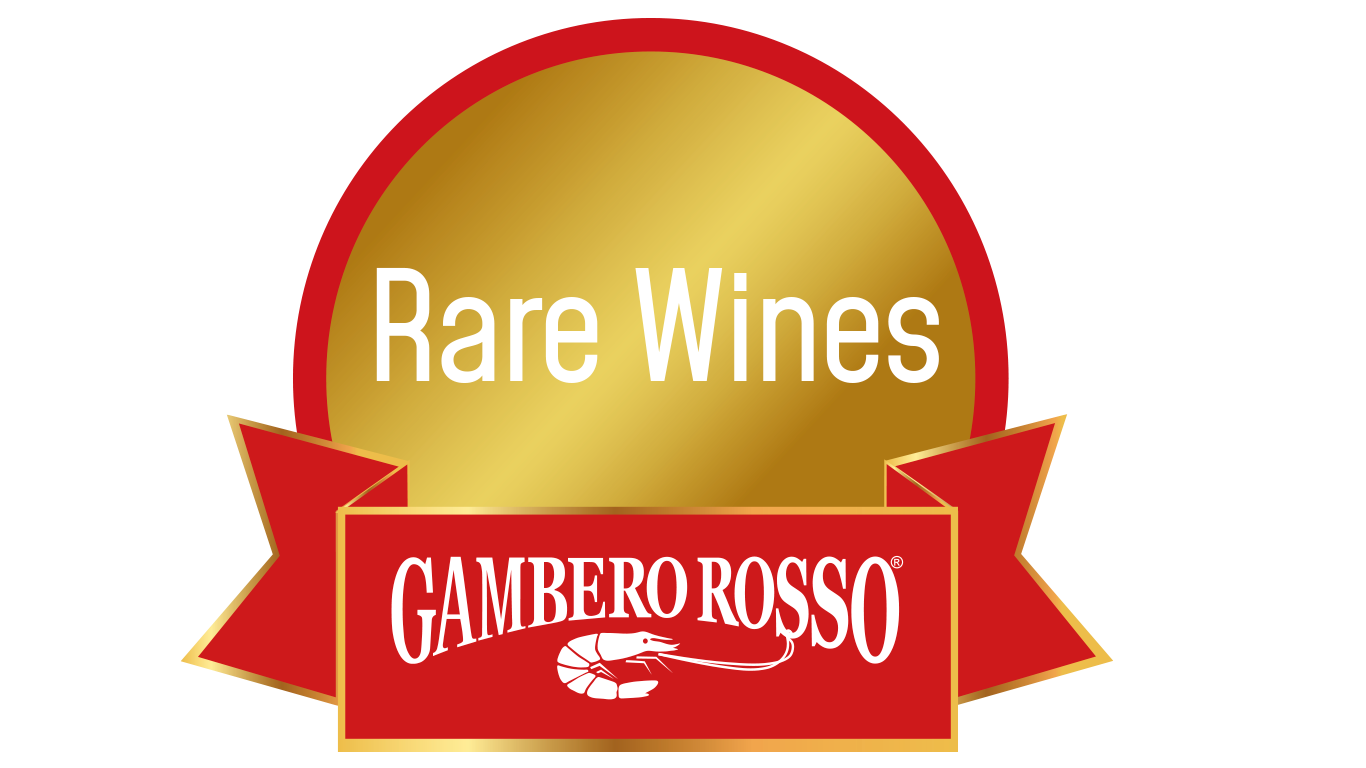 Find out all rare wines
selected by Gambero Rosso