This time Rare Wines takes us to northeastern Italy allowing us to discover two great white wines, united by the 2019 vintage. Very different from each other, but both possess special charm. The first is produced by Dario Princic, a producer known for bottling frank, sincere wines, true creatures of the territory. Located in Oslavia, borderland between Italy and Slovenia. Here, Princic works ten hectares of vineyard where the soils are formed by a stratification of sedimentary rocks of sandstone and marl of Eocene origin and clay. Ribolla is the vine par excellence in these parts and Dario's is the result of maceration on the skins and long maturation in large barrels.
From Oslavia we move to Valle Isarco, to a small vineyard garden at an altitude of 600 meters. It is owned by the Abbazia di Novacella, one of the oldest (still active) wine cellars in the world. Its origin dates back to 1142. It counts on 26 hectares of vineyards and has recently launched the Insolitus line that (an absolute novelty these days) features a single vineyard Pinot Noir, the Oberhof and the Sylvaner Stiftsgarten that we present to you, produced in only 1,000 bottles. Use of barriques and steel, long ageing in the bottle for a vibrant, vital and energetic wine, just as a great mountain wine should be.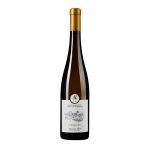 VINEYARD | Stiftsgarten was born from a very small plot, an abbey garden where Sylvaner plants over fifty years old are still grown. The land is rich in glacial sediments and is located at about 600 metres above sea level. The yields are very low and the exposure is optimal to obtain a wine of great finesse. It is precisely because of the particularity of this small vineyard that the Novacella Abbey has decided to produce a great white, produced in approximately 1,000 bottles, of which 2019 is the first vintage. PERSON | It's difficult to speak of a single person when we are faced with an active cellar, among the oldest in the world, founded in 1142. Novacella is...
Read more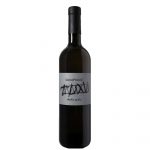 VINEYARD | Border land between Italy and Slovenia, Oslavia was the scene of hard battles during World War I. Witness of these battles is the Ossuary of Oslavia, in the shadow of which sit the vineyards of Dario Princic which rest on land formed by a stratification of sedimentary rocks of sandstone and marl of Eocene origin - the so-called "ponca" - and clay, with southeast exposure. Among the native and international grape varieties present in the vineyard we find ribolla gialla, the flagship grape of this area. After the harvest, the fermentation is carried out in acacia and oak barrels, using indigenous yeasts and the maceration on the skins lasts about 35 days. Immediately afterwards the wine rests in...
Read more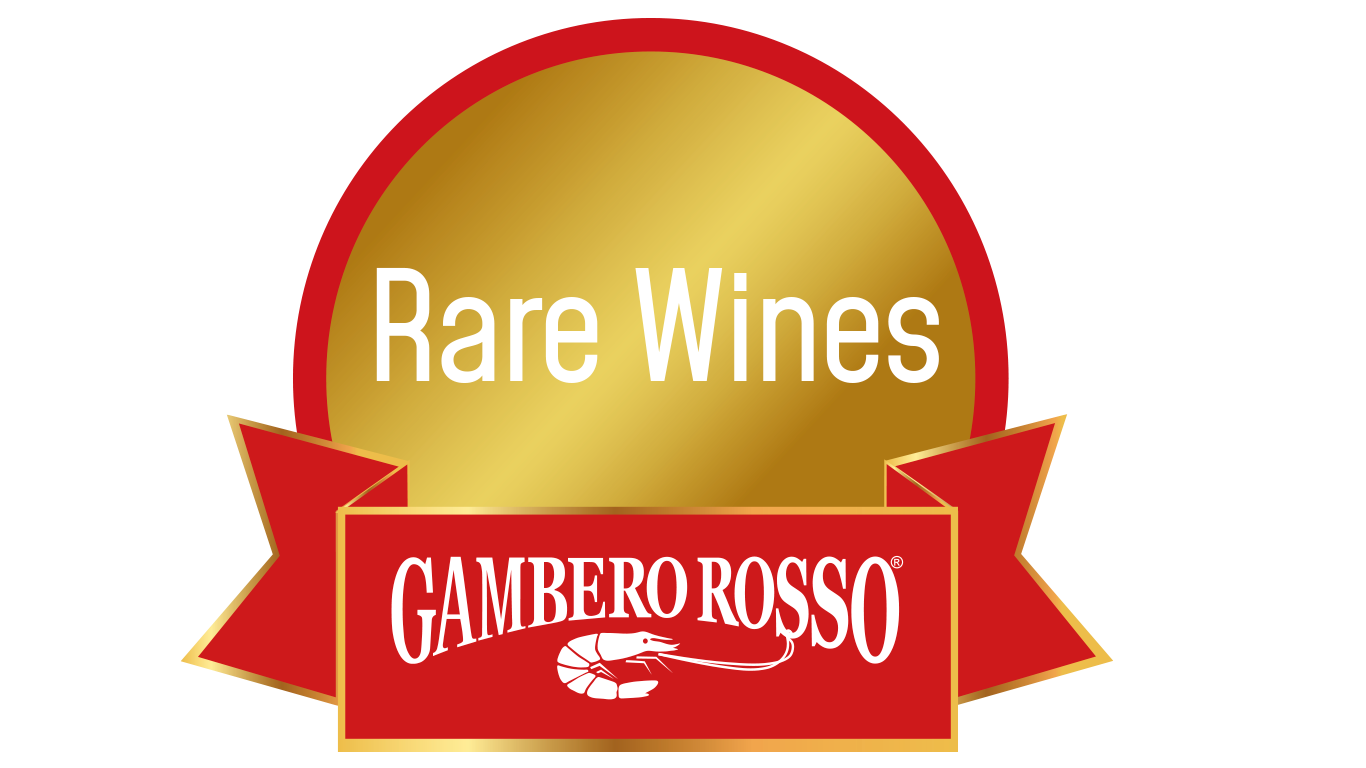 Find out all rare wines
selected by Gambero Rosso