For those with curiosity and a spirit of research, Northern Piedmont is an ongoing discovery. In this episode of Rare Wines, we have selected two wines that are playing it close on the regional and national stage. The first is the Bramaterra Rocce di Luce 2018 from Noah, a boutique winery that has been able to make the most of difficult-to-work soils, characterized by volcanic rocks with deep layers of limestone that give a truly unique flavor edge. For us, the parcel produced by Andrea Mosca and Giovanna Pepe Diaz, who left the city to live in the countryside, in Brusnengo in the province of Biella, is a splendid red. It jolted us out of our chairs: it is a blend from nebbiolo, vespolina and croatina grapes.
We find the first two varieties again in Gilberto Boniperti's Fara Bartön 2019. In this case, we are in the municipality of Briona, in the province of Novara, along the Sesia River valley that gives its name to another appellation. We found it refined, graceful and flavorful in its measured aromatic trait. The soils here are slightly more clayey, making for a fruitier but equally multifaceted wine. We invite you to discover the many small realities of the Upper Piedmont where you can still buy excellent wines at reasonable and affordable prices. Who knows until when...
Rare Wines: two red wines from Northern Piedmont to discover
VINEYARD | Vineyards tended like a garden. The expression is overused, often, but it gives an idea of the work in the vineyards of Briona, the first town on the Novara side of the Upper Piedmont coming from the city. The vines are at least 40 years old on average, and we are about 250 meters above sea level. The varieties grown are nebbiolo, 70 percent in the blend, the remaining 30 percent is told by vespolina, with the vines grown on soils rich in silt and a good percentage of clay and sand. The wine matures in large oak barrels for 20 months, then ages another four months in bottles before release. PERSON | Virtuoso the work carried out...
Read more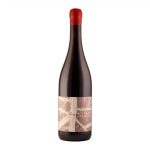 VINEYARD | A small vineyard of less than half a hectare located in the municipality of Brusnengo. The vines, about 45 years old, emerge from the living rock on which they rest, creeping through the cracks in the stone. The wine comes from here, from the grapes of a single vineyard 300 meters above sea level to enhance its origin and the bare, almost naked soil from which it comes, which gives it an intriguing mineral note. After ripening, the resulting must remains in contact with the skins for a period of 30 days, and the wine ages for about 22 months in Slavonian barrels. PERSONS | Commendable work by Andrea Mosca and Giovanna Pepe Diaz, who left the big...
Read more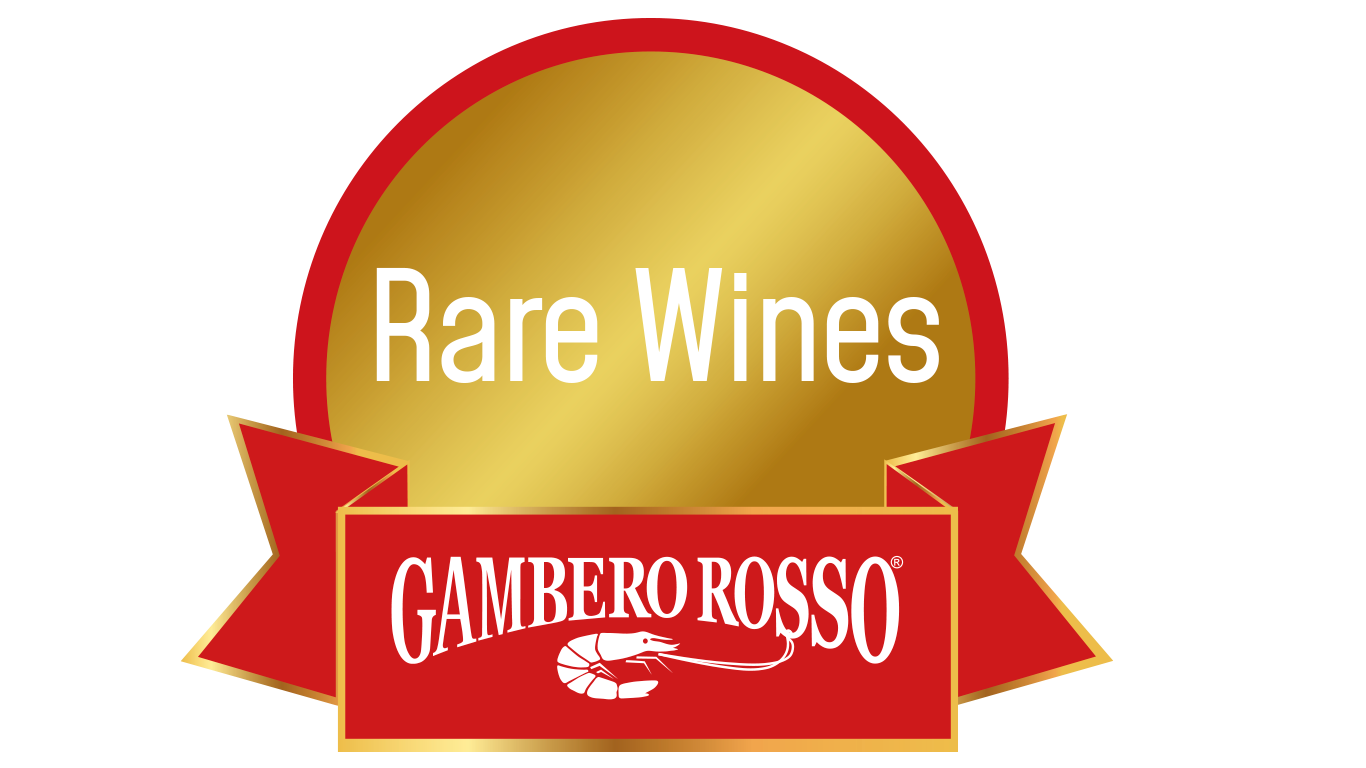 Find out all rare wines
selected by Gambero Rosso