The wines of the small islands, if made properly, respecting the grape variety and the territory, are loaded with charm. The ones we present to you this week, in addition to being rare, very rare wines, are two jewels that come from Isola del Giglio and the island of Capraia. Ours is a heartfelt invitation to travel. The first is the fruit of a small parcel of 7,000 metres planted with ansonica and other local varieties.
It is produced in a simple and artisanal way by Massimo Piccin of Podere Sapaio and expresses all the solar and iodized strength of an old vineyard. The second story tells us about a red, made from Grenache grapes. Here the protagonists are Francesco with his wife Gianna and his father Stefano de La Mursa. In love with the slow life and in contact with nature typical of this island, they produce a few labels of rare charm, from just over half a hectare of vineyard.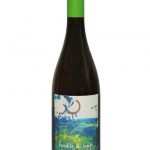 VINEYARD | Not even one hectare in Le Secche, from which the wine takes its name, which Massimo Piccin, a well-known face in the wine world for Podere Sapaio, decided to bottle with pride and passion. Located in the northwest of Isola del Giglio, near the Fenaio lighthouse. To be precise, we are talking about 7,000 metres of vineyards with plants (mainly ansonica and other native varieties such as biancone) which are mostly over 60 years old. This is veritable heroic viticulture that takes into account the whole landscape, starting with the recovery of the dry stone walls, restored over the years. In 2019 4,000 metres of vineyard recovered from the maquis were added (partly using nursery materials and partly...
Read more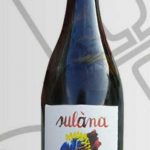 Azienda Agricola La Mursa di Cerri Francesco
VINEYARD | Capraia is one of the islands of the Tuscan archipelago national park. Of volcanic origin, it is characterised by rock and the Mediterranean maquis biome. Located in the heart of the Tyrrhenian Sea, well away from the Italian coast (Livorno is 40 miles away), the island is surely closer to Corsica. Known in the past for its correctional facility (closed since the mid-eighties) it is now a place where a few hundred people live, dedicated to fishing, summer tourism and agriculture. The La Mursa estate has set the goal of recovering the land abandoned by the penal colony. Among these, grapes could not be missing: half a terraced hectare is planted with grenache, alberello training system with a...
Read more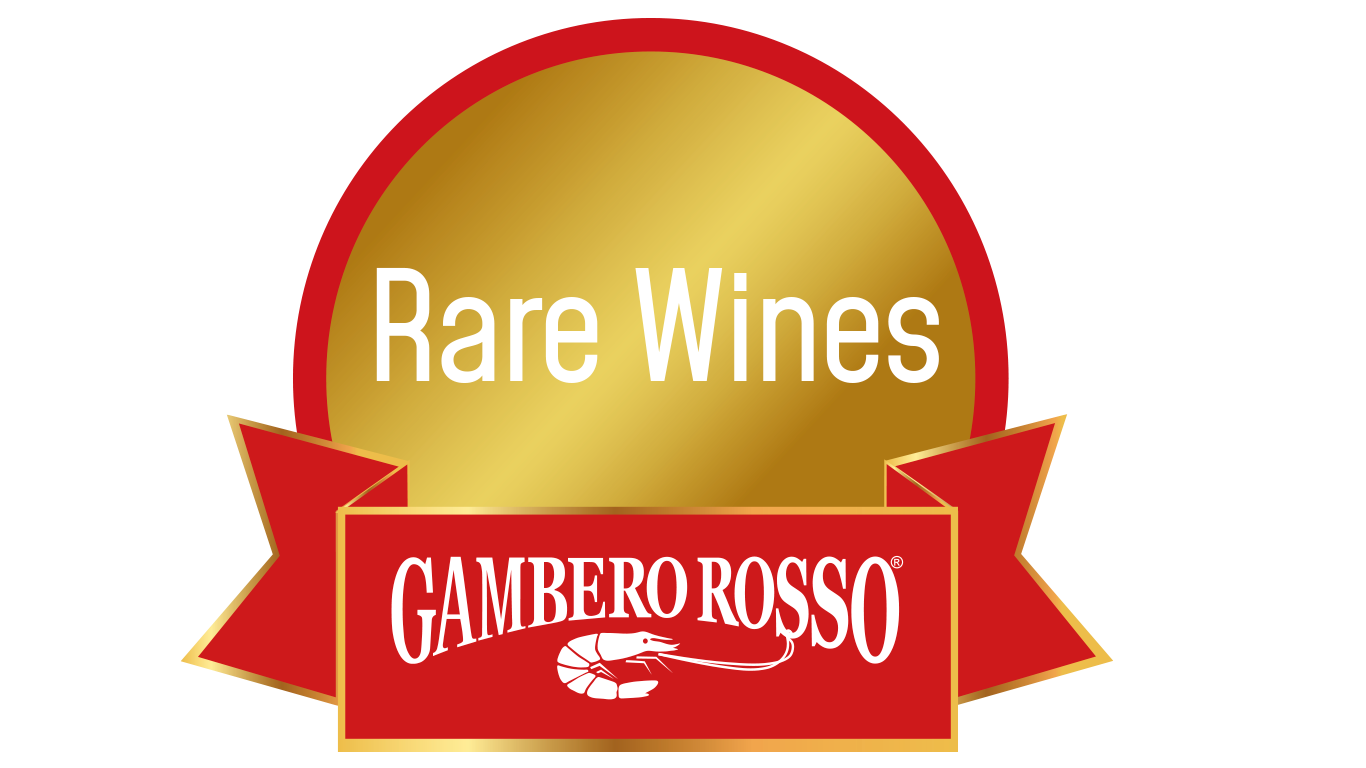 Find out all rare wines
selected by Gambero Rosso