Two signature blasts from Franciacorta. In this episode of Rare Wines we pour two pinot nero cuvées that leave their mark for finesse, depth and complexity. The first is produced overlooking Lake Iseo in Paratico, made by the Camossi brothers, Dario and Claudio: Riserva Pietro Camossi 2011 has a particular charm. It condenses a lot of flavour without losing anything in lightness and rhythm, dancing on a point of balance that is difficult to reach.
With the second proposal, we return instead to the wine of the Osteria, the homemade kind, which accompanies the table and the most varied discourse. In this case, we're introduced to a total host, Maurizio Rossi, who leads us to discover his dream: a hectare of pinot nero in Saline, in Adro, worked in collaboration with the Ferghettina winery.
To taste one of the best bubbles in Italy you have to stop at the Osteria della Villetta, in Palazzolo sull'Oglio, paired with boiled meatballs, vitello tonnato and one of the most beautiful family businesses in Italian dining.
Rare Wines. Two Franciacorta wines to discover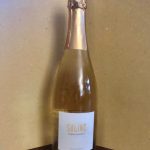 VINEYARD | Located in Saline, in the municipality of Adro, below Monte Alto di Adro, the highest peak in Franciacorta: "For me it is like the mountain of Reims," smiles Maurizio. The grapes come from a one-hectare vineyard planted in 1989, which sinks into thin moraine soil, vinified in collaboration with the Gatti family of the Franciacorta winery, which today manages the highest percentage of Pinot Nero in Franciacorta with excellent results. "Hillside viticulture, fine soils that give excellent minerality. With the Gatti family we want to replicate the cuttings of this plot in the next two years because the grapes have a particular bunch, very compact, it requires very few treatments, it's giving us enormous satisfaction." In the same...
Read more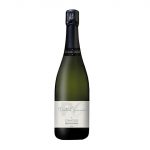 VINEYARD | The grapes come from the vineyards of Paratico, the last town on the Brescia side where the winery is also based. The Pinot Nero vineyards, overlooking Lake Iseo, are between 15 and 30 years old and are managed without any chemical products, only copper and sulphur, in full respect of the environment. The cuvée in question is dedicated to grandfather Pietro Camossi, founder of the company. The second fermentation of all cuvées is made with the must of the same grapes, without adding sucrose, according to the SoloUva method. The Riserva in question ferments in steel vats and then ages on the lees for 106 months. In the proposed range, we also wish to point out an exciting...
Read more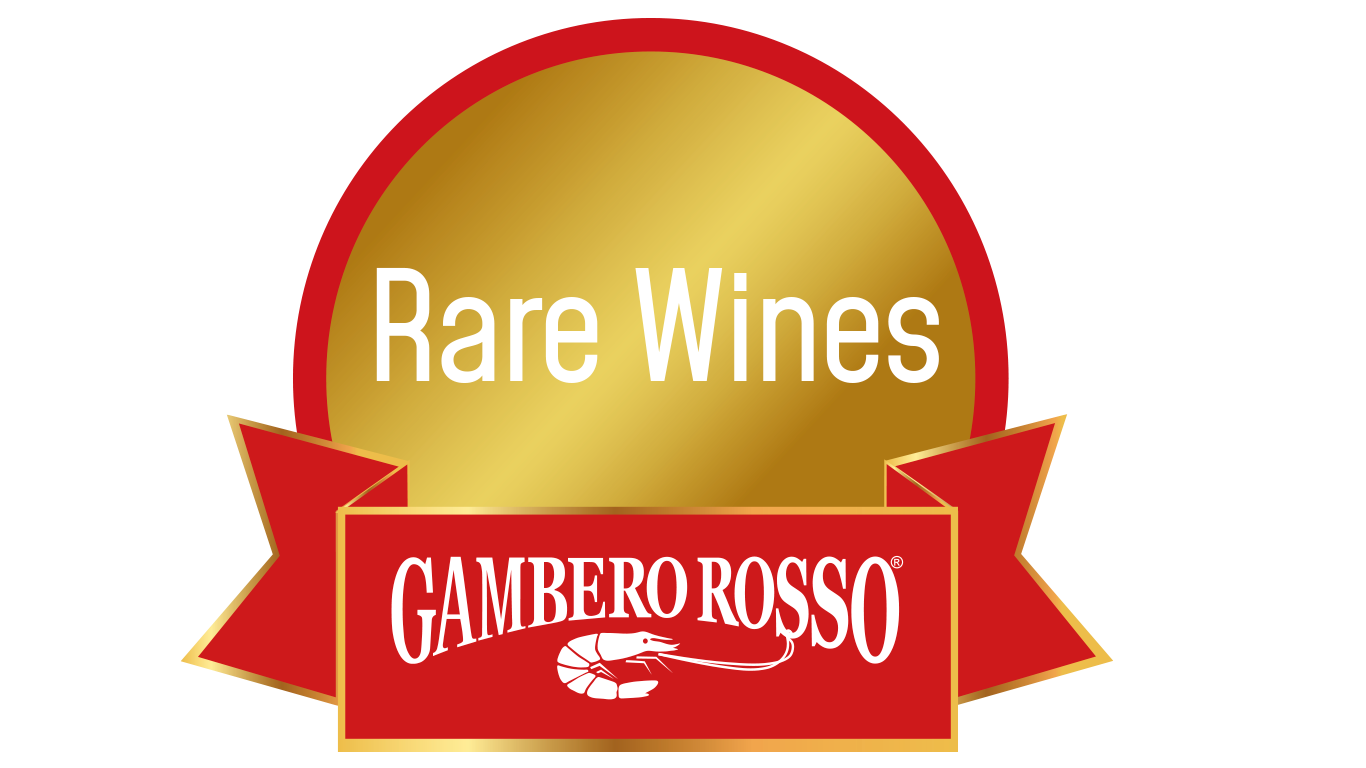 Find out all rare wines
selected by Gambero Rosso