Two ways to achieve overall harmony and purity. The first takes us to Piedmont, in the Langhe, among a handful of plants cultivated with chardonnay more than 130 years ago, for a white that already a few months after the harvest is able to express impressive gustatory elegance. If you want to change your mind about the depth of Chardonnay produced in Italy, we strongly recommend you try the Valentine version made by Ca' del Baio.
The second route takes us straight to Terlano, in South Tyrol, to verify an exciting challenge with the time factor. We are strongly convinced that Italian wines are still highly underestimated internationally and the bottles produced by Cantine Terlano according to the "Rarity" project, proposed after very long (even beyond 15 years) ageing on lees in steel, help to raise the bar further past the limit. They help to understand the real potential of the best whites. In this case, we are looking at a very scrupulous work on parcels, the protagonist is the pinot blanc, which grows on layers of porphyry rock. Patient waiting brings us a truly rare sense of harmony.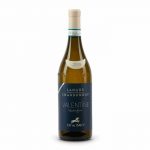 Vineyard | More than a vineyard, it is more appropriate to talk about a few rows that come from the oldest plants on the property. They are grape vines planted in the late 1980s that undergo a rigorous selection to vinify only the best bunches of Chardonnay grapes. The plants have western exposure and have their roots in clayey and sandy gray marl. The winery has been producing Chardonnay Sermine from the same vineyard for several years.Person | First of all it is necessary to talk about the Grasso family, made up of parents Giulio and Luciana and the three very close-knit daughters, Paola, Federica and Valentina. They are the body and soul of the Ca' del Baio winery in...
Read more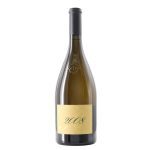 VINEYARD | Located in Alto Adige, in the mid Adige valley, with vines planted on an old glacier between walls of red porphyry rocks. To the north, an Alpine ridge ensures a cool breeze tempered by the mild air of the Po river valley, for an unusually Mediterranean microclimate considering the altitude. The Rarity project was born thanks to Sebastian Stocker, former oenologist of the winery, who decided to let the wines mature longer on fine lees. The best vintages chosen for the Rarities are aged initially in oak barrels for a year, after which they are transferred into small 2,500-litre steel barrels, where they remain for 10 to 30 years. They then refine with a further rest in the...
Read more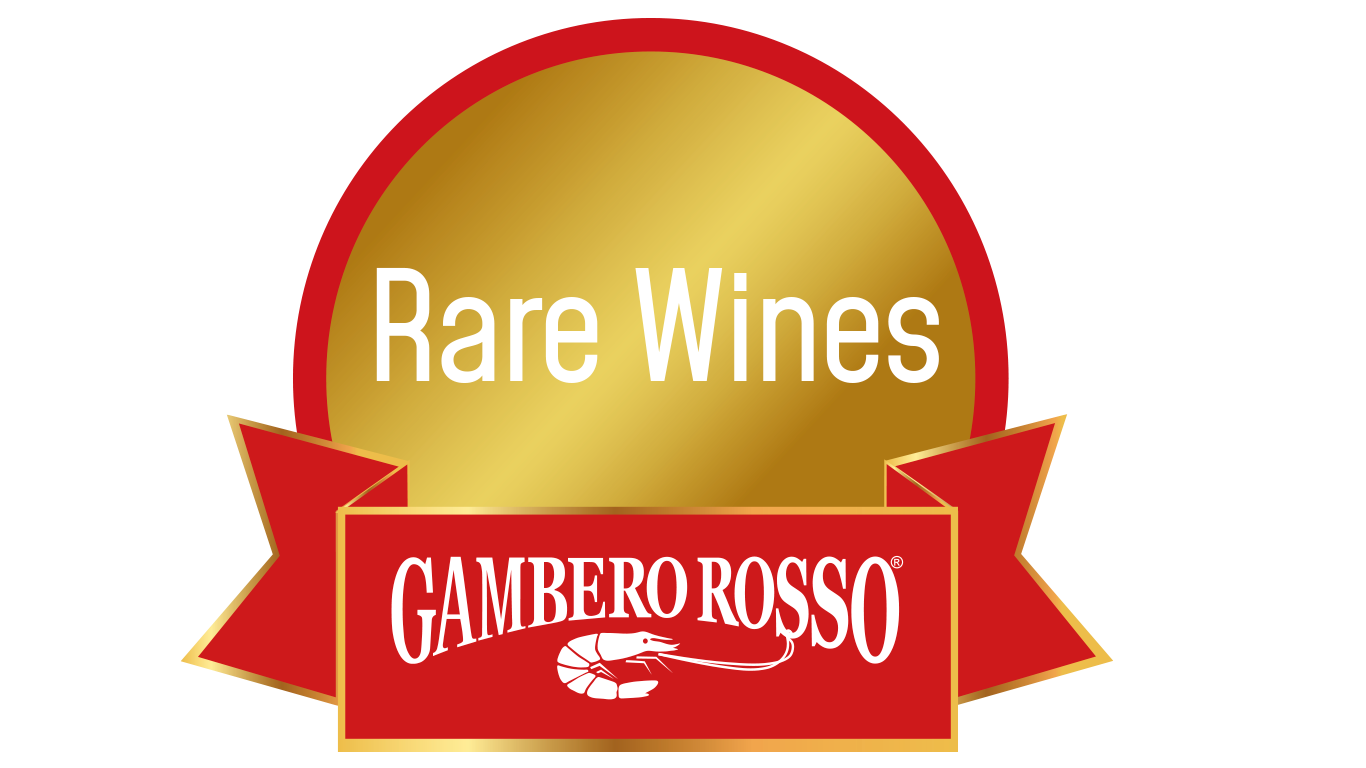 Find out all rare wines
selected by Gambero Rosso