It was the year 1928 when a vineyard was planted in Cerreto Guidi, halfway between Florence and Pisa. Among these rows, today, we find Sangiovese as the protagonist, together with canaiolo and colorino, but also plants of trebbiano and malvasia, historically the grapes that gave life to Chianti.
The first rare wine of this week is produced by Alberto and Alessandra Antonini who bring value to this parcel, on soils of marine origin, with lots of manual work, healthy viticulture and very low yields. The final result is Chianti Vigna del 1928 Riserva 2019, a quite fascinating red in its fine and articulate spicy echoes, with great gustatory rigor and balance.
We decided to put it up against an equally fascinating reserve, produced in the Campi Flegrei area in Campania, precisely within the city limits of Naples. Located on the Camaldoli hill, the highest of the Neapolitan city, the vineyard is located between 250 and 290 metres above sea level.
The lineage comes from the piedirosso, a grape with the dialectal name "per' e palummo", due to the pedicels of the red coloured grains just like those of a pigeon's foot. The Piedirosso Tenuta Camaldoli Riserva 2017 proposed by Cantine degli Astroni ferments in a cherrywood vat and ages in chestnut wood. It is an exquisitely Mediterranean red, tasty, multifaceted and unpredictable product: all the characteristics we look for in rare wines.
Rare Wines. Two great reds from Tuscany and Campania to discover.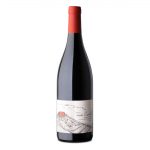 VINEYARD | Once a hunting reserve for the Bourbons and today a WWF Natural Park, the Astroni crater also baptises this beautiful reality located in the portion of the city of Naples that falls within the Campi Flegrei area. The vineyard is located on the southern slope of the Camaldoli hill, on loamy-sandy soils of tuffaceous nature, with alternating layers linked to past Phlegrean eruptions. Here we find the rows of Piedirosso, a native variety that has finally found a new dimension in the last few years. The production is artisanal to say the least: manual destemming, vinification in a truncated cone cherrywood vat, fermented on its own indigenous yeasts; then, maceration on the skins for about 60 days. After...
Read more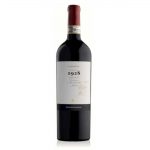 VINEYARD | Located among some of the oldest vineyards in the western part of Chianti, in the Cerreto Guidi area, the estate sits halfway between Florence and Pisa. The vineyard was in fact planted in 1928. The soils are of marine origin, calcareous with a high presence of fossils and shells, the exposure is south-west, we are at 130 metres above sea level. The blend in this case comes from the vineyard, in fact we find a dominance of Sangiovese, alongside Canaiolo and Colorino, plus a few rows of Trebbiano and Malvasia. An authentic return to the origins of Chianti. The yields are ruthless, we're talking 0.5 kg per plant. Fermentation takes place with indigenous yeasts in concrete containers, and...
Read more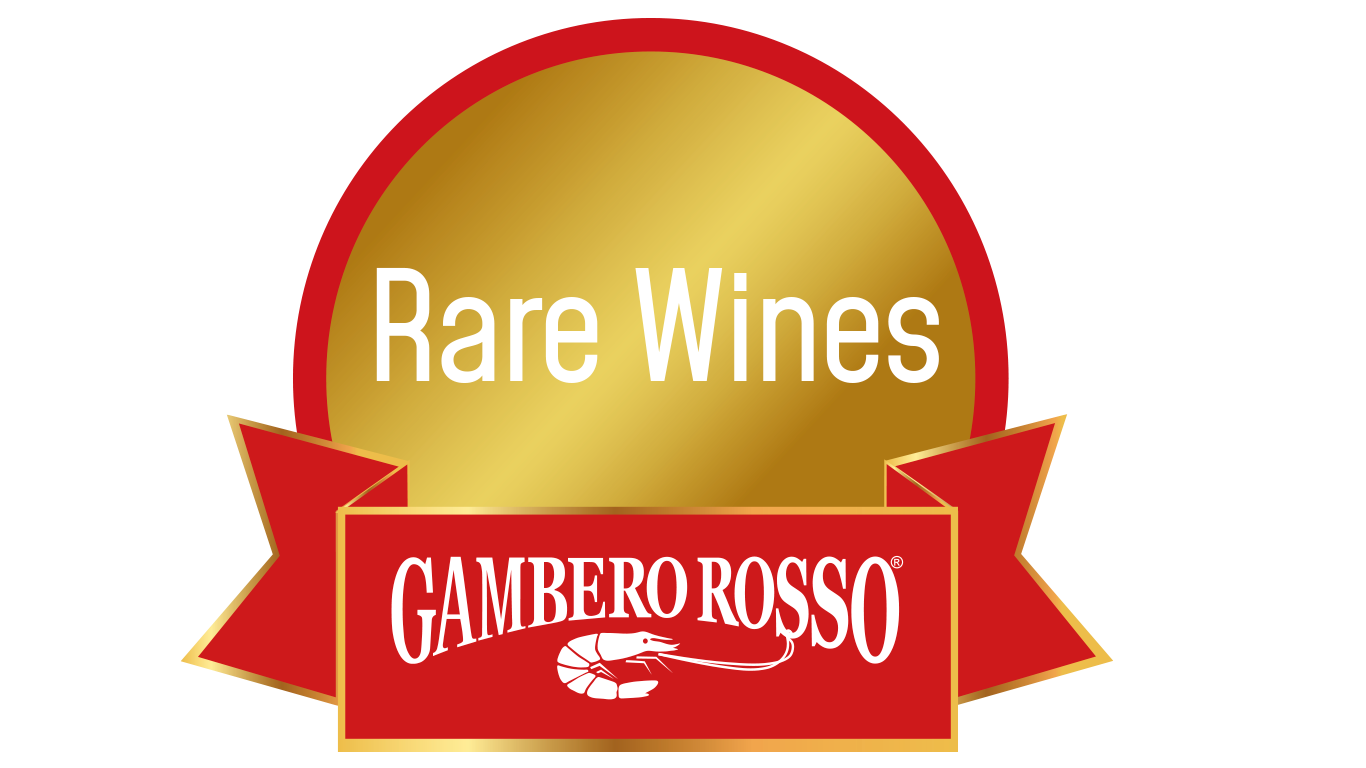 Find out all rare wines
selected by Gambero Rosso