This time, we will discover two whites that vividly evoke their place of origin. On the one hand, a Vermentino designed to defy time, aged in a single barrel, the result of the will to go further a historic family-run winery like Lunae Bosoni; on the other, we move to Serdiana, in the province of Cagliari, to discover a first-rate Vermentino, limited to just a handful of bottles.
Rare wines of the sea: two Vermentino to discover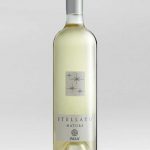 VINEYARD | In the south of Sardinia, about 15 kilometers from Cagliari, the Pala family processes the grapes of different plots of land in the municipalities of Serdiana and Ussana. Among these, the lovely sixty-year-old cordon-trained vineyard Is Crabilis, located at 180 meters above sea level. A clayey, sandy and skeletal soil lend the grapes many mineral salts. It is only thanks to some selected rows of vines that Stellato Nature is produced every year in very few bottles. PEOPLE | Mario Pala is at the helm of the company that bears the family name. He is flanked by his children Elisabetta and Massimiliano, who have been active in production and sales for years. Everything is carried out with...
Read more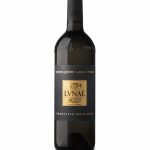 VINEYARD | We are in the easternmost corner of Liguria, the Colli di Luni, the vineyards look out over the Gulf of La Spezia, protected behind by the peaks of the Apuan Alps. The position is quite unique, between sea and mountain breezes: this is the kingdom of Vermentino, a variety that feels the sea like few others. The plots are small patches of land, for this selection ideated to offer a white wine with a long evolutionary potential are used the grapes from the oldest vineyards and with the best exposure, which mostly insist on soils rich in skeleton over layers of clay. PEOPLE | Since four generations the Bosoni family is at the head of this winery, undoubtedly...
Read more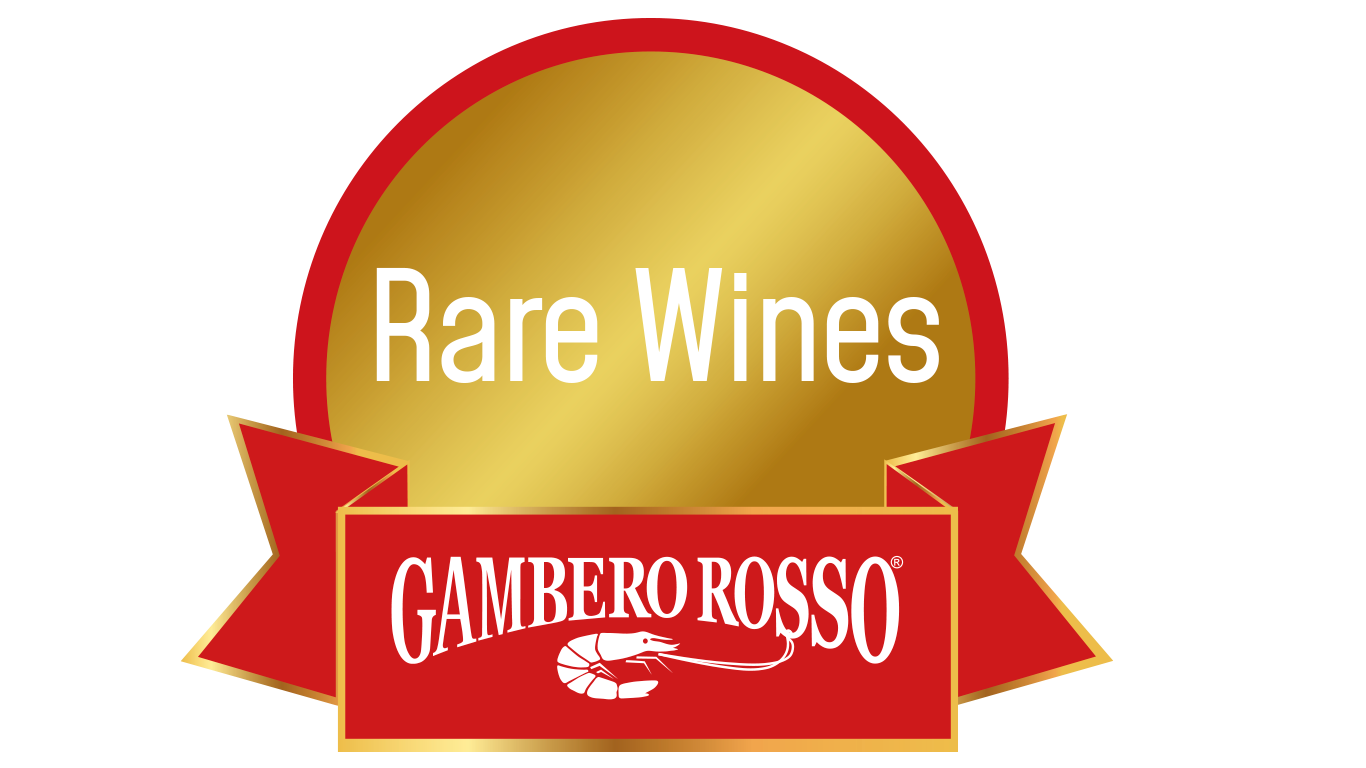 Find out all rare wines
selected by Gambero Rosso