Let's start with Montalcino with an historic winery, Siro Pacenti, well-led by Giancarlo Pacenti, who was among the first wine producers in the area to study ageing in small wood barrels. Located in the north-eastern sector of Montalcino, at an altitude of 350 metres, on soils rich in sand and clay which give rise the Brunello di Montalcino Riserva PS 2016, capable of challenging time with a truly unique character. The 2016 vintage is emblematic in this sense, with a very fine spicy profile and a very long finish.
We find gustatory richness and depth in a truly original and equally distinctive selection of Amarone: we are talking about Pietro Zardini's Amarone Decem Riserva 2012, in this case we move to Valpolicella among the hilly vineyards in the San Floriano area. We appreciate the completeness of a red that combines intensity and enveloping, sapidity and rhythm, for a truly commendable pleasantness, which only a very long ageing can bring.
Rare Wines. A Brunello and an Amarone to discover
&nbsp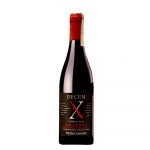 VINEYARD | The production of Amarone, contrary to the majority of the great wines of the world, puts at the centre of the objective not only the vineyard but also the selection of the bunches that best lend themselves to the long drying period. This means that the appreciated bottles are therefore creatures of a targeted selection of bunches from several plots, the result of a very deep study. Decem can rely on hilly and foothill vineyards in the area of San Floriano, Masua and Marega, where corvina, corvinone and rondinella have always lived. PERSON | Pietro Zardini, cheeky face and attitude, actually boasts thirty years of experience in the Valpolicella area, first as a consulting oenologist, then personally taking...
Read more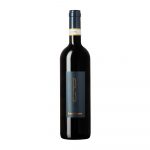 VINEYARD | The single vineyard from which the grapes hail is both company history and legacy. Planted by Siro Pacenti in the early 1970s, these two hectares of vines stands out on the north side of the Montalcino area. Bottled only in the best vintages, this Riserva di Brunello provides for an ageing of the grapes in barriques for about 24 months, then a long rest in the bottle. Over time we have always appreciated its rigorous and refined character, the song of a special place. PERSON | Siro Pacenti bottled his first Brunello in 1988 and in the same year his son Giancarlo joined the company. It is he who runs the family cellar with tenacity and competence, adding...
Read more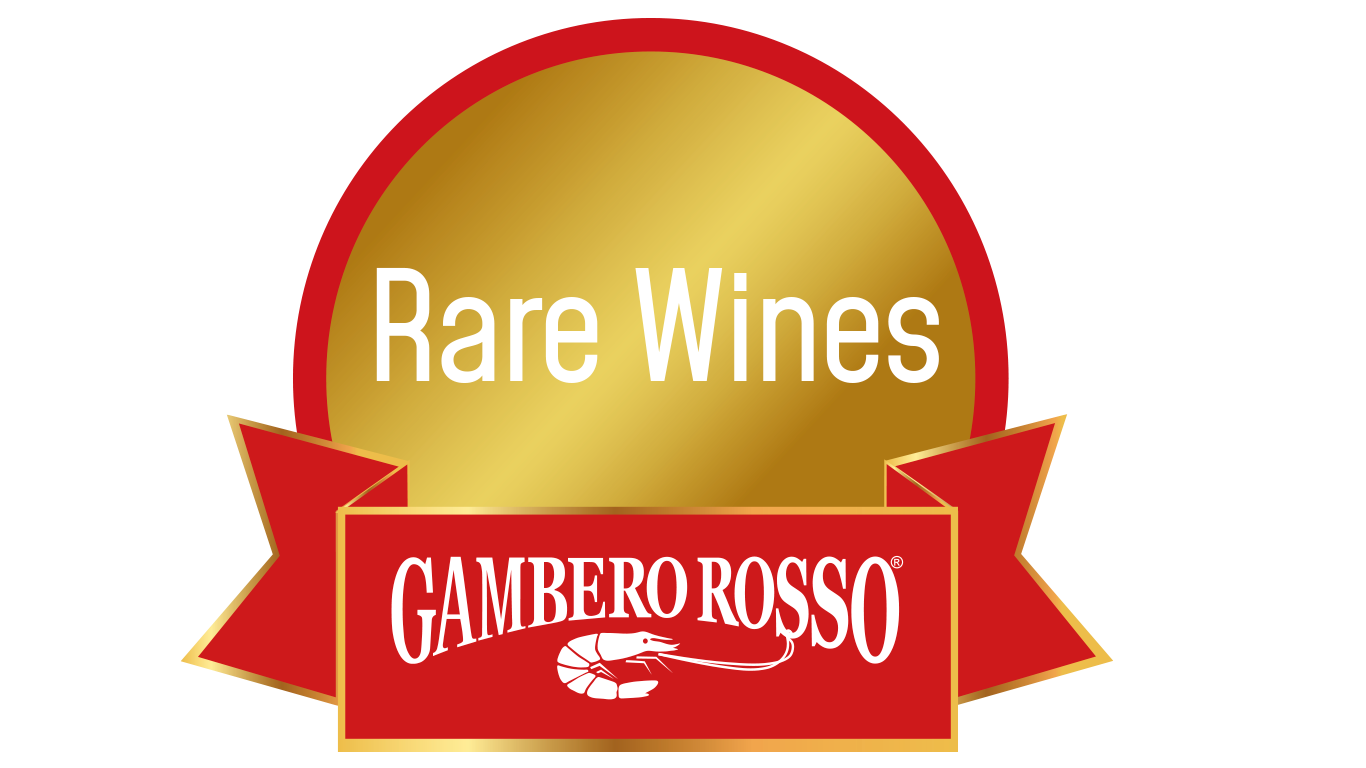 Find out all rare wines
selected by Gambero Rosso