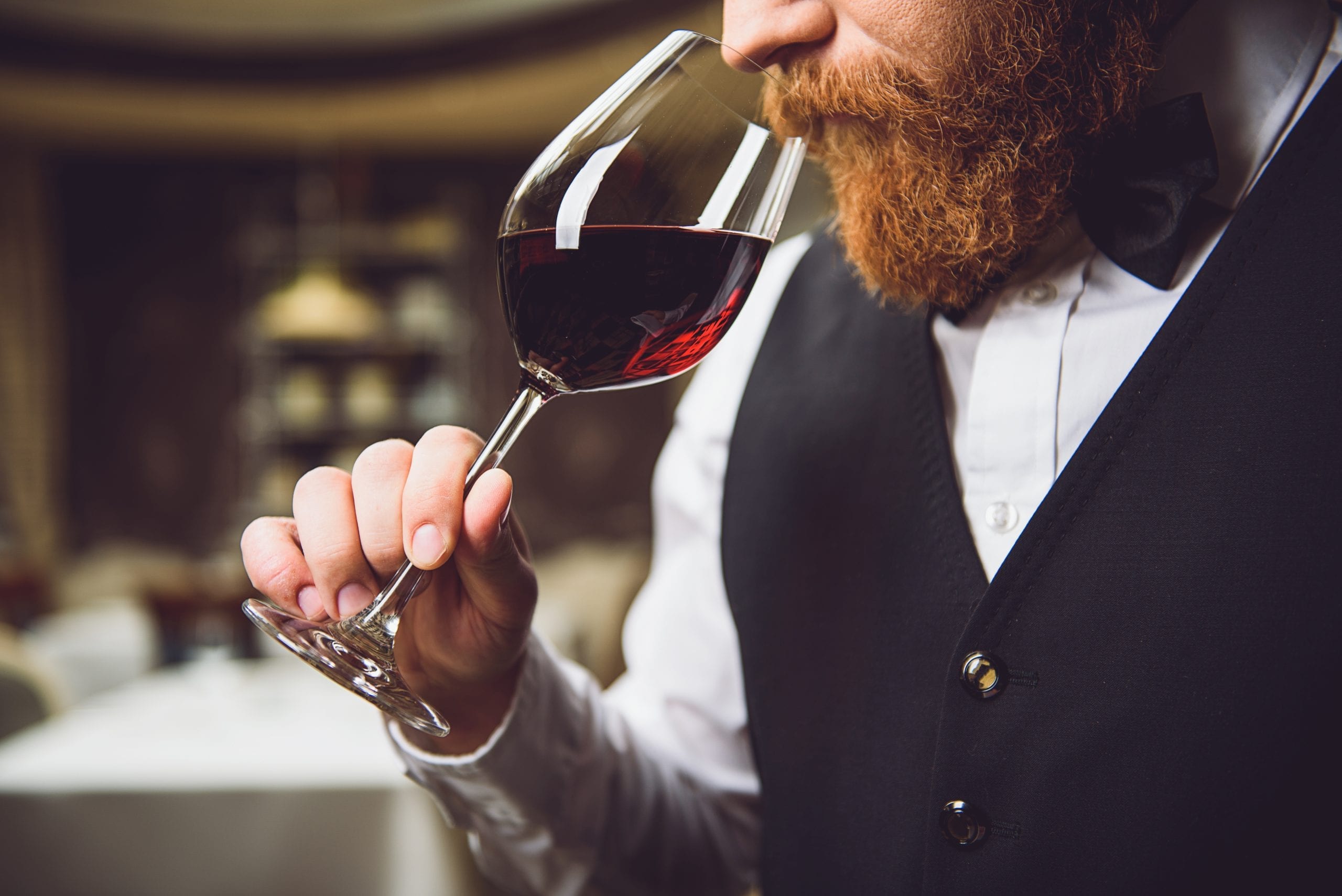 Mature aromas, floral notes and a full-flavoured palate with a good acidity: here's the Guiry 2016 by Tenuta Biodinamica Mara.
May. 07 2019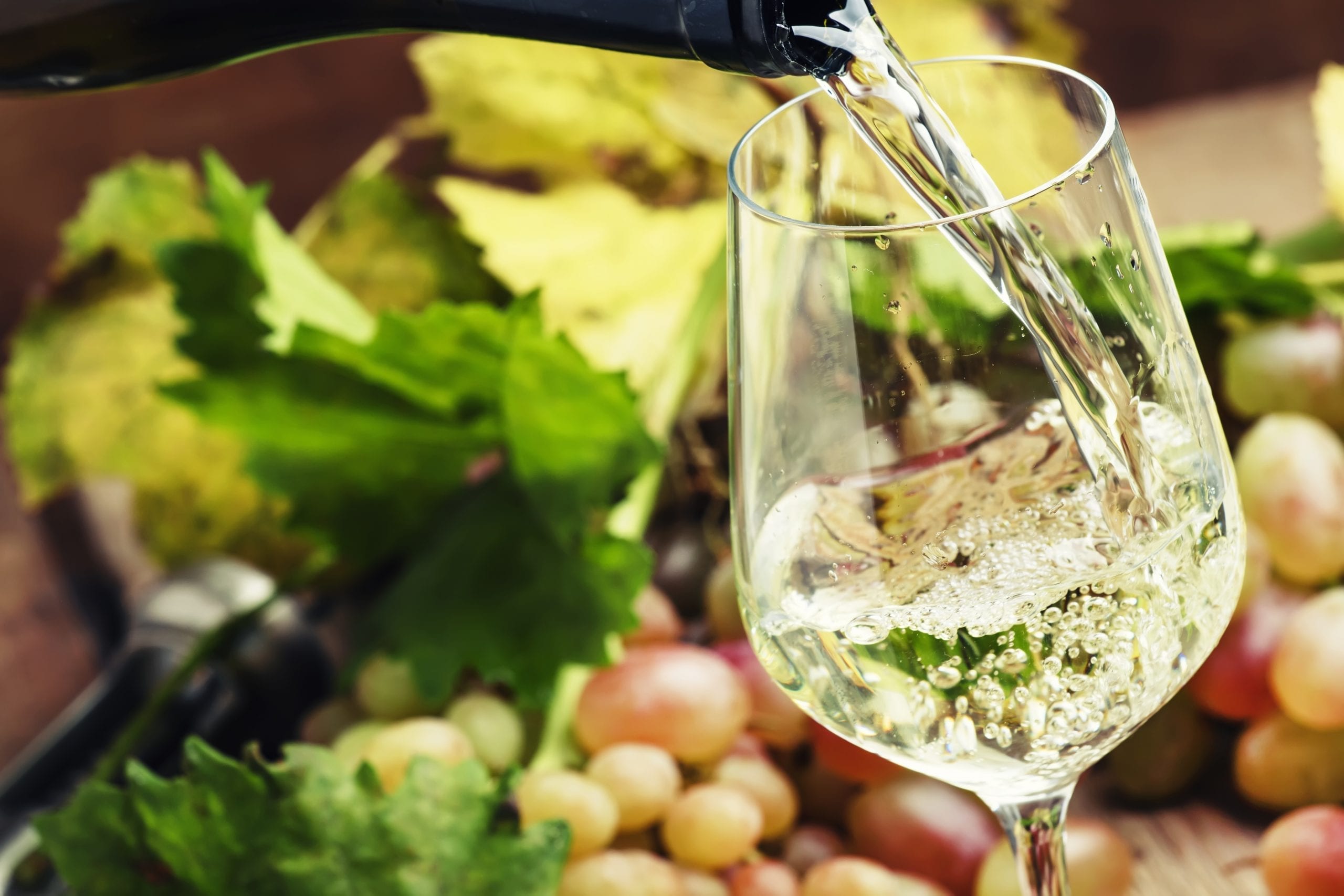 A supple and jiucy palate with a finish of aniseed and mint: here is the Fontanavecchia Falanghina del Sannio 2017, a vibrant wine that can age really well.
Mar. 07 2019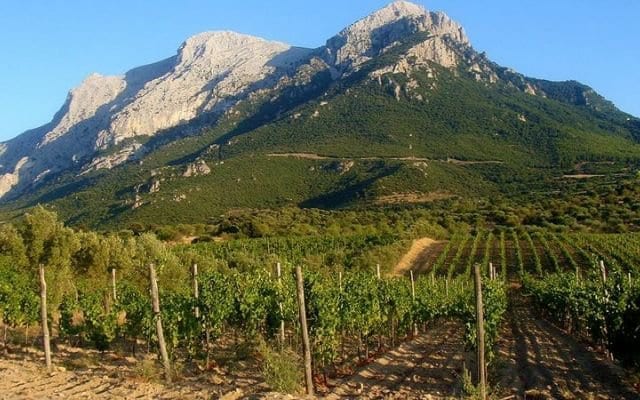 Hints of small fruit and nuances of rose, a spicy touch and delicate tannins: here is the Cannonau di Sardegna '16 by Antonella Corda.
Jan. 16 2019