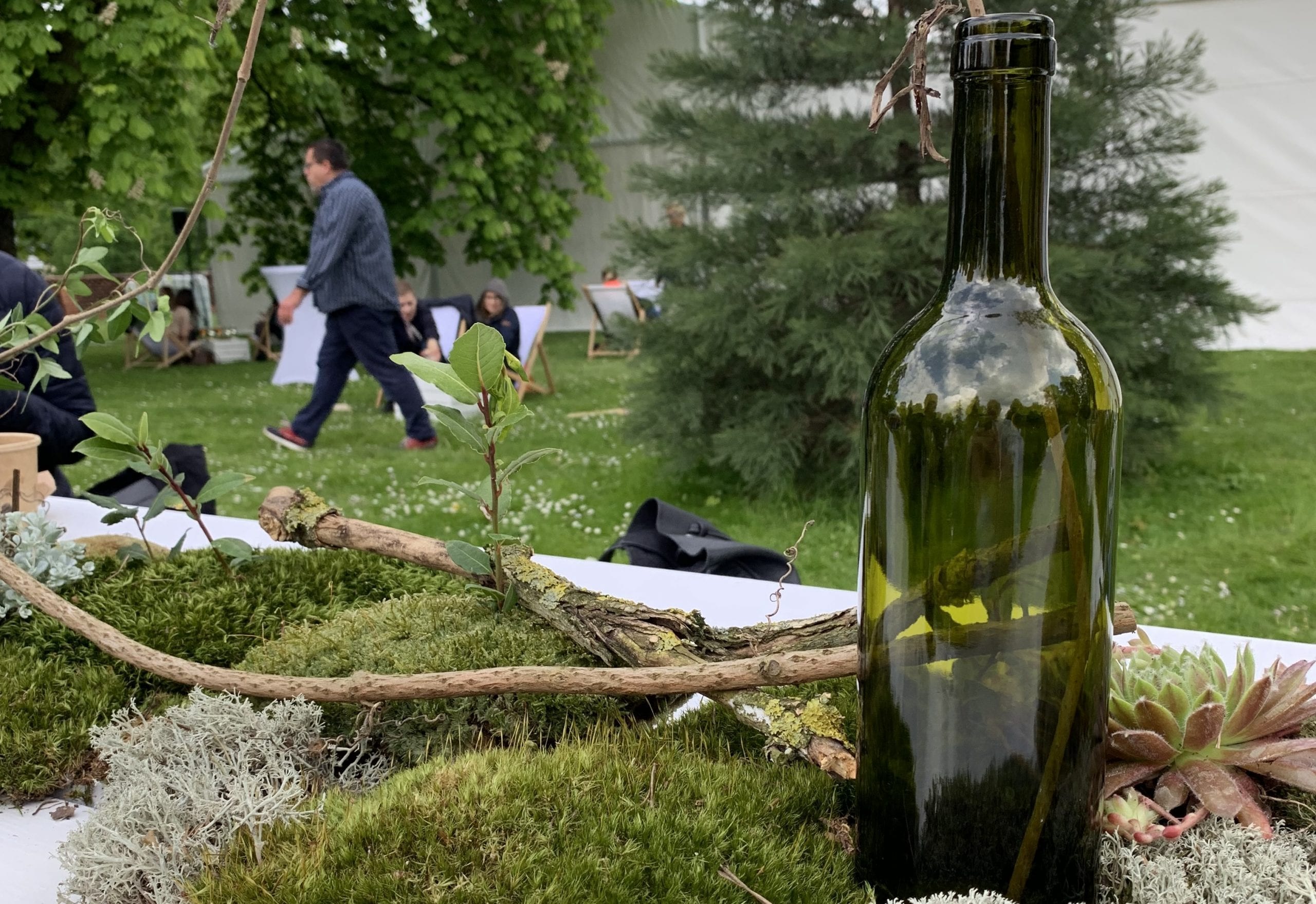 Taste Masters has been the largest chef event ever held in Poland. Here's how the Polish fine dining scene is developing.
May. 27 2019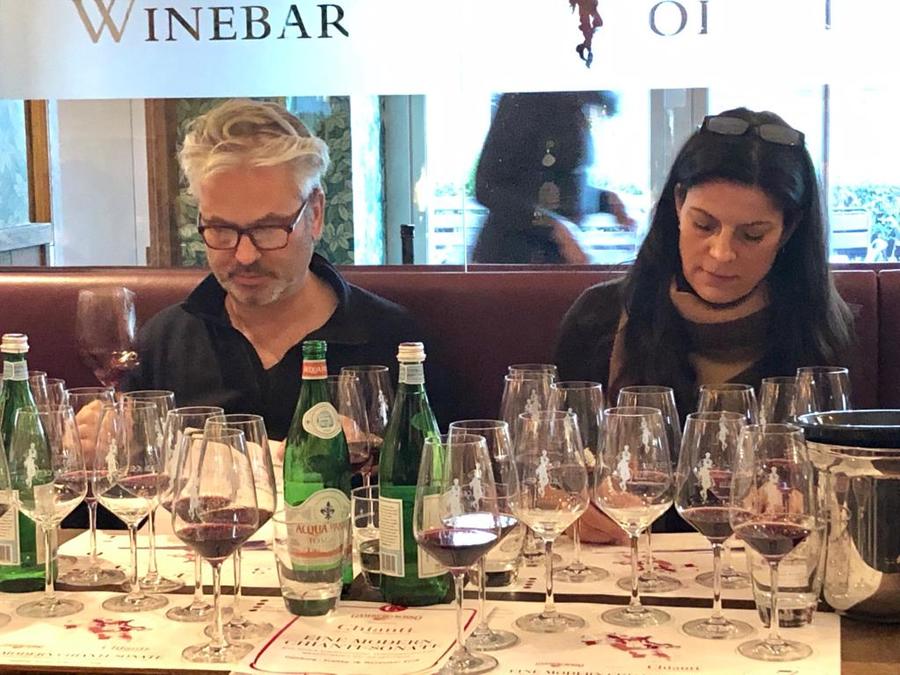 If Chianti is the name of the most famous Italian wine in the world, how many can say they're familiar with its territory and sub-areas? A few, for sure. This is why Consorzio del Chianti and Gambero Rosso have joined ...Leggi altro
Nov. 29 2018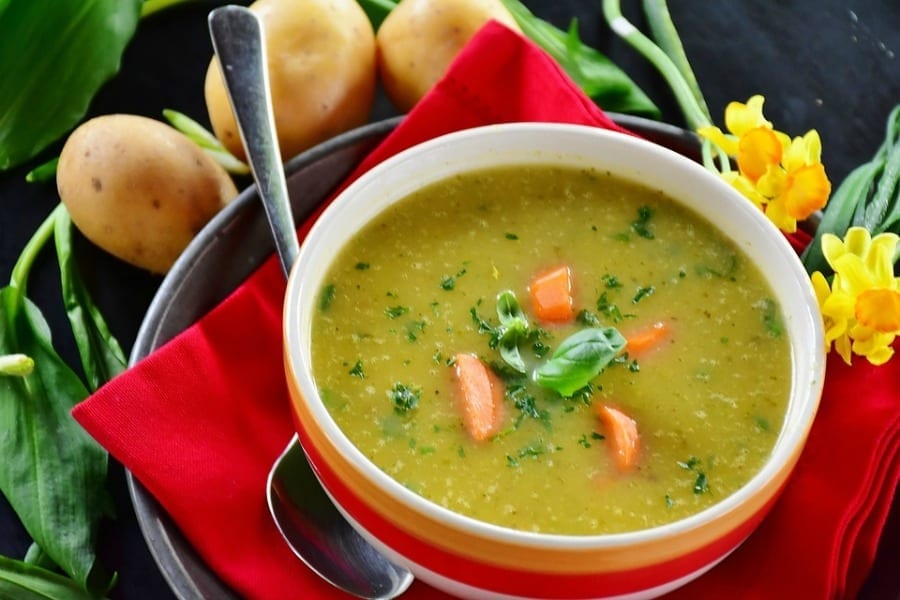 Increasing numbers have embraced the vegan choice, for this reason restaurants have begun to study menus for non-meat eating patrons. Spanish tourist start-up Hundredrooms has singled out the 5 most vegan friendly cities in Europe. Italy is among them.
May. 09 2017