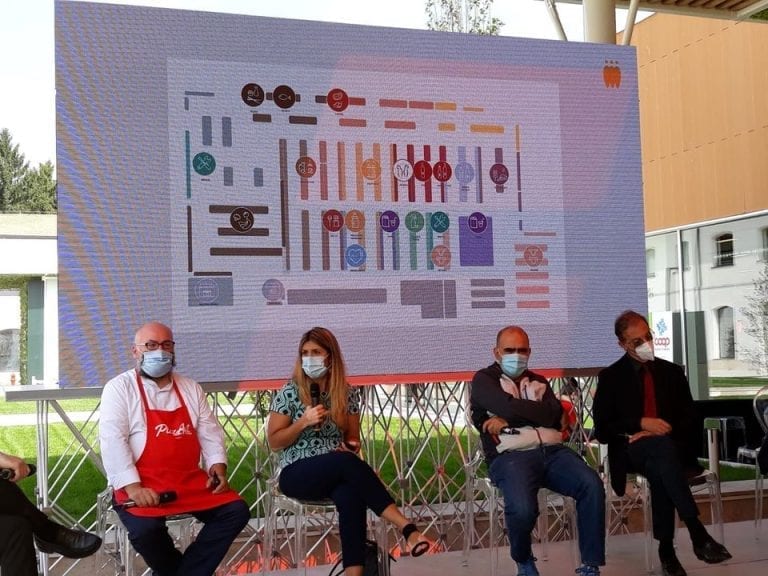 Redeveloping an abandoned area thus facilitating shopping for autistic people, so as to make it part of a daily routine. Here is the ambitious project of the new Monza Coop.
Sep. 17 2020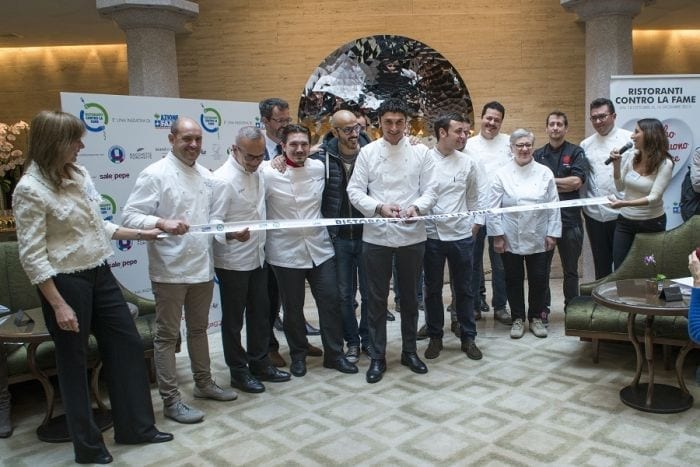 There are currently 30 chefs in the charity's solidarity campaign in the fight against malnutrition in 47 world countries. Italian culinary celebrities are part of the list of ambassadors in the "Ristoranti contro la fame" project. Here's how you can ...Leggi altro
Aug. 30 2017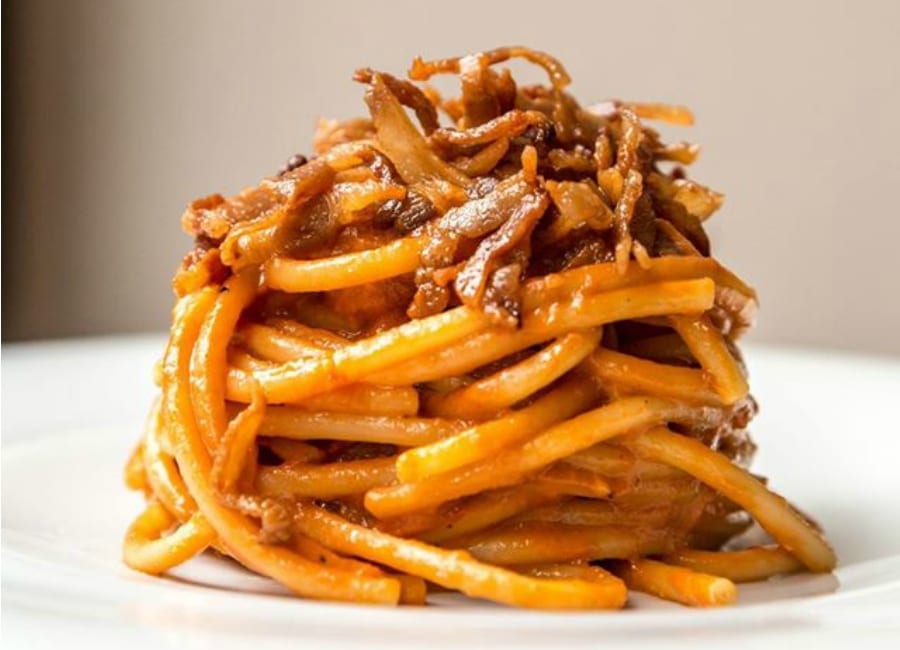 The food world is taking action in support of victims of Italy's most recent earthquake. Many initiatives involve cooks, producers, restaurateurs and farmers. Participation is crucial for both immediate support in the state of emergency and subsequent reconstruction.
Sep. 13 2016