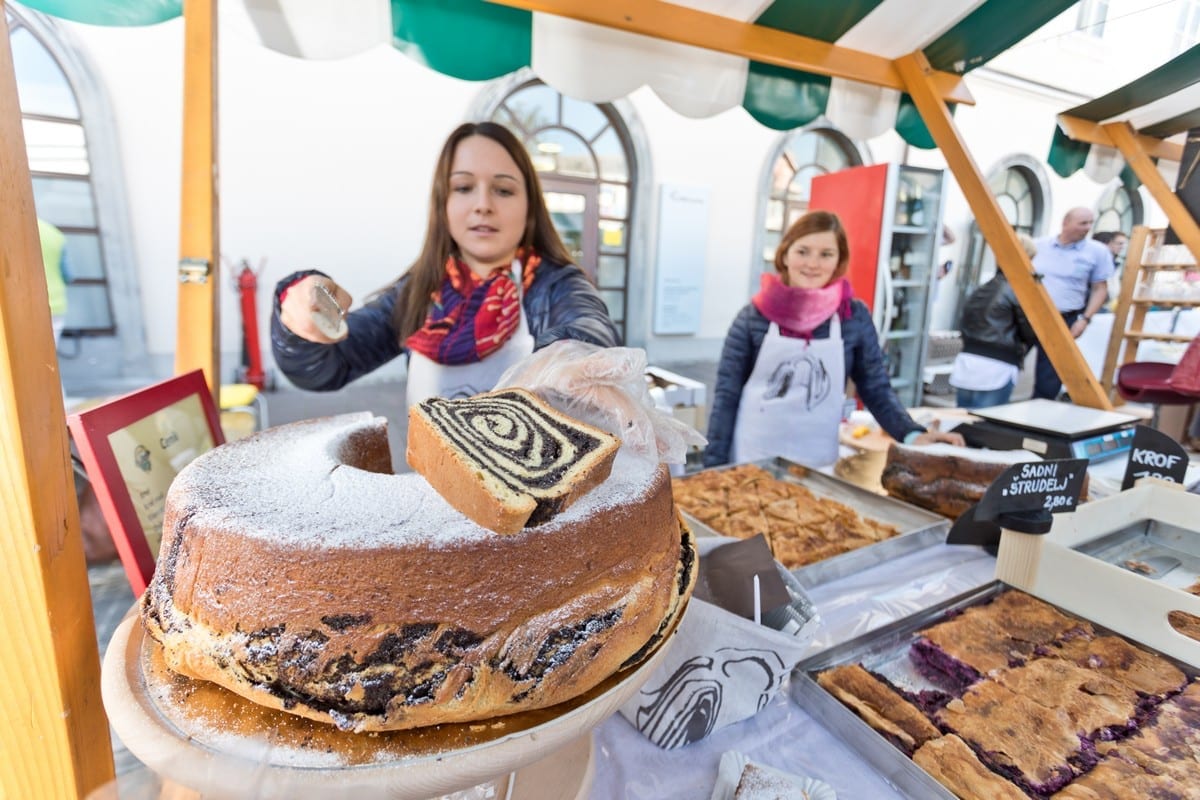 To understand the reason of the recent success of Slovenian cuisine, we went there to try the best food spots. Here are 10 typycal dishes that make Slovenian food great.
Jan. 25 2019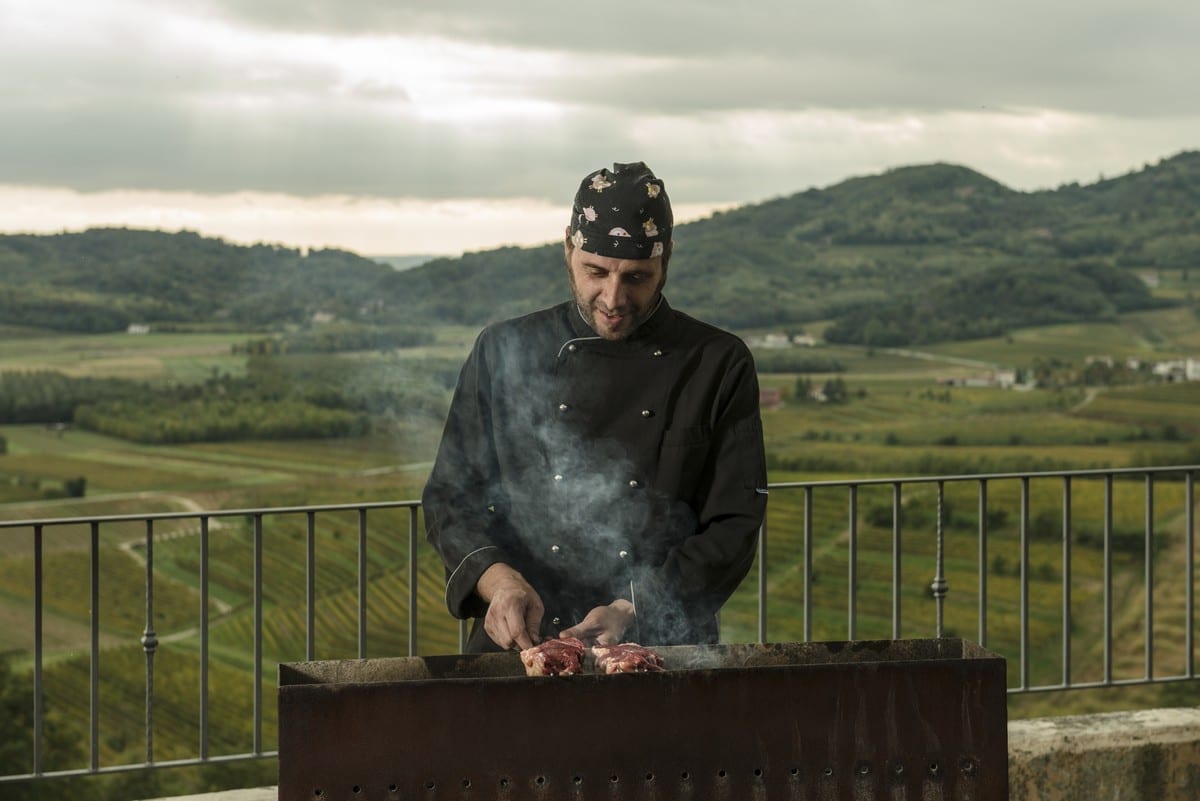 Slovenia is ever increasingly a destination for gourmet tourism, thanks to its attentive government and its great products. Here are the reasons why you should go visit it soon.
Jan. 25 2019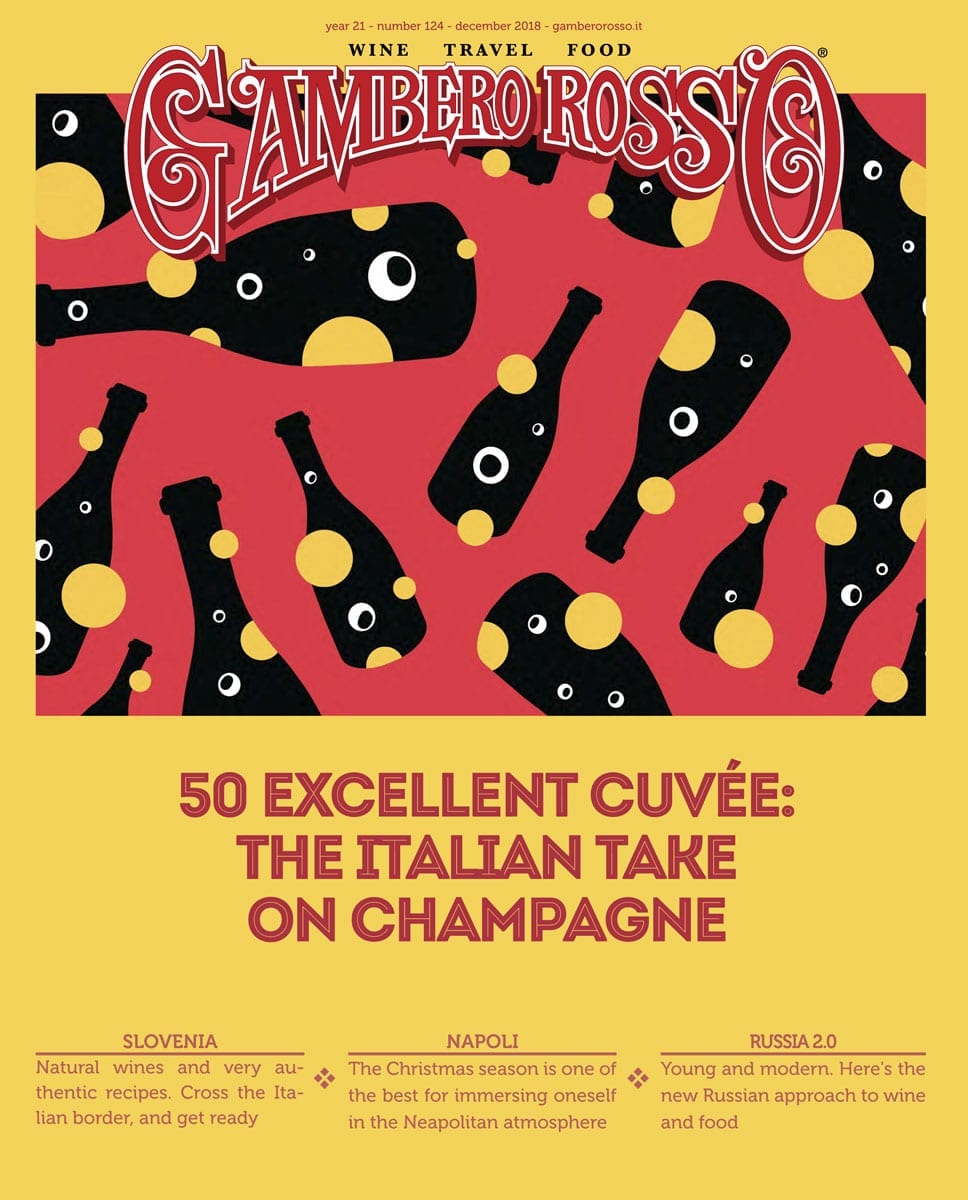 Natural wines from Slovenia, Christmas markets, travels, Champagne and more: here are the latest food and wine news from the world.
Dec. 30 2018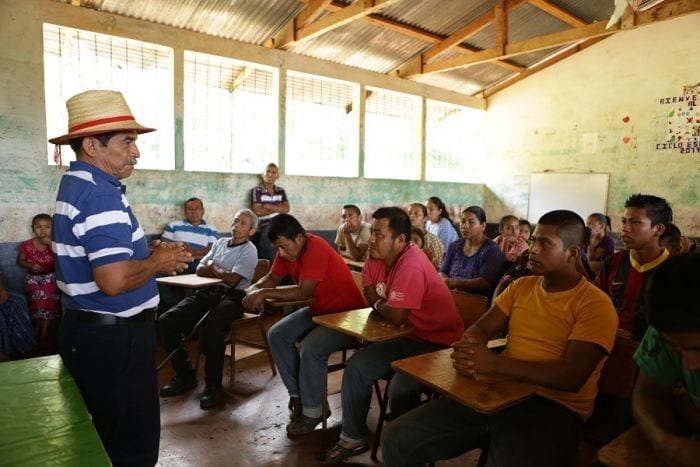 Two different stories with a common goal: reclaiming the right to be farmers. Two exhausting battles to defend the agricultural sector against multinationals and institutions. Rodrigo Tot and Uros Macerl are the winners of the Goldman Environmental Prize.
May. 31 2017