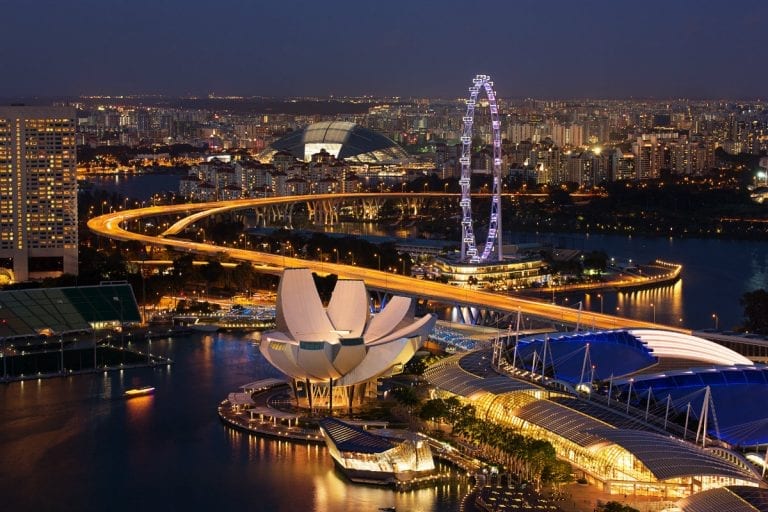 There are no seasons, and humidity is brutal. Yet Singapore is constantly at the top among the most sought-after destinations for those who want to change their life and their work.
Oct. 10 2019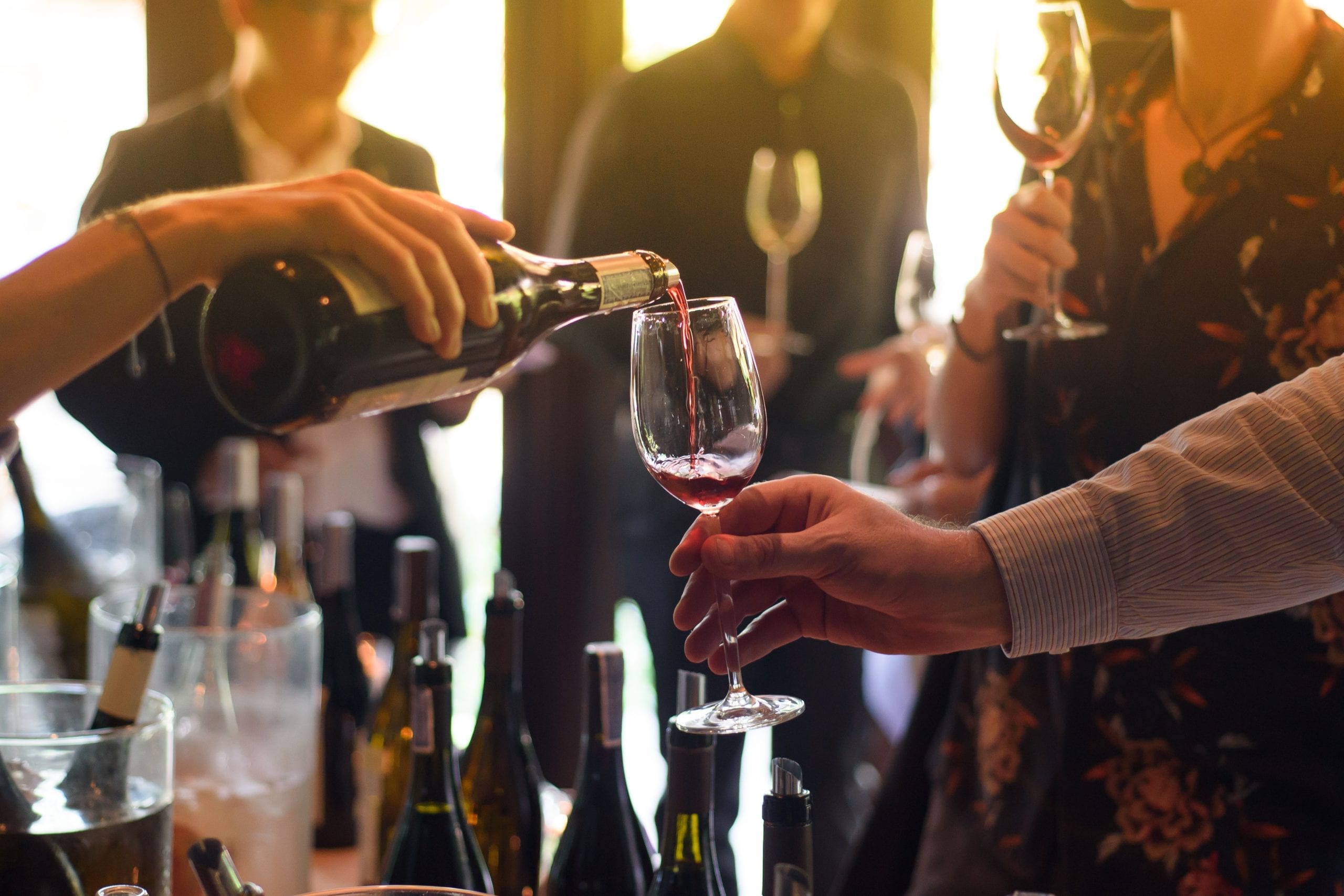 On the one hand, Singapore, the small Switzerland of the East, on the other, China, the Asian giant. Two distant economies and two different ways of understanding wine. Gambero Rosso returns to Asia, with the new Tre Bicchieri 2019 vs. ...Leggi altro
Jun. 21 2019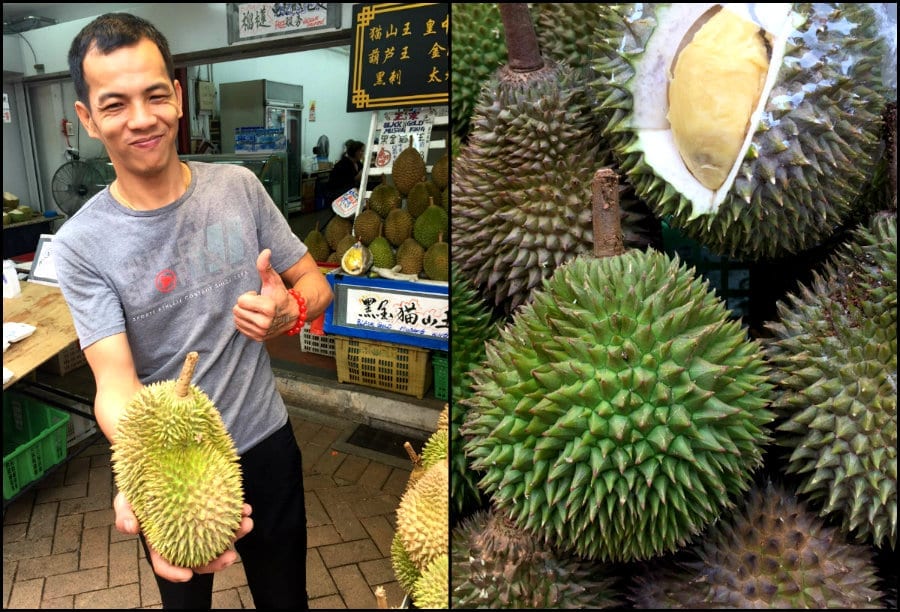 It's one of the most ill-smelling products in the whole world, but in Asia it is considered as a real specialty. We tried durian at the Chinatown market in Singapore and here are our comments.
Jan. 11 2019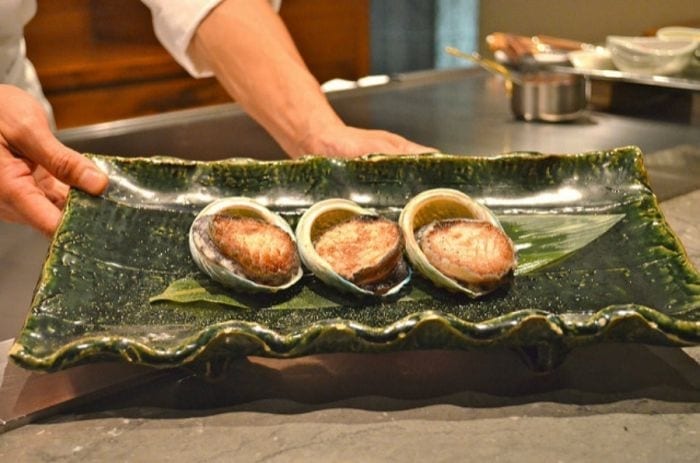 The Michelin guide has presented the second edition dedicated to Singapore, selecting 38 different high quality restaurants.
Jul. 19 2017