Italian restaurants abroad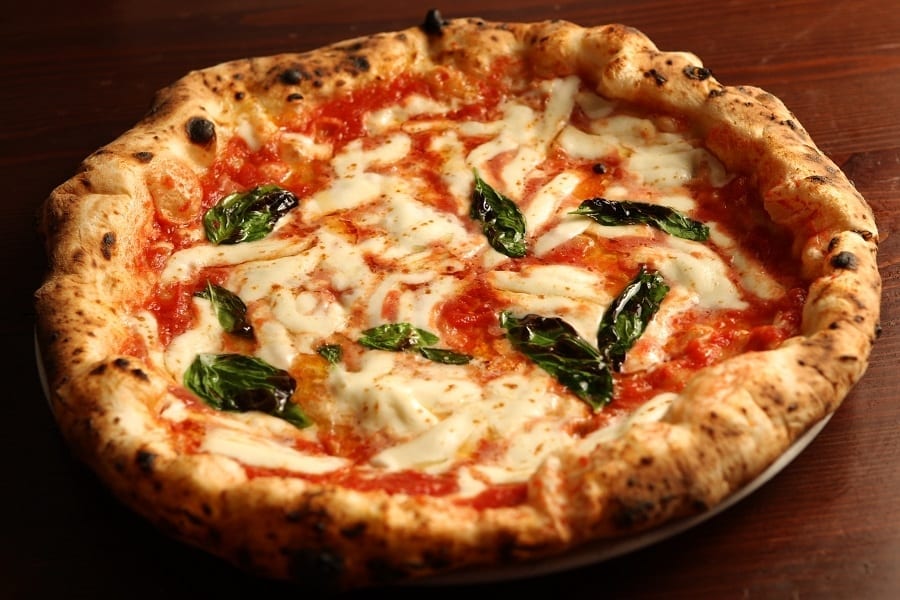 His pizza is unique in the world, with a highly hydrated dough, very light, digestible, dreamy. In March 2018, 50 Kalò opened in the heart of London: here's our interview with Ciro Salvo.
Apr. 09 2019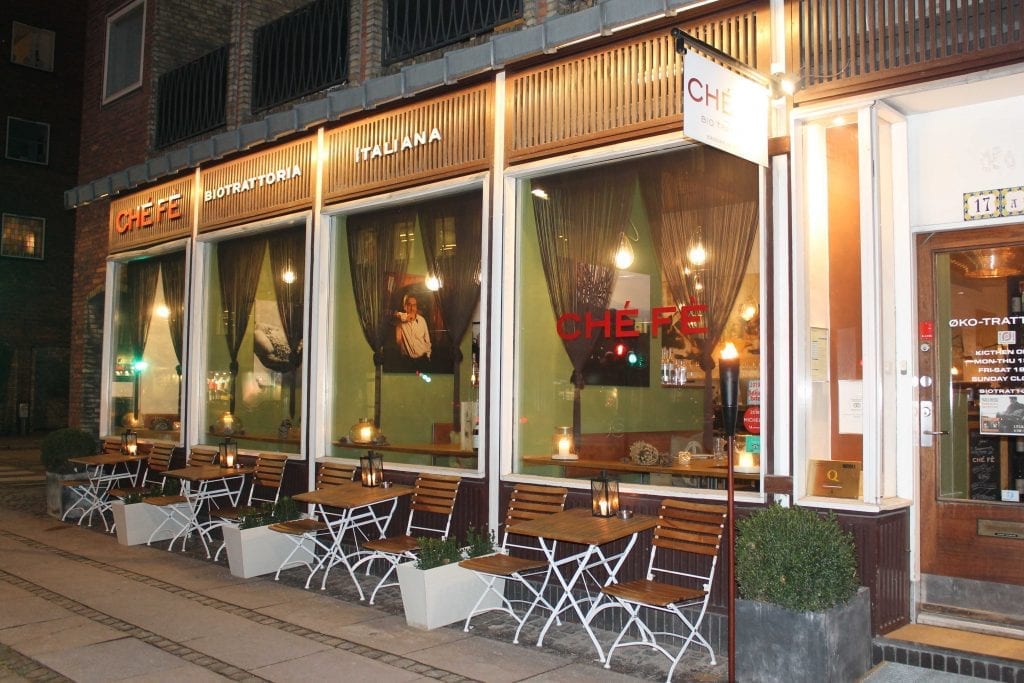 Where to eat and drink if you're in Copenaghen missing italian food. Here are the best places according to our Top Italian Restaurants guide.
Feb. 25 2019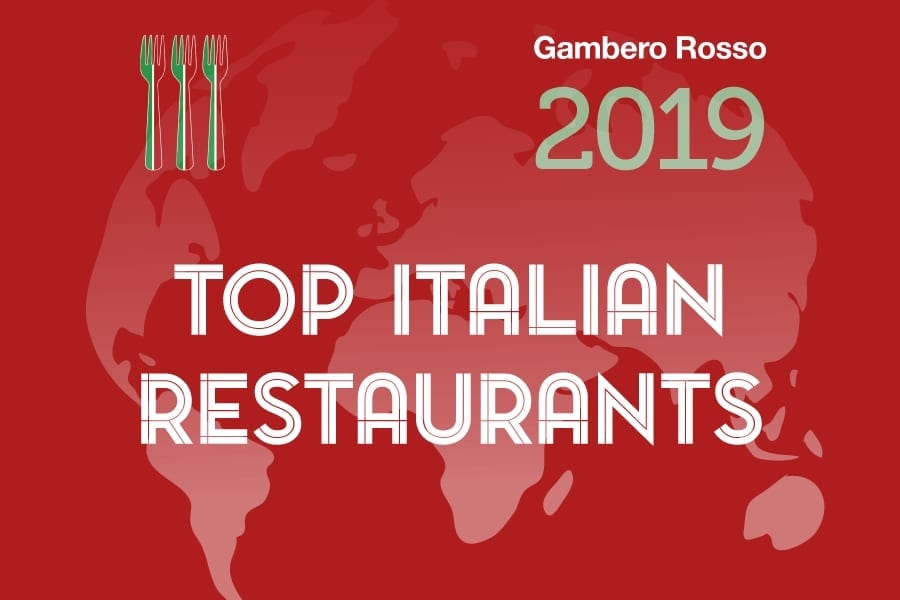 There are 5 million Italians living abroad. In theTop Italian Restaurantsguidewe have selected 500 places managed by professionals, offering above all true Italian flavor.
Oct. 30 2018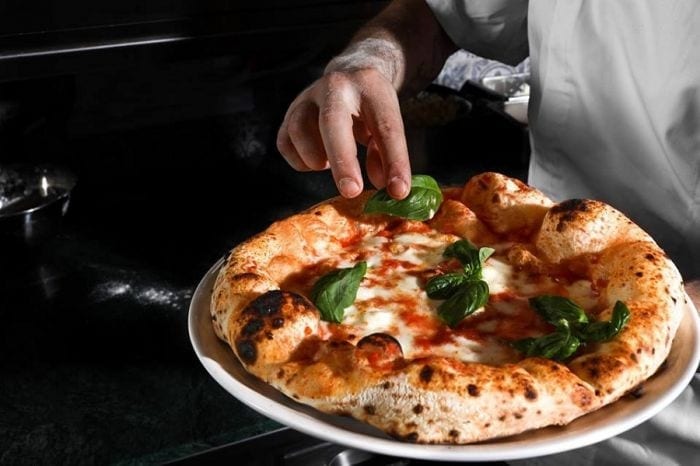 Italian pizza master Franco Pepe is worldwide known for his delicious and perfect doughs. Now, it's time to bring his special pizza to Hong Kong. Here is his project.
Sep. 20 2018