Competitive, identitarian, increasingly proud in bringing its regional recipes to the table, and its simplest and most rustic profile, even in luxury settings. So the recipe for Neapolitan scarpariello finds its place in the major hotels in Hong Kong, the taste of Roman tripe marries Scandinavian wine cellars, Agerola fior di latte rests on increasingly good Neapolitan pizzas in New York.
There are 5 million Italians living abroad, 100 thousand locals who refer to our traditions. In the Top Italian Restaurants guide we have selected 500 places managed by professionals, offering above all true Italian flavor.
Award ceremony ath the Chorus Café - photography by Francesco Vignali
One made of products that speak of the production area, of who we are, and how we live. These are often stories of courage, chefs, pizza makers and sommeliers seeking something more. And success stories. Here are the special prizes of the Top Italian Restaurants guide.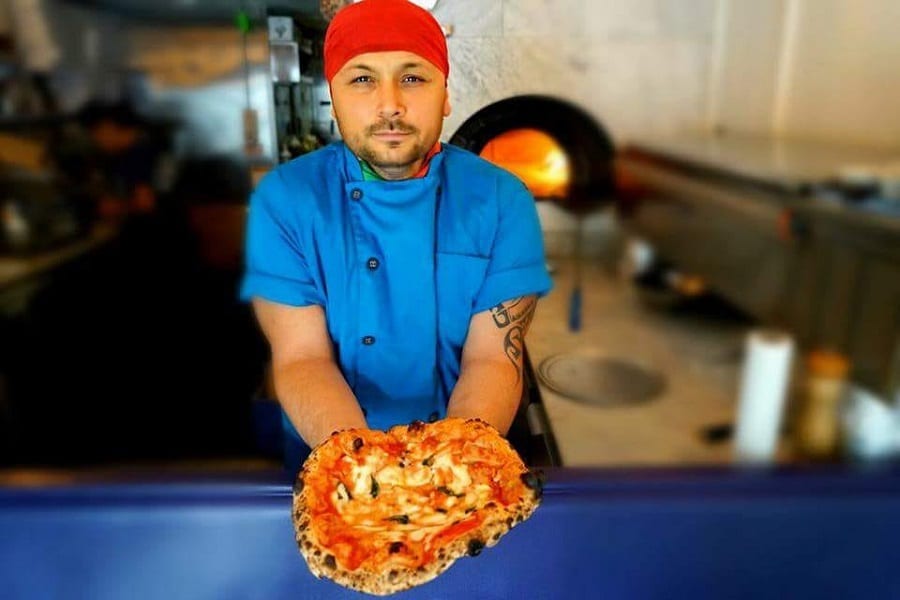 Pizzeria of the Year: Song' e Napule – New York
A corner of Fuorigrotta located between Soho and Greenwich. The pizzeria of Ciro Iovine and his wife Austriais a very small space, picturesque, more seats than there are square meters, complete with semi-hidden ATM machine amid Naples soccer tam jerseys. Pizza? Fabulous, thick and soft crust, with an enveloping and airy texture, perfect cooking and excellent digestibility. The high quality ingreduents include olive oil, San Marzano tomatoes, fiordilatte from Agerola, but it's the pizza craftmanship that makes the difference. The warm welcome and service are phenomenal. Do not miss the pasta and potatoes with provola dish.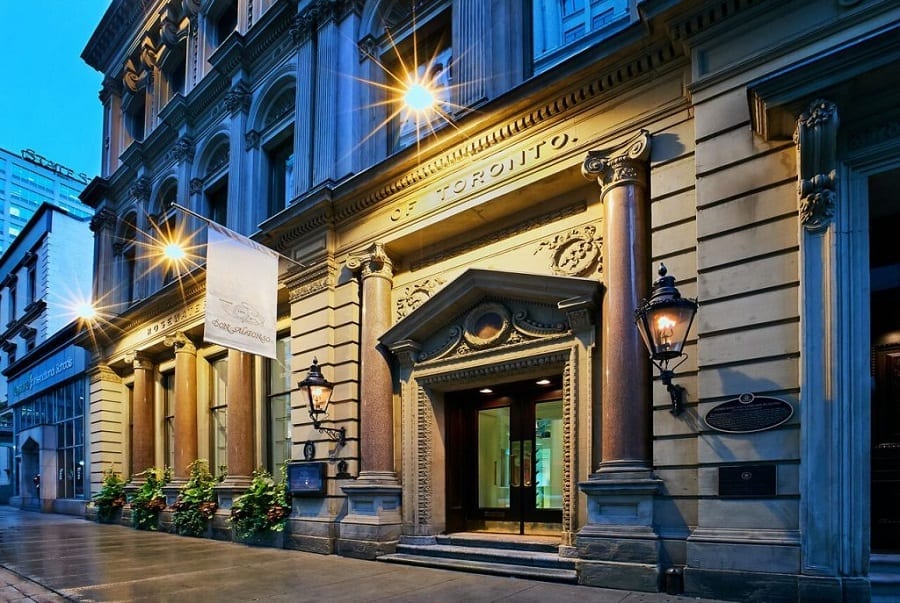 Opening of the Year: Don Alfonso – Toronto
After Macao and New Zelalada, the Iaccarino family re-launches an international challenge in Toronto, in the heart of the Financial District. And it does it in style, in a 19th century building, entrusting the reins of the kitchen to the chef Daniele Corona (Oliver Glowig's long-time wing man). Clean, neat Mediterranean flavors amid Italian marble finishings and a wine list containing over 700 references. A little more than 100 days from the opening the place is already in full swing, great service and a very well set menu: stand-outs include Rigatoni Vesuvios and an artfully crafted sfogliatella.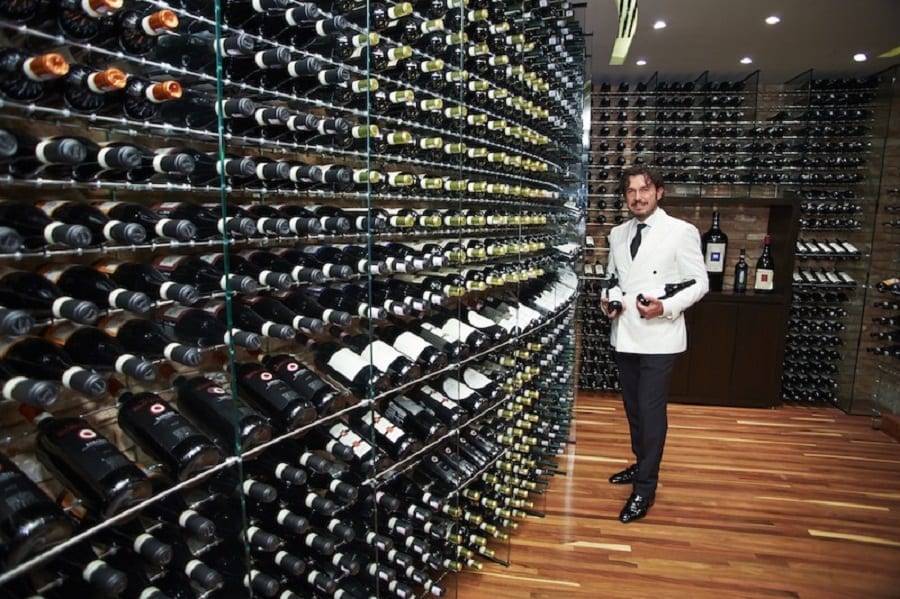 Wine List of the Year: Osteria del Becco – Mexico City DF
A dream winery in the Polanco district, at a stone's throw from the luxury boutiques of Avenida Presidente Masaryk. Rolly Paviastrongly wanted a vault of only Italian bottles, among the largest and most profound collections in the world, about 30,000 labels from the post-war period to today. The study on vintages is surgical, the impressive depth, many millesimes aren't even available in the original cellars. Rolly left Italy for Mexico at 17 with his father Angelo and created a veritable empire with several restaurants in Mexico City and beyond.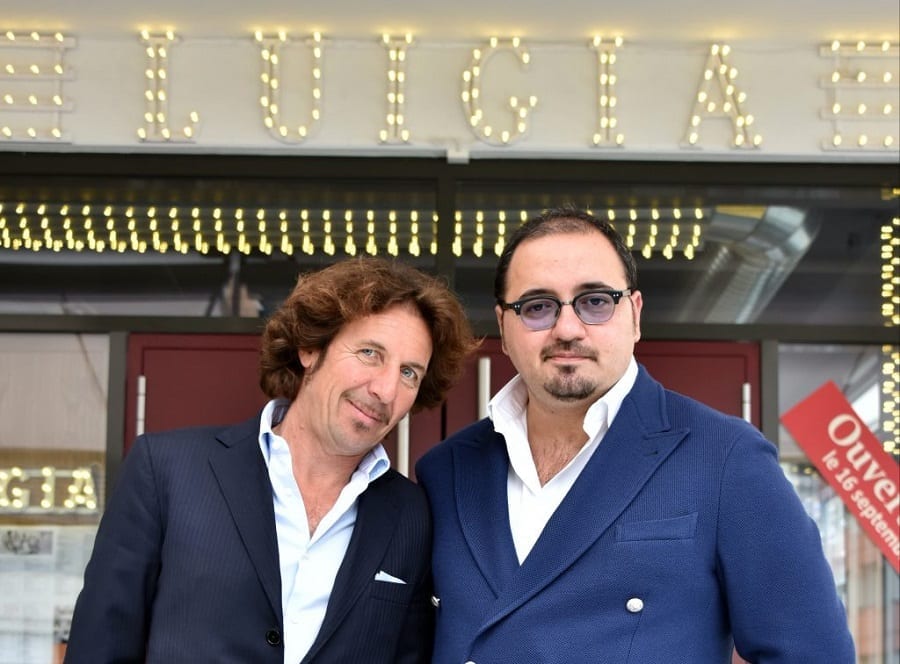 Business Innovation Award: Luigia(Geneva, Nyon, Lausanne, Dubai, Freiburg)
Enrico Coppola and Luigi Guarnaccia have succeeded in creating a successful project focusing on careful research of directly imported ingredients, state-of-the-art management that takes advantage of new technologies both in training processes and in control systems. The final product is a high-end gourmet pizza, combined with an important wine list, in an appealing setting that pays utmost attention to customer care, complete with a play room for the little ones. The ability to replicate the format, making employees become partners, has allowed to maintain high quality unaltered in the various openings, from Geneva to Dubai.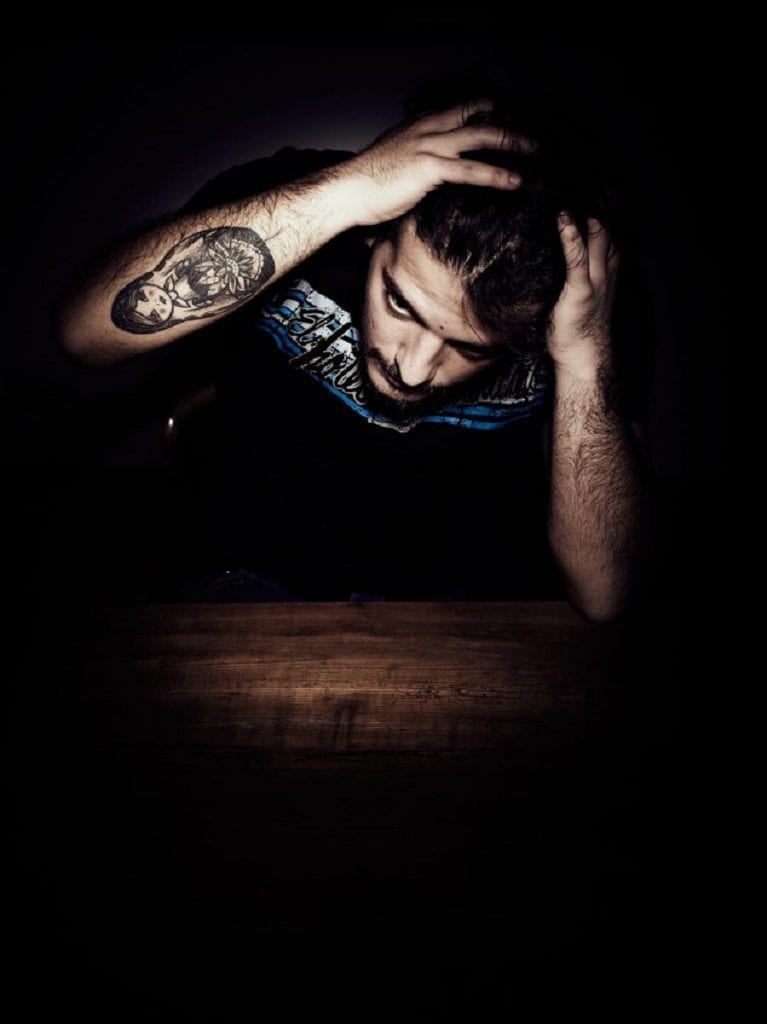 Chef of the Year: Michele Farnesi – Paris
29 years, chef, Tuscan through and through, and in his own way, also entrepreneur. Michele Farnesi trained at Osteria Francescana, and matured important experiences with his friends Giovanni Passerini and Simone Tondo in Paris, and again under Fulvio Siccardi and Jean-Francois Piège. He invested his savings in opening the Dillabistro in Belleville. His signature cuisine is instinctive, with bold combinations and beguiling flavors. His courageous cuisine is tasty, and able to surprise with creative and ideas. French sensibility and Italian creativity, a pinch of anarchy and passion. He loves wine and has fun in the kitchen. And it shows.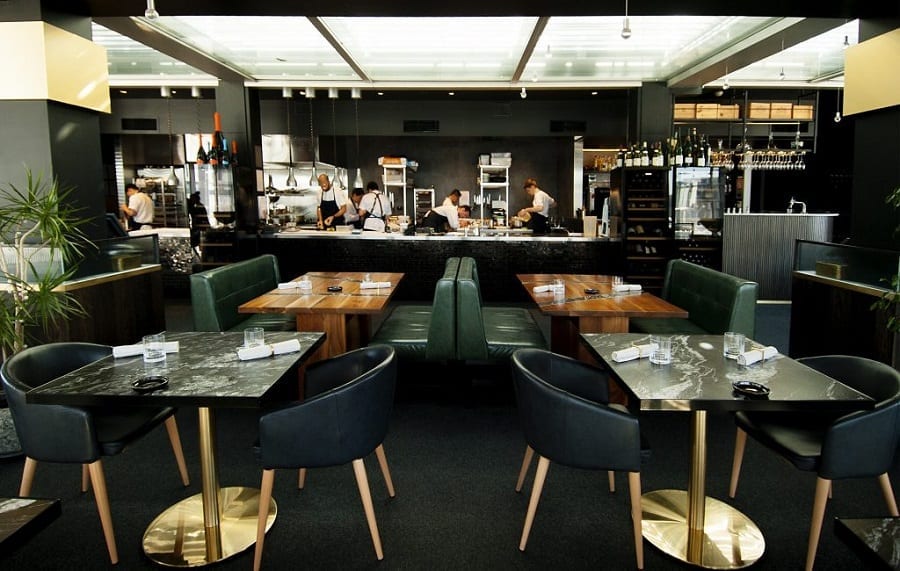 Restaurant of the Year: LuMi – Sydney
This is the fine dining we like. Large windows overlooking the water in Pyrmont, in the Sydney bay: with well spaced tables and attention to detail without too much excess. Welcome to the reign of chef Federico Zanellato, nee 1980, globetrotter: first in London, then in Rome with Apreda and Beck, then in Japan at Riygin, experiences at Noma and Attica, and then opening his own place in Sydney with his wife Michela, sommelier. His Italian cuisine with Japanese contaminations is stimulating, careful to ingredient sustainability. His tasting menu is a perfect musical composition, made of peaks and intervals, perfect sum of his baggage. Pleasant service, and pairings with brilliant wines chosen among select vigneron between Italy and Australia, which we know little about.
SPONSOR
by Lorenzo Ruggeri