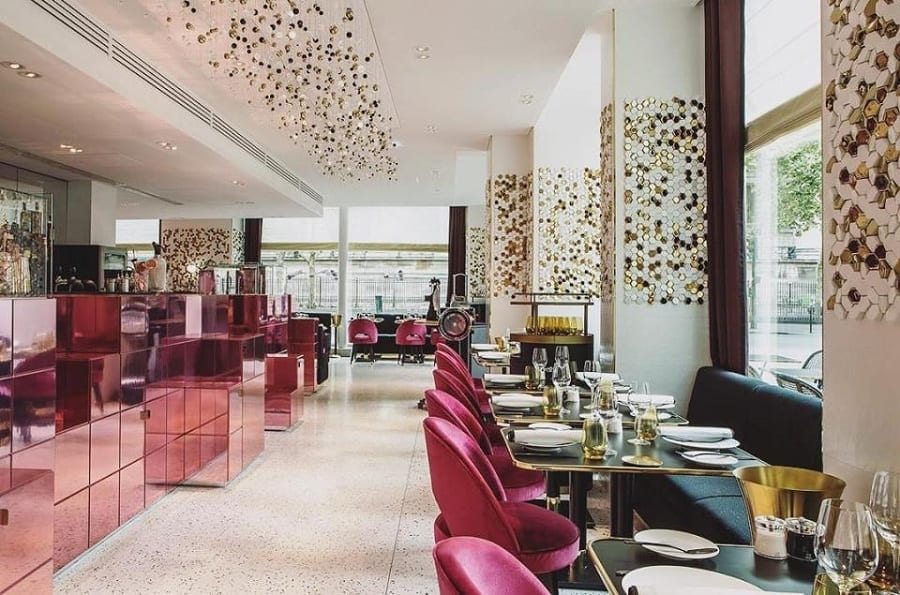 In Paris, Fauchon is among the most celebrated gastronomic boutiques. Now, the iconic French gastronomy makes its debut in the hotels world.
Nov. 28 2018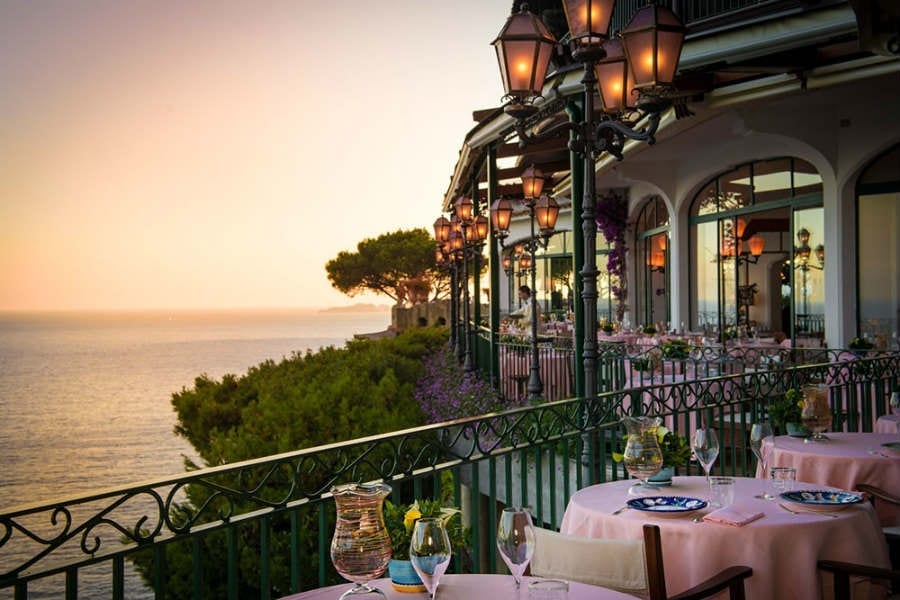 [caption id="attachment_134775" align="alignnone" width=""]Zass, Positano[/caption] A year ago the illuminated owners of the 5-star hotel that clings to the cliffs of the Amalfi Coast – the founding Cinque family, presented the new kitchen of their Zass restaurant. April 7 the ...Leggi altro
Apr. 20 2017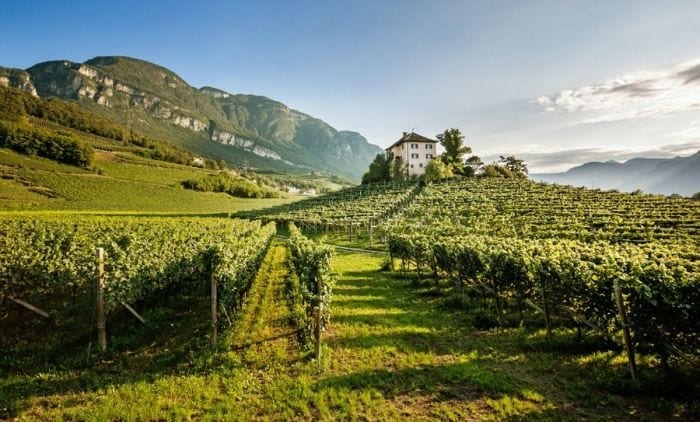 According to Wine Enthusiast magazine, Alto Adige is one of the top 10 favourite destinations for wine lovers. For this reason, a new hotel chain is born: it's called Vinum Hotels and it's focused on the territory's best wines.
Jun. 21 2016