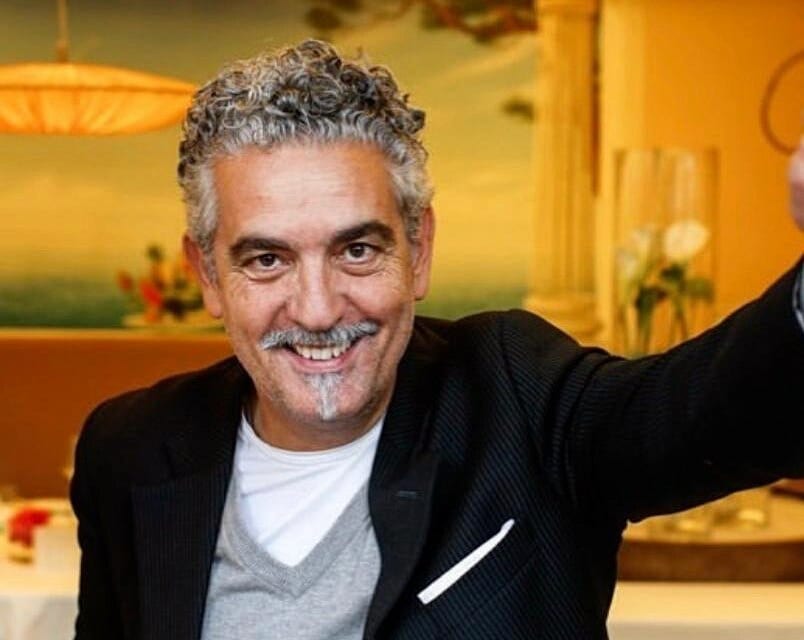 Mario Gamba, Acquarello's chef, sees very few competition in regards to technical skills: he embodies Italian cullinary creativity in Germany. A real Maestro. 
Dec. 14 2020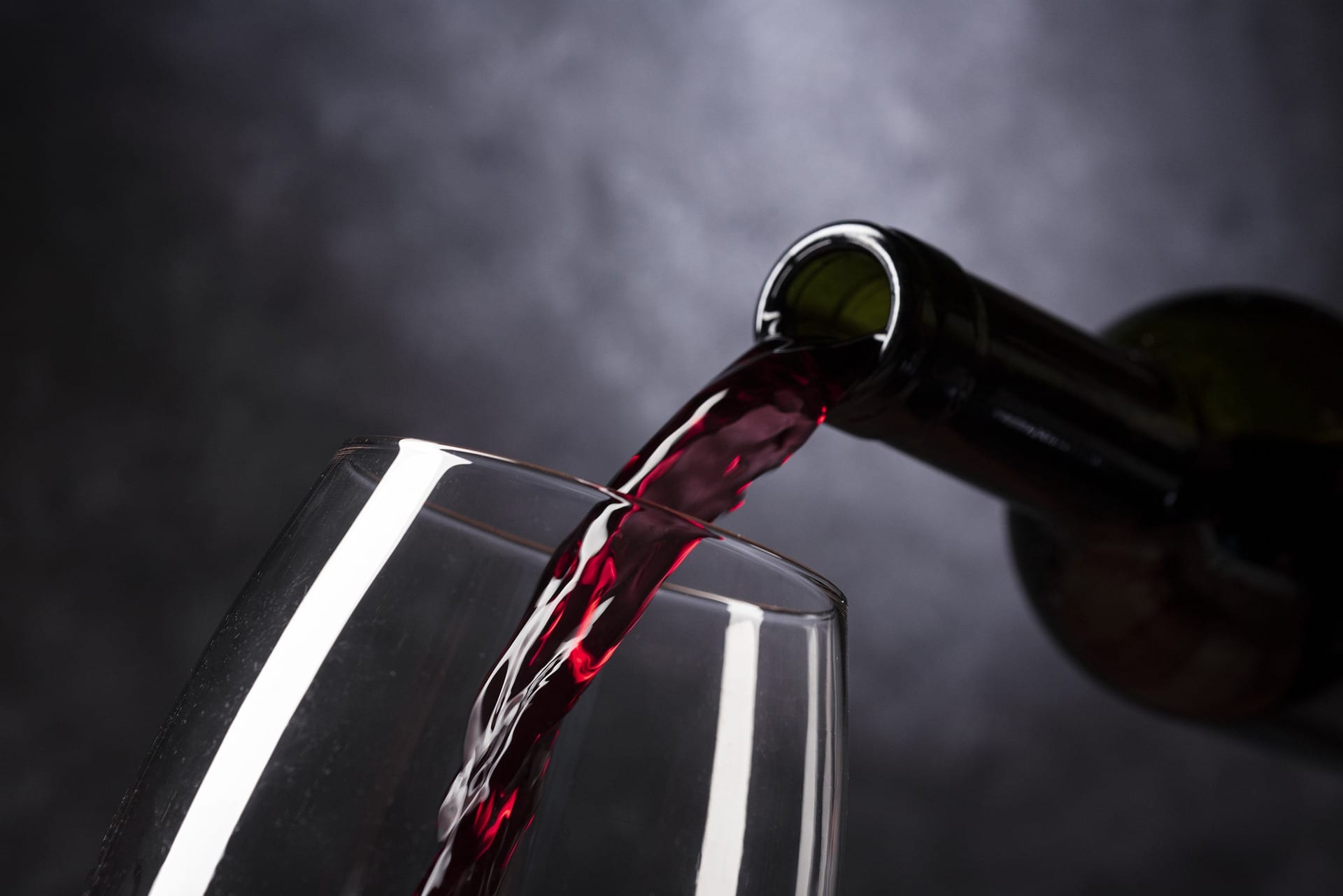 The world of wine in Germany is changing due to Coronavirus emergency. The safety rules are extremely strict and there can be only a few seasonal workers.
May. 29 2020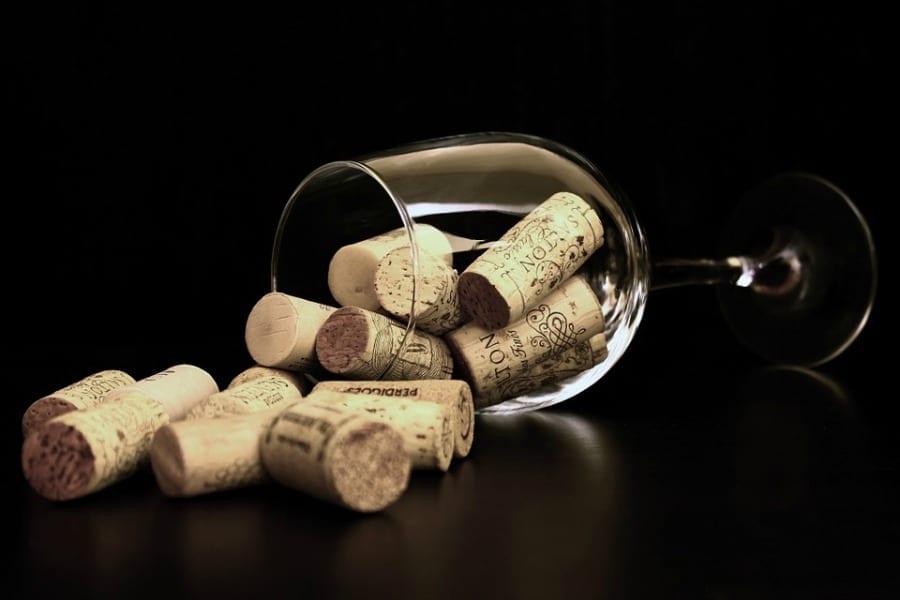 How much do you know about German wine culture? Here is a small glossary to help you understand more about wines and vines from Germany.
Jul. 04 2017