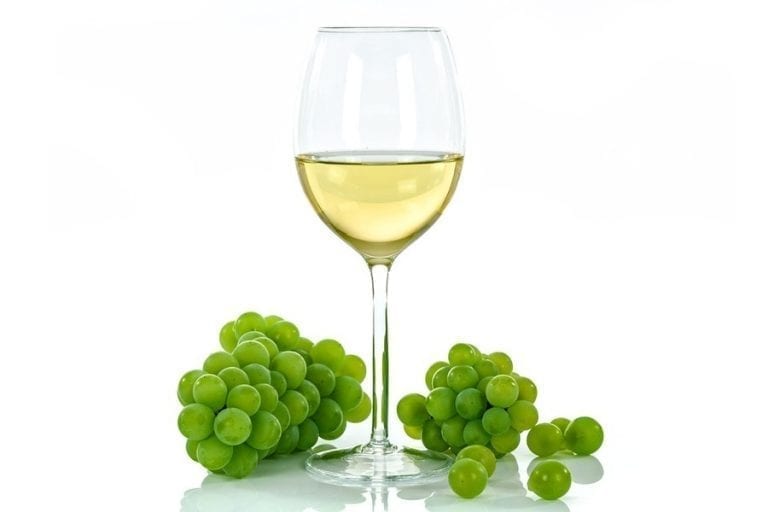 We continue with the previews of the winners of the tasting batteries for Gambero Rosso guide Vini d'Italia 2021, today we focus on Friuli Venezia Giulia.
Oct. 01 2020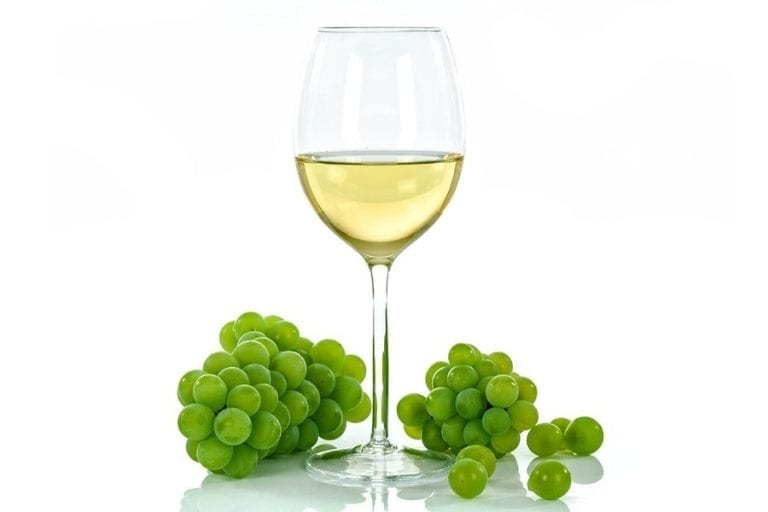 Previews of Gambero Rosso Vini d'Italia 2020 guide continue. Today we are in Friuli Venezia Giulia.
Oct. 02 2019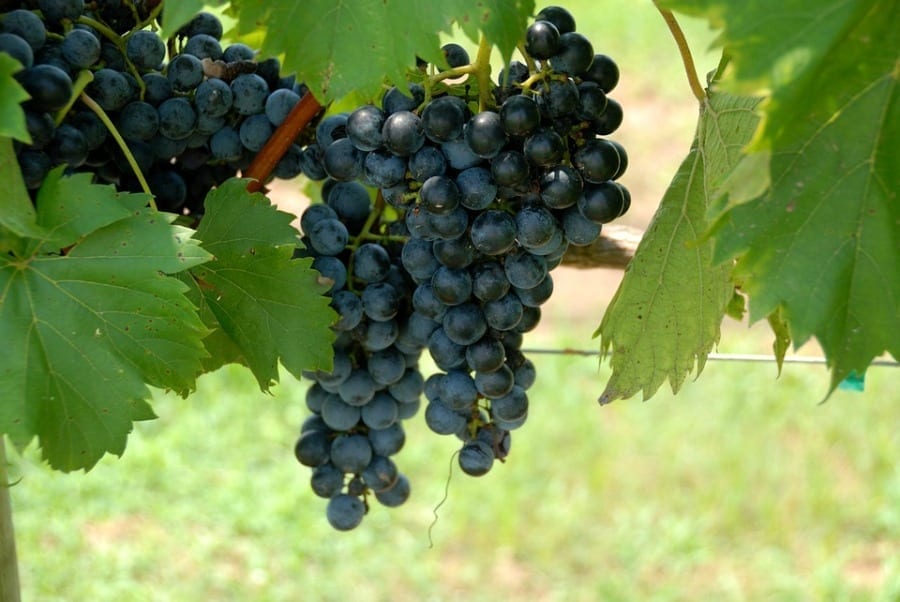 They were drinking wine in Friuli Venezia Giulia three thousand years ago, long before the arrival of the Romans. Traces show that in this zone, viticulture was a well-known activity.
Apr. 06 2017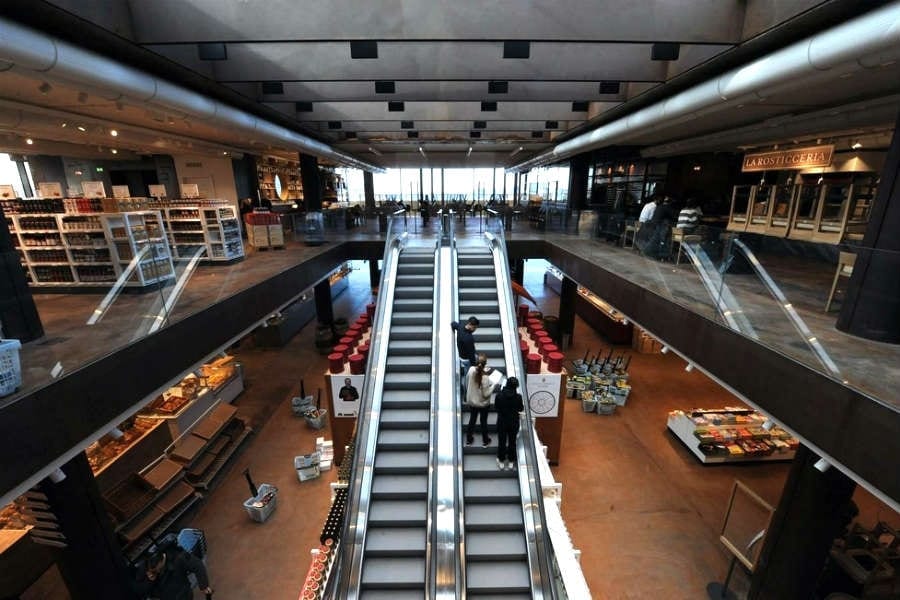 Belonging to the Italian chain by Farinetti, Eataly Trieste, is dedicated to wind and housed in a unique location: 3K square metres on 3 levels, 7 venues among restaurants, wine bars, enoteca and gelateria. Housed in the Antico Magazzino Vini, ...Leggi altro
Jan. 19 2017