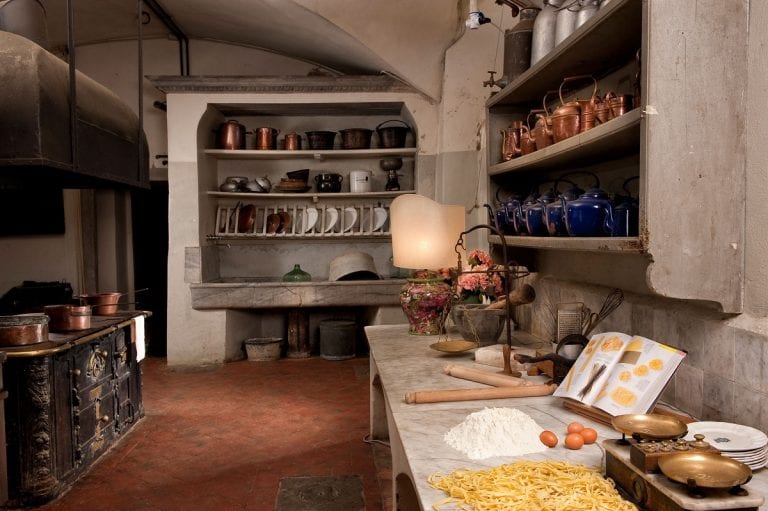 On the occasion of the Week of Italian Cuisine in the world, ADSI virtually opens the ancient kitchens of 25 historic Italian residences, to invite the Italian and foreign public to discover the places that have handed down the nation's ...Leggi altro
Nov. 24 2020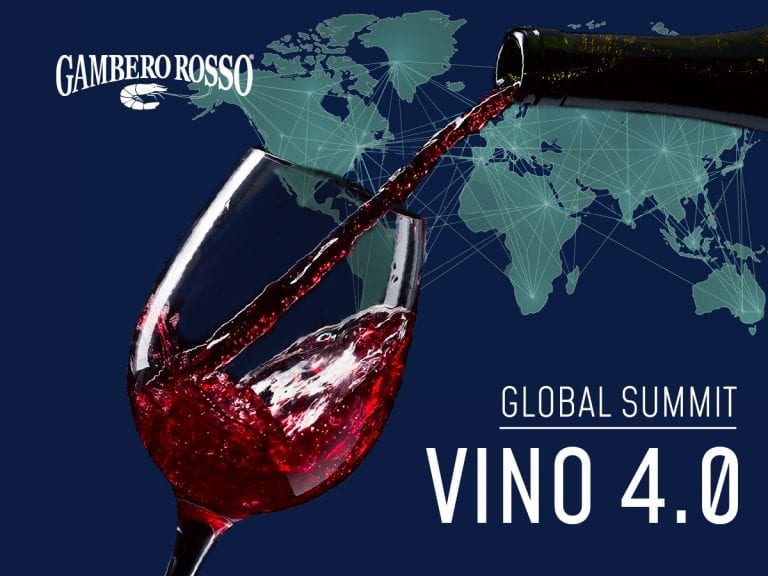 Everything is ready for the Vino 4.0 Conference. Expected in Rome are the major representatives of large-scale retail trade, and the most important e-commerce and international trade realities, plus some of the best sommeliers.
Feb. 10 2020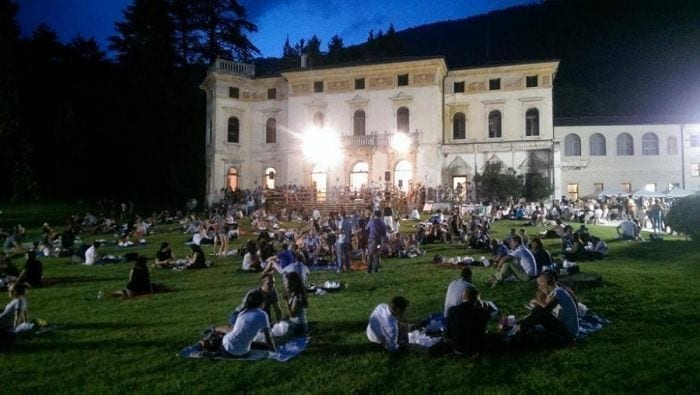 Ready to raise "Eyes to Heaven"? This is the claim of the next edition of Calici di Stelle, the summer event of the Wine Tourism and Wine Cities Movement which, from 2 to 12 August, offers tastings, shows and star-gazings ...Leggi altro
Aug. 03 2018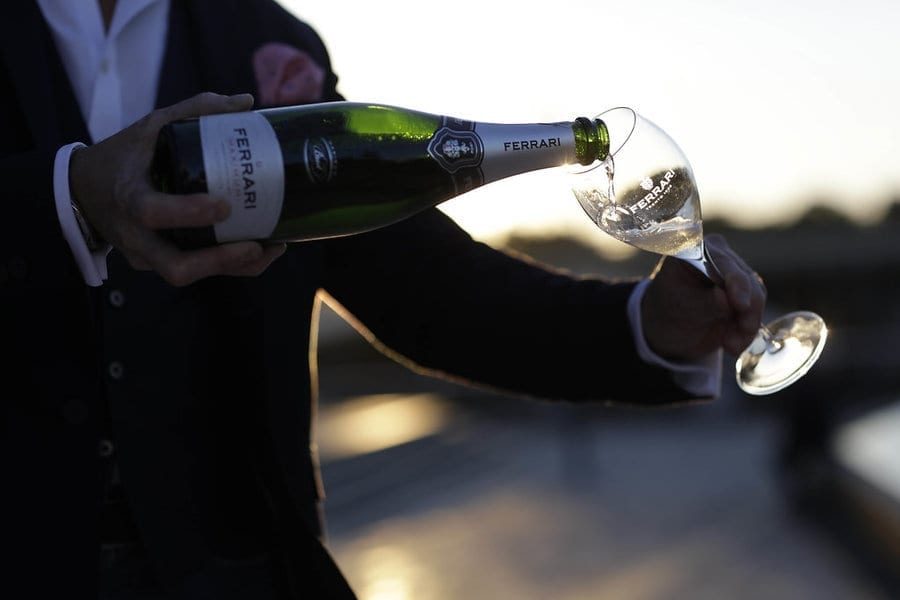 Three vintages of Giulio Ferrari opened the event The Italian Art of Living, hosted last Monday in London, on the banks of the Thames. Here some of the pictures of the event.
Jul. 06 2018