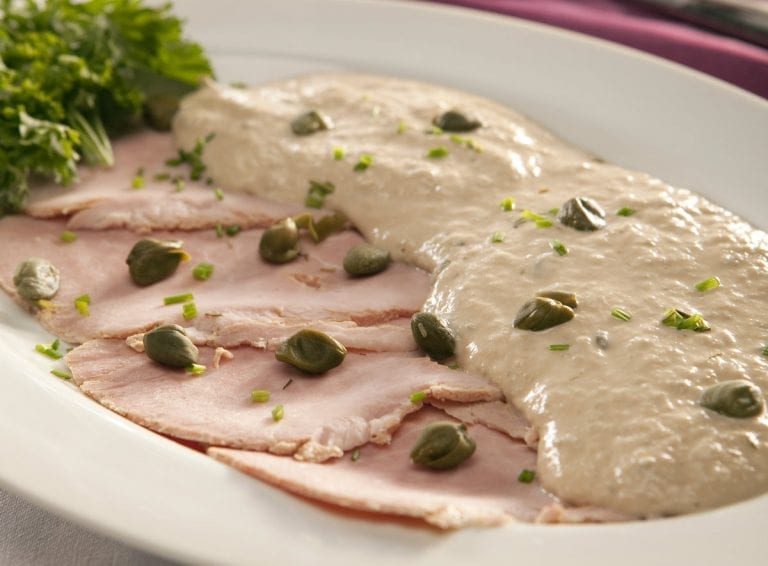 The origin of vitello tonnato, a dish that has undergone many variations over time.
Feb. 19 2019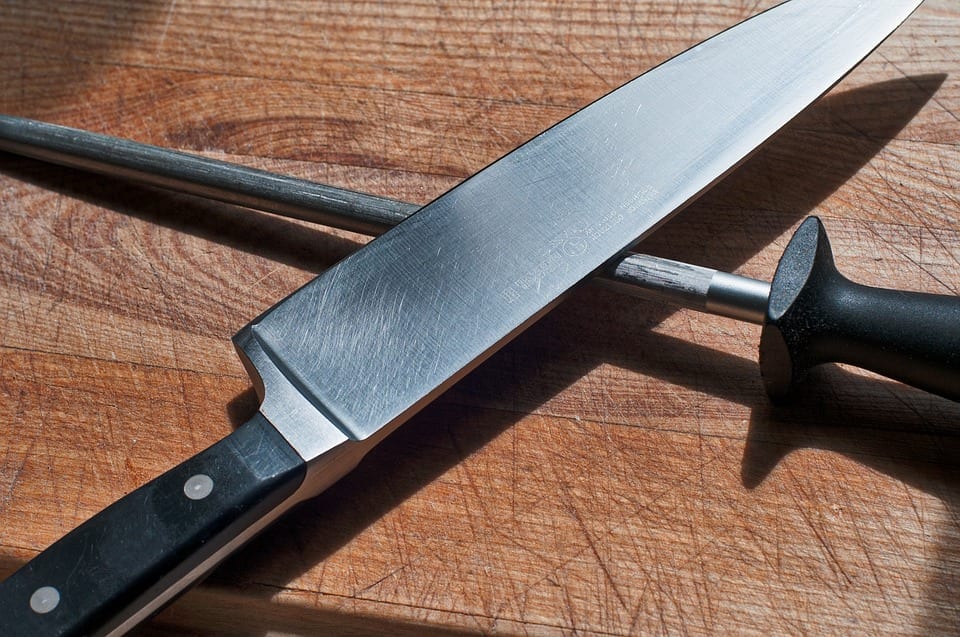 If you like strong tastes and flavours, try these recipes by chef Christian Mandura: delicious and easy to make.
Jan. 17 2019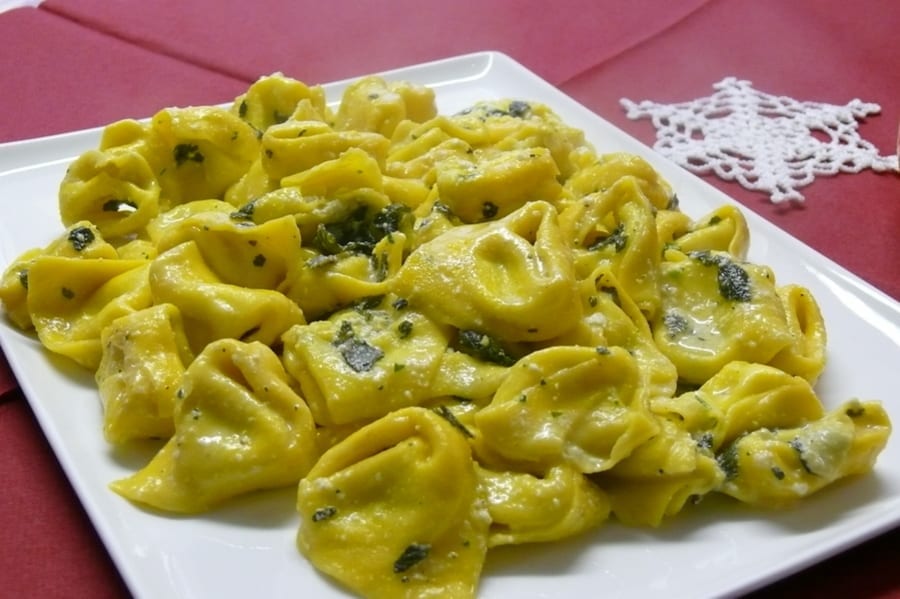 Choosing the holiday menu is perhaps one of the most difficult to make for Italian gourmets, starting with pasta courses. Here are the typical traditional pastas enjoyed from North to South.
Jan. 08 2019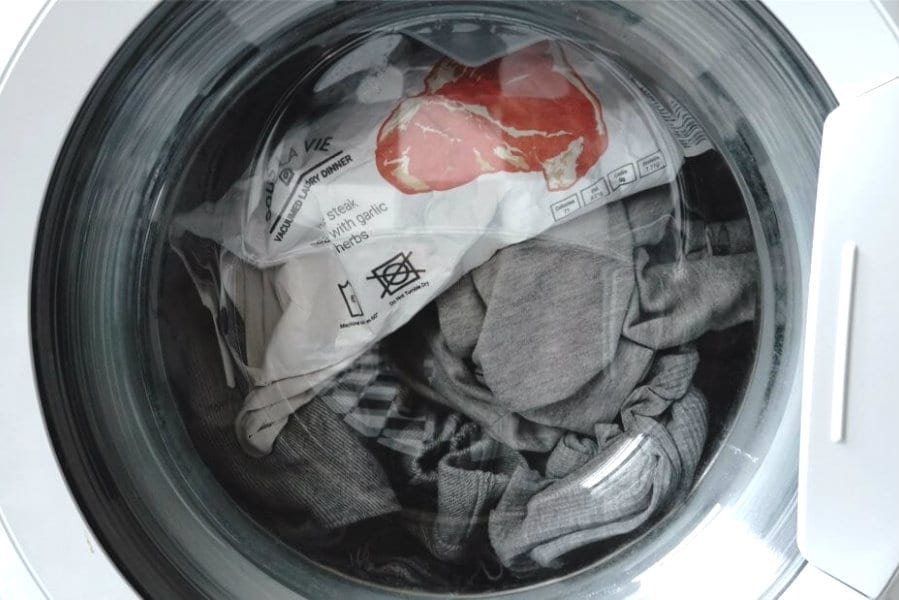 [caption id="attachment_134977" align="alignnone" width=""]Buste per sottovuoto Sous la Vie[/caption] How often do you find yourself staring at the hypnotic cycle of the front-opening washing machine, while waiting for the laundry to be done? In a not so distant future you ...Leggi altro
Apr. 27 2017