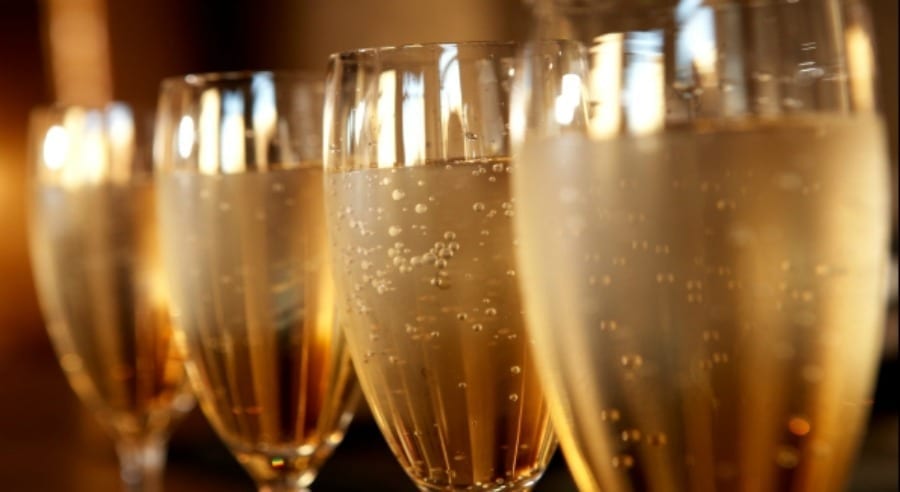 Everyone loves Champagne: in France, there's now a controversy over the image of a popular Champagne, suitable for all occasions, especially the informal ones. Here are the details.
Mar. 05 2019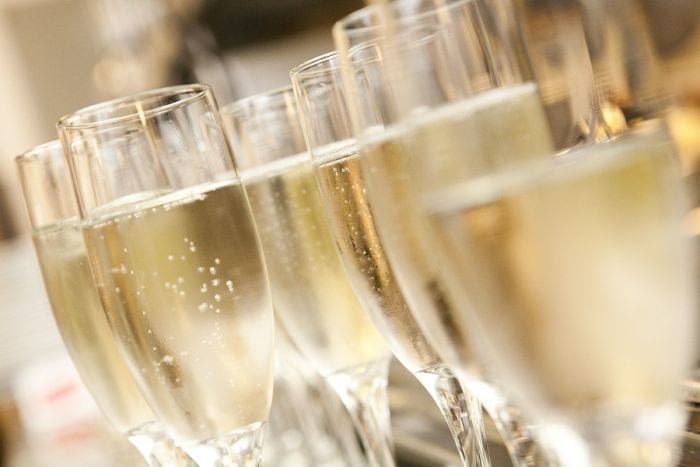 Great times for Champagne. An increase of + 3,3% has signed 2015 year in Europe.
Jan. 09 2019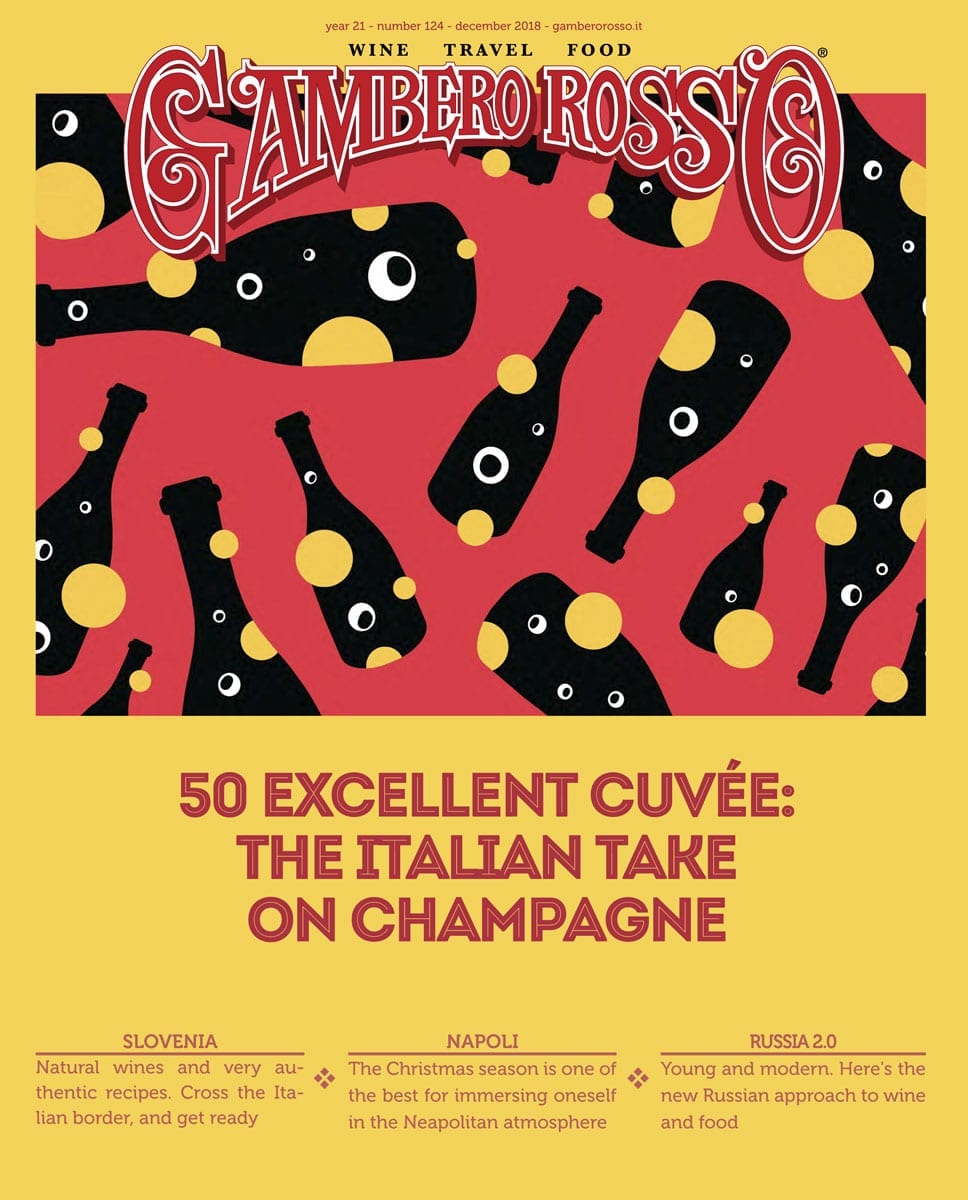 Natural wines from Slovenia, Christmas markets, travels, Champagne and more: here are the latest food and wine news from the world.
Dec. 30 2018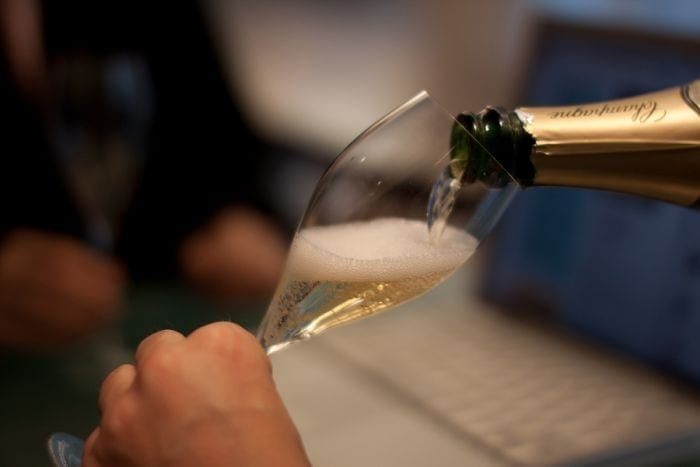 It's defined as an "out of the ordinary" and "exceptional" harvest in Champagne, a place that last year totaled 307.3M bottles, for 4.9B Euro. Here are a few notes on the 2018 harvest.
Oct. 02 2018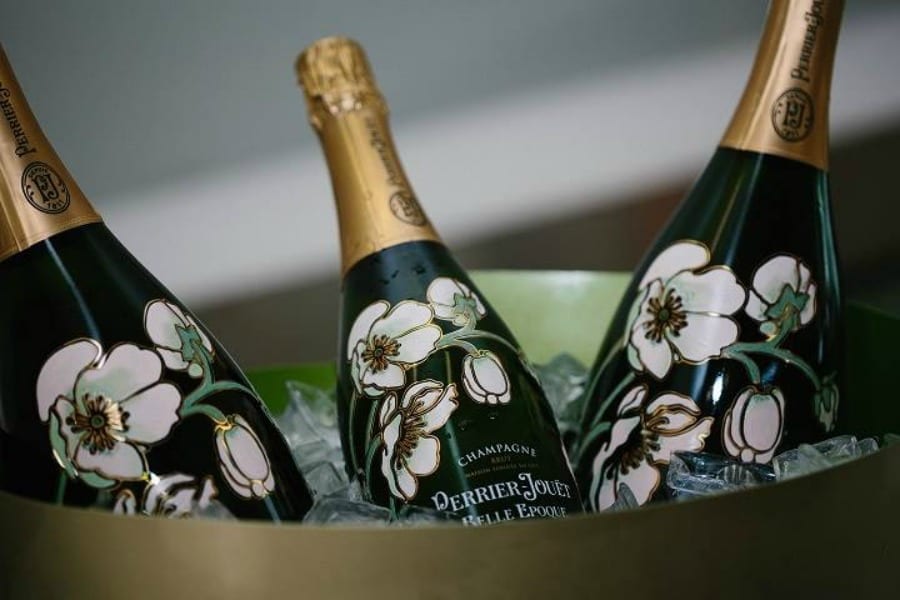 Guided cellar visit at Perrier-Jouët tasting sublime bottles, to learn more about the history and production methods of one of Champagne's most celebrated maisons.
Sep. 26 2016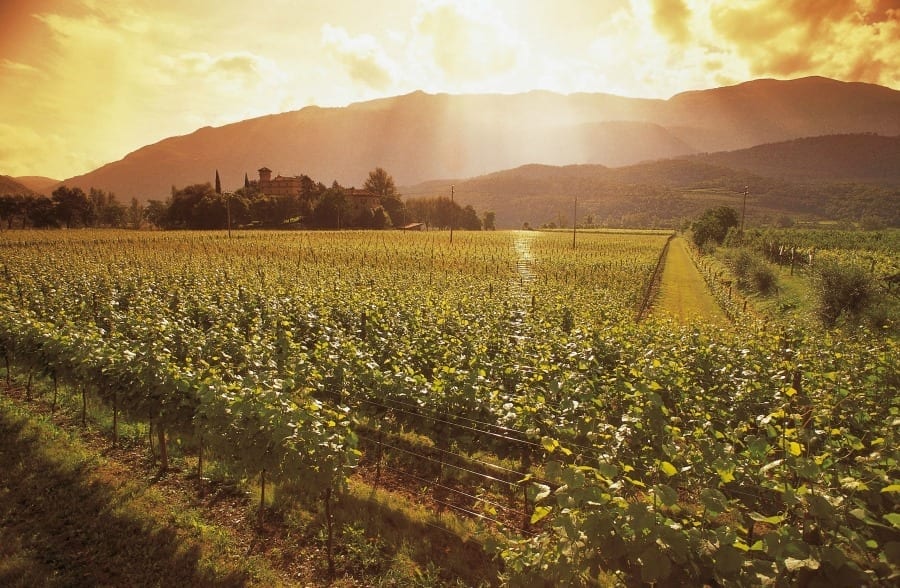 The obsessing about comparisons to Champagne is finally over, and Italian metodo classico labels are enjoying a new era, one of transition. Stimulated by a generational shift, a reshaping of the identity of Italian territories is underway, particularly those best ...Leggi altro
Jan. 18 2016