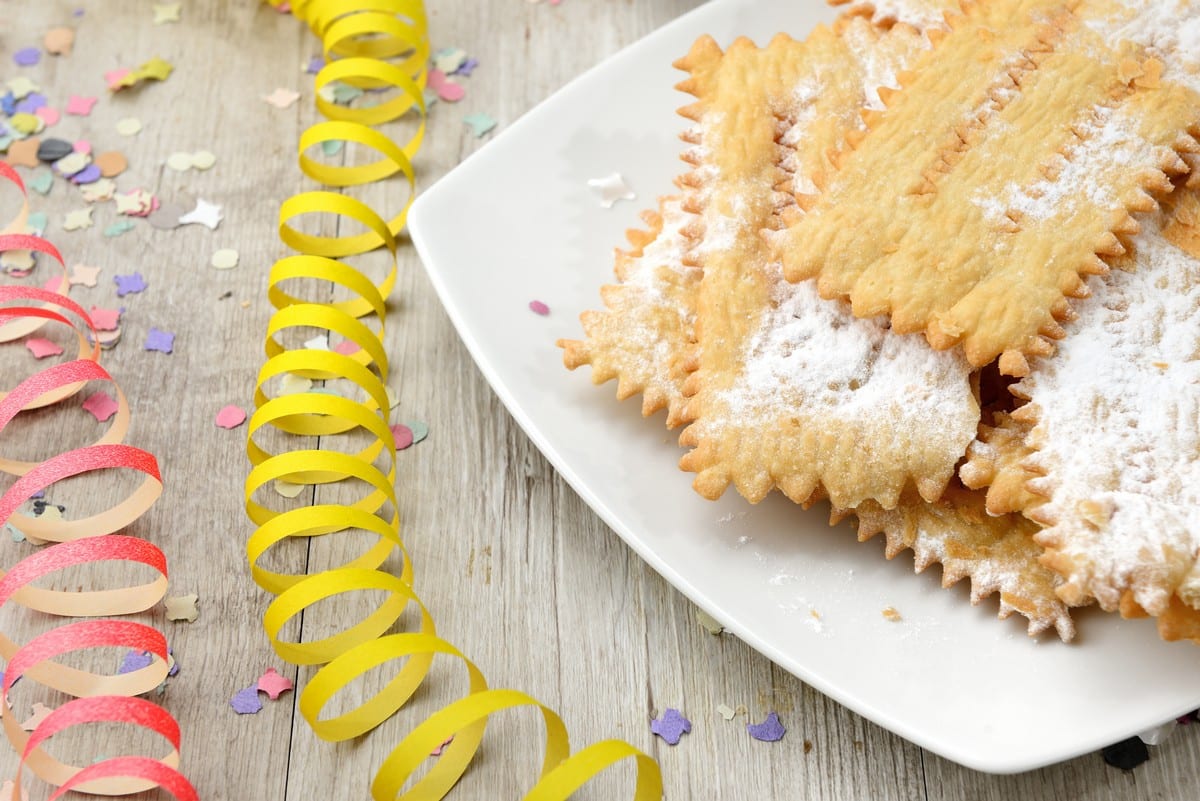 Chiacchiere, crostoli, bugie, cenci, frappe, galani. All descending from a single and unequivocal ancestor, which dates back to the Renaissance. Here is the story of the Italian Carnevale specialty.
Feb. 10 2021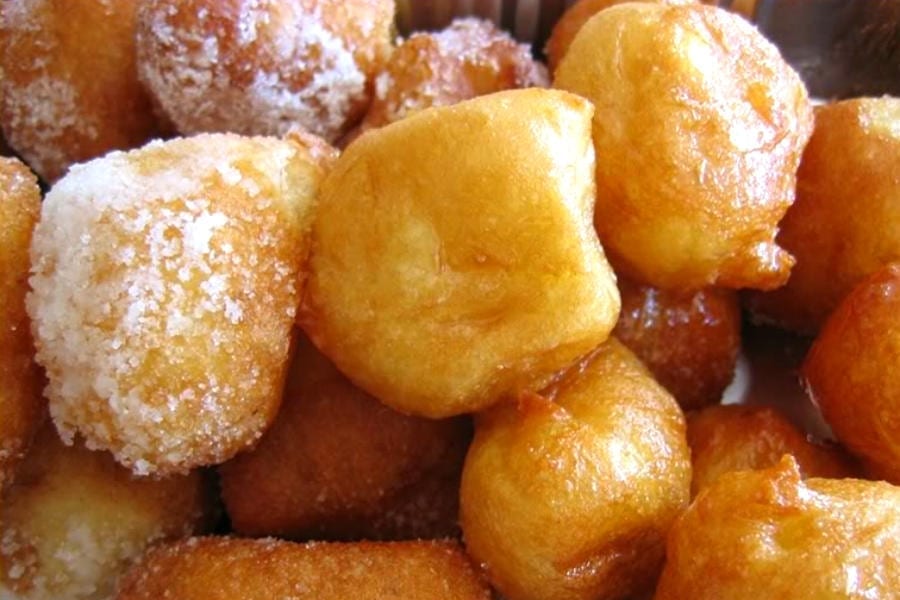 [caption id="attachment_132660" align="alignnone" width=""]sfinci palermitane[/caption] Carnevale means freedom, joy and wantonness. These are Christian traditions that draw from Dionysian rituals and Roman Saturnalia. In Sicily Carnevale is serious business, celebrated with beautiful costume parades and events that last a number ...Leggi altro
Feb. 28 2017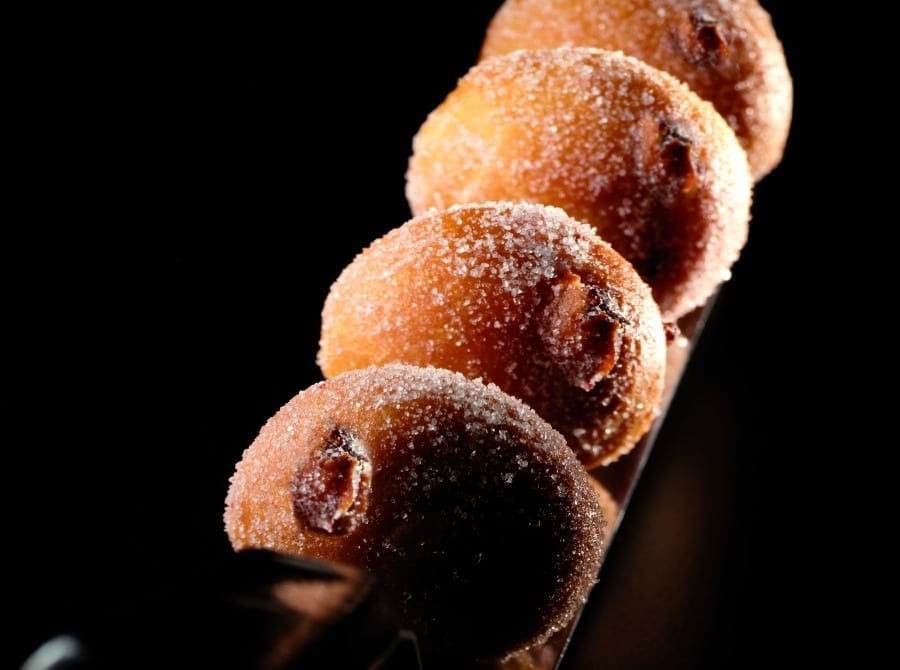 Carnevale is a time for fried desserts: chiacchiere, lattughe, castagnole, ravioli and frittelle–fritters. For perfect frittelle we sought the advice of no one other than maestro Iginio Massari.
Feb. 08 2017