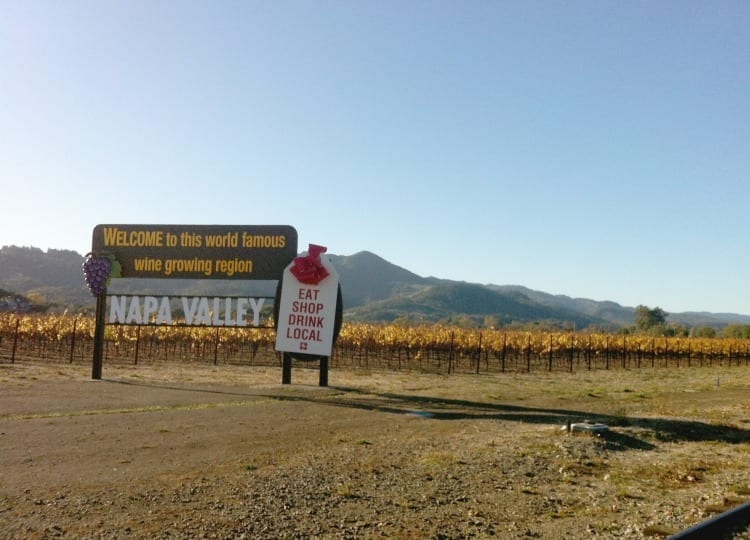 Tourist in Napa Valley are mainly attracted by the wine-related experience, especially the tasting in wineries. Here is how wine tourism is leading Californian economy.
Jun. 18 2019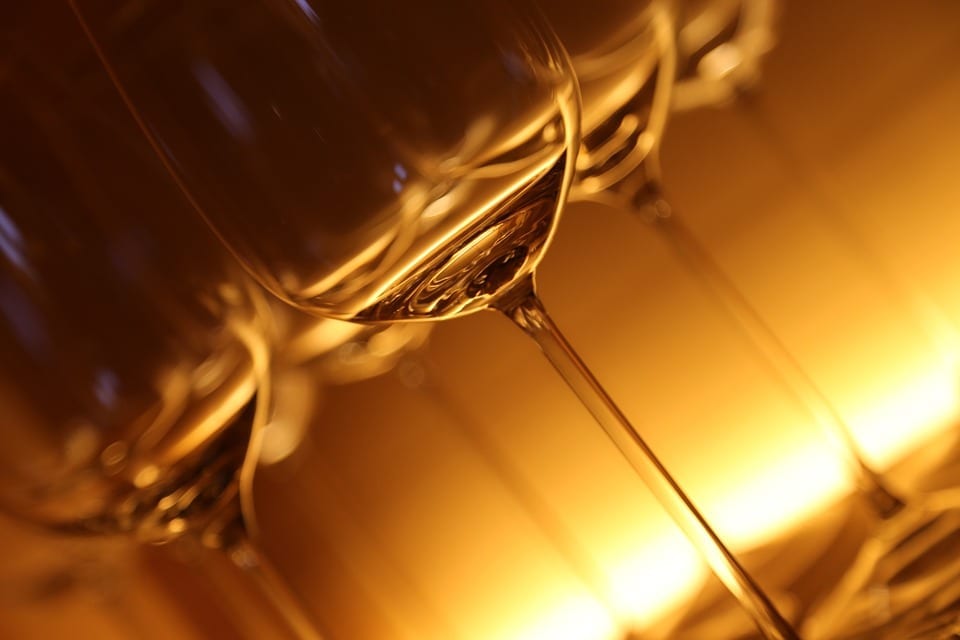 Wine Spectator readers are willing to buy Italian wines
Dec. 12 2018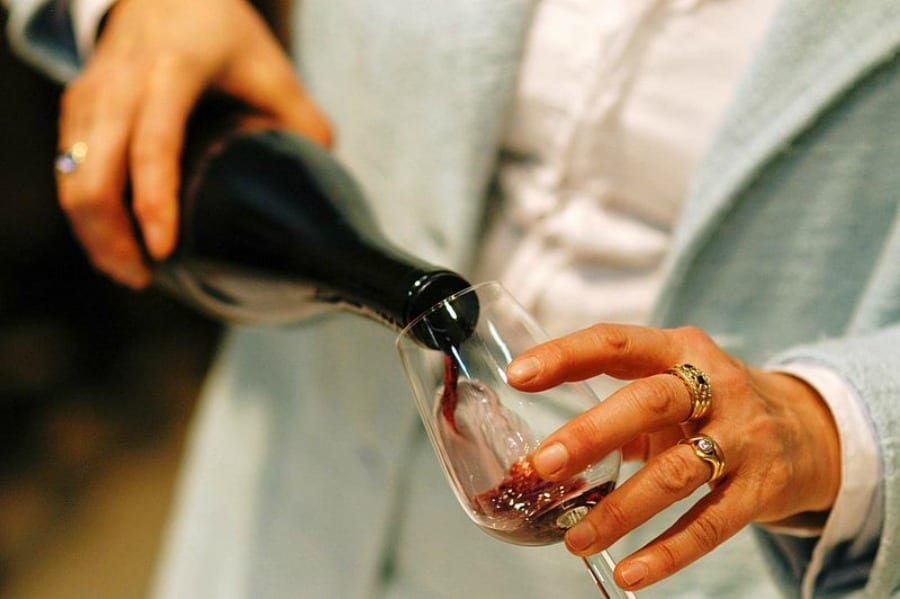 Sustainability is one of the decisive factors in choosing a wine, according to American tastemakers. This finding emerged from a study commissioned by California Sustainable Winegrowing Alliance (CSWA).
Apr. 16 2017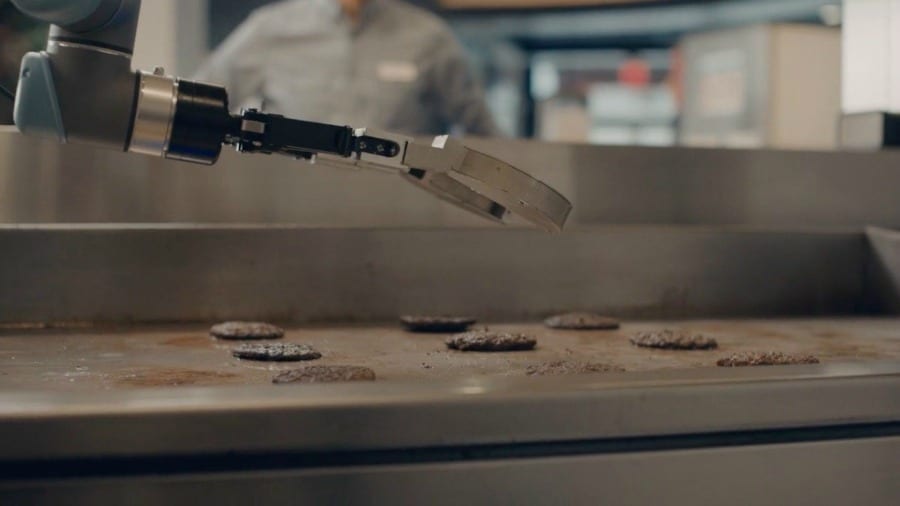 Robotics and AI are in constant evolution. Hailing from California is now Flippy, a brand new android capable of cooking and aiding chefs
Mar. 17 2017